Description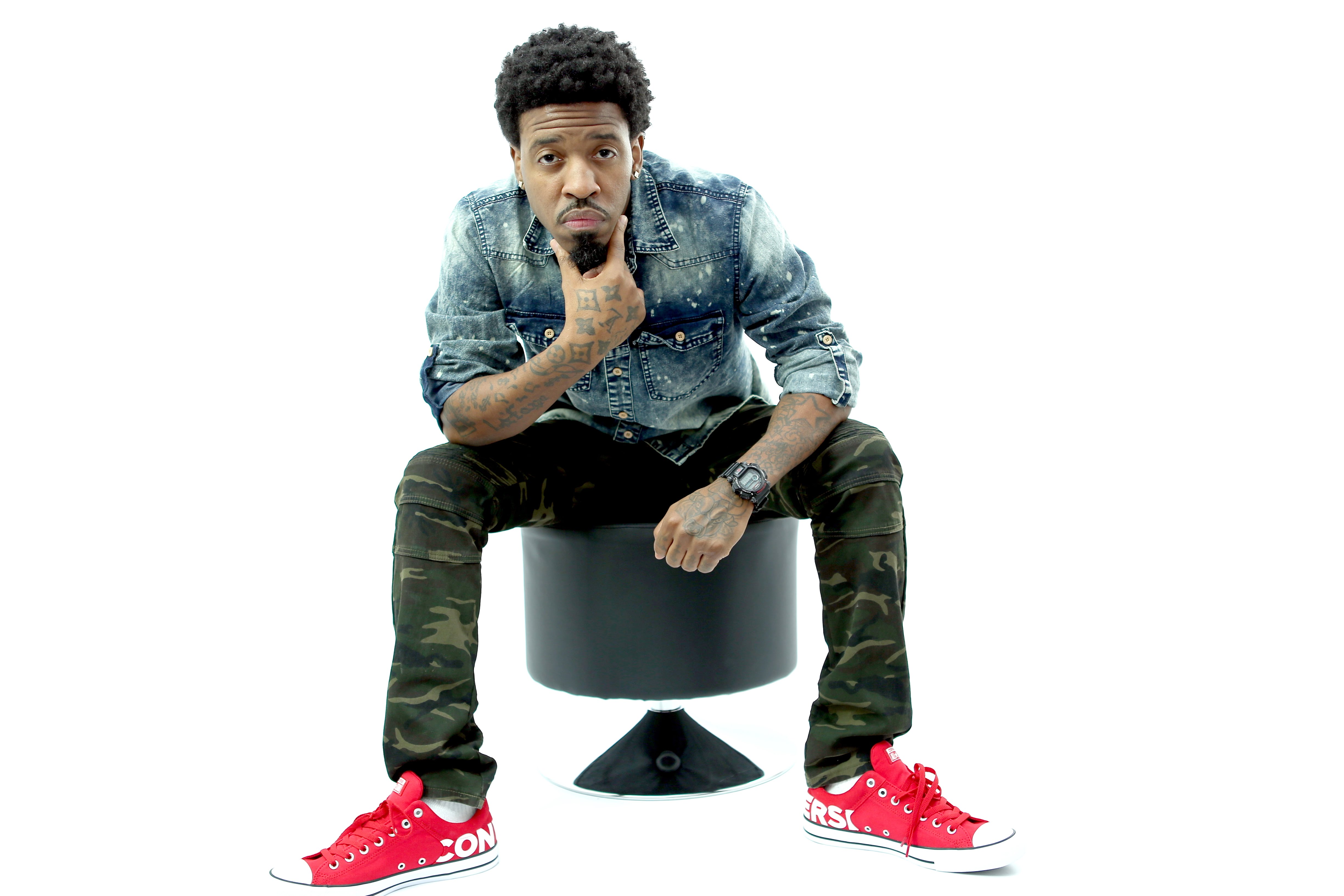 Determined to bring the love back, R&B artist Mista Roe is embarking on his inaugural, independent 37 city, 22 state national tour. It begins May 31, 2018 in Arlington, TX and concludes Aug 18, 2018 in New York, NY. The Bees and Birds Tour will feature live performances from Mista Roe, Sia Amun, El DeBarge Jr., Samoht, Ricky Latt and several multi platinum artists, and other celebrity guests at each of the 37 concert stops. The Bees and Birds Tour will be hosted by "Comedian Hot Topic". He will keep you engaged with laughter between acts. Of course we can't leave out Mista Roe's official Dj, the legendary "Dj Doc Cooley". He's gonna get it done on the wheels of steel. A camera crew will be filming every angle of the tour for a major tv network. Due to confidentiality, we're unable to discuss the network details at this time, but hey... HERE'S A CHANCE FOR YOU TO BE ON TV!!! We're looking for the biggest R&B fans... The biggest MISTA ROE fans, and we KNOW you're out there. Mista Roe will use this tour to fulfill social responsibility by giving to a worthy cause. A portion of the proceeds from every ticket sold for the Bees and Birds Tour will be donated to the American Cancer Society and also to St. Jude Children's Research Hospital. The tour dates are expected to sell out... Get your tickets NOW!
---
The Bees and Birds tour is about

restoring love

and promoting more love in our communities. It's about setting the bar high. There's an issue outside our front door, and raising awareness to it is only one part of it. Music is an integral part, and greatly impacts what flows into society. The right music helps us to love in spite of. We are looking forward to making an appearance in your city and the surrounding areas, and we're ready to make an impact on all of the great people just like you, with a great concert experience. What better way to do that, than to bring you a music event of this magnitude?