Learn to Home Brew BEER, KOMBUCHA, CIDER, MEAD & WINE with advisement from Craft Beer industry experts!
About this Event
Presented by Pink Boots Society - NTX Chapter:
Learn to Home Brew BEER, KOMBUCHA, CIDER, MEAD & WINE!
Professional Mentors will guide you through the step and answer your questions along the process. If you are interested in more than the hobby and want to learn more about working in this S.T.E.M. Industry then sit with an industry expert for a one-on-one Barrel Aged Conversation receiving advice about transitioning into the professional beer industry.
You may want to try your hand at brewing.
You may simply want to enjoy a cold brew while meeting new faces.
For either experience allow us to WELCOME YOU IN!
Food Vendors, Mentorship & Brew Kits.
Saturday, November 7, 2020
10:00 AM: Mill & Mash In
Grandview TX, 76050
Worldwide Virtual Coverage will be provided by co-host Dallas-Fort Worth Girl Pint Out featuring virtual BEERSGIVING Barrel Aged Conversations with Professional Q&A providing mentorship for those seeking to enter the industry.
VIP Home Brew Happy Hour to follow immediately after the brew day clean up.
Includes the Learn to Homebrew workshops and access to the bottle share happy hours featuring brews from local breweries.
HANDS ON SESSIONS:
10:00 AM - Start of the Collaboration Brew Day: Milling the Grains and Mashing In.
11:00 AM - During the Mash Rest: Learn to make Mead, Cider, Wine and Kombucha.
1:00 PM - Sparge & Lauter
3:00 PM - Whirlpool & Knockout to Fermenter.
4:00 PM - Clean & Meal Break.
6:00 PM - VIP Tasting Experience - VIP Ticket Holders
8:00 PM - Pink Boots Member Bonfire (Camp Out)
FAQS:
All Minors must be accompanied by an Adult. Each ticket is good for one Adult.
Children 12 and under are welcome with no additional donation request. Teens 13 and older require their own tickets. The Kombucha brew station will produce a non-alcoholic soda. All other stations are intended to teach the chemistry and biology sciences of fermentation.
*Entry donations will be donated to the North Texas chapter of Pink Boots Society non-profit organization for professional women in the beer and all fermentation industries.
PARTNERS:
Are you interested in partnering with us?
Email subject: Vendor Sign Up
Email subject: Sponsor
TO: beersgiving @ gmail (dot) com
BEERSGIVING is a 2020 campaign to help diversify the beer industry in four stages. The Craft Beer industry suffers from a lack of diversity. BEERSGIVING has been working throughout 2020 to create an open dialogue to help People of Color and LGBTQA and Women make their mark in this fast growing industry.
We've found the answer to help solve the problem is to be welcoming and to share knowledge. Come learn how to homebrew and have fun!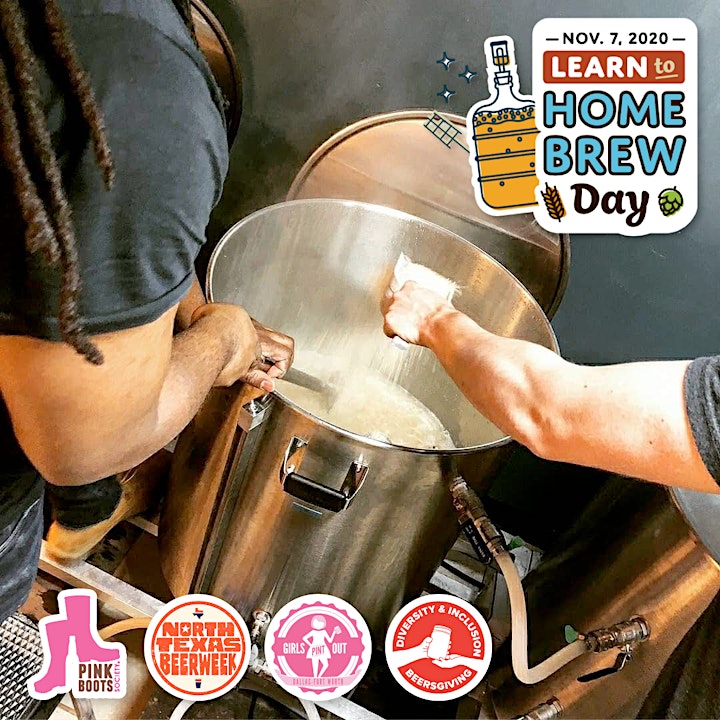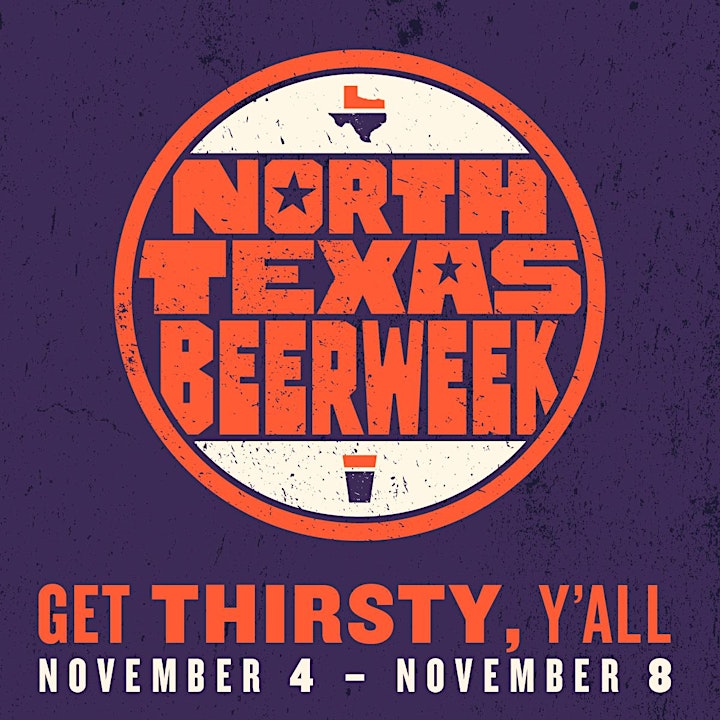 Food available from Bearded Lady Forth Worth.