Description
In this networking series hosted by GMR Marketing, the world's finest marketers share their stories, insights, and advice with Milwaukee area professionals.

We are pleased to present Mat Johnson, GMR's Experiential Strategist and former senior director of global brand events at Nike.

Join us for a beverage, while Mat shares his experiences and insights on why experiential marketing is the future of consumer engagement and speaks to GMR's expertise in the industry.

"This is the perfect time to join GMR," Johnson said. "The company is aggressively pursuing new thinking and creative approaches to develop groundbreaking work. In pursuit of new results, GMR creates and adopts habits never before considered—delivering best-in-class experiential strategy and truly unique solutions for our clients."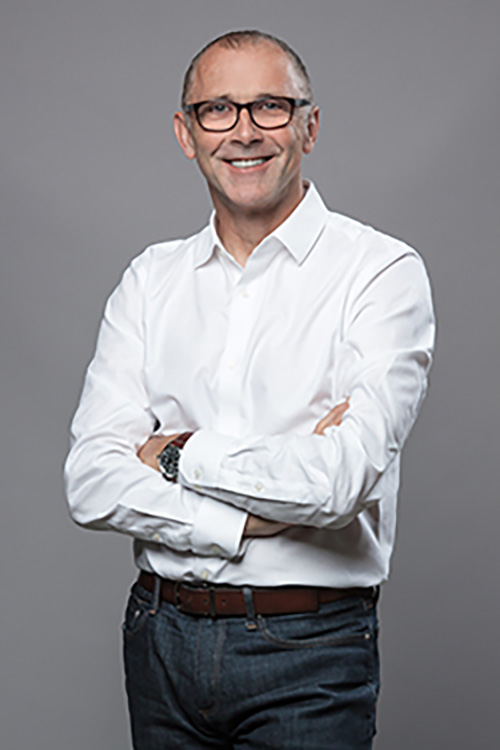 About Mat:

Over the past 25+ years, Mat has evolved brand experiences worldwide delivering unexpected and premium programs for Nike. Shaping much of the global consumer engagement strategy, he delivered work through seven Olympics and five FIFA World Cups. After leaving Nike, Mat founded White Fox Consulting to offer live strategy to brands and businesses including Intel, FIBA and Specialized.