Description
Beers and Cameras will meet at Los Angeles Ale Works
12918 Cerise Ave.
Hawthrone, CA 90250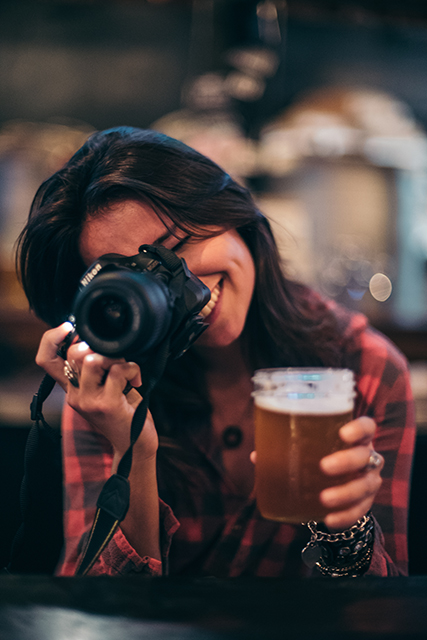 Beers and Cameras is a local photographer's meet up that provides photographers of all experience levels a place to meet, network, discuss industry topics and share information.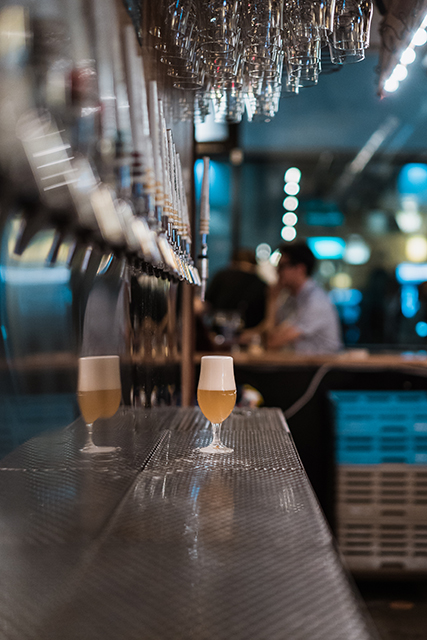 The meet-ups are attended by photographers, videographers and creatives looking to build a stronger local community where networking and teaming is encouraged. Beers And Cameras meets at top local breweries and restaurants with a strong indie-beer list. They occur in the evenings and jump from one location to the next essentially fitting-in a photowalk in-between locations.
Beers and Cameras will meet at Los Angeles Ale Works from 7pm-10pm.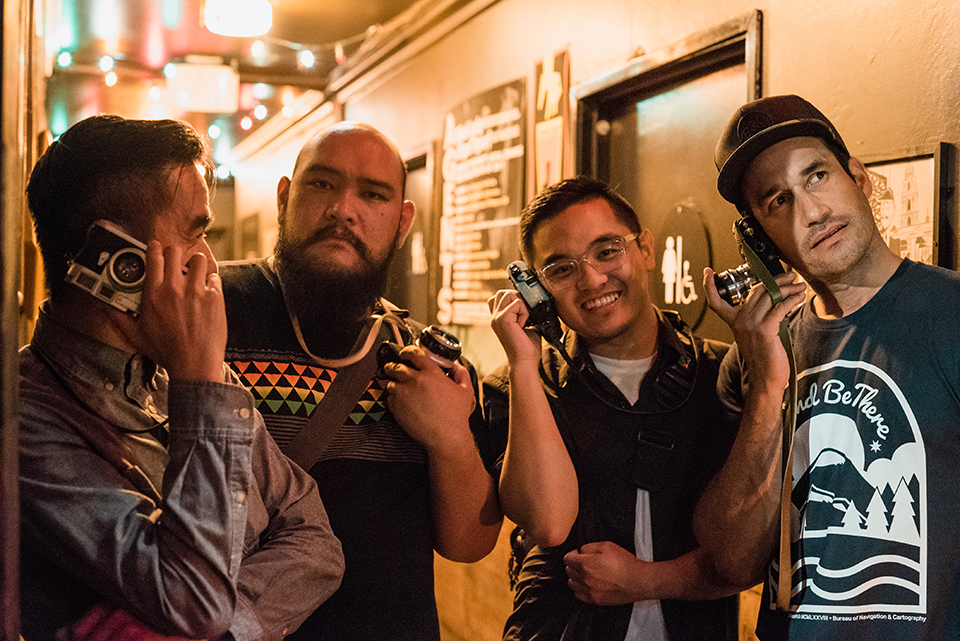 The group meets regularly at various drinking spots and breweries and occasionally hosts lectures with special guests, group photo walks, and other photographic events.


The Los Angeles chapter of Beers and Cameras will meet every other week, with meetings alternating between West-side and East-side locations.