Description
As the tradition follows, Strypes is organizing an evening dedicated to C. We have new and very interesting lecturer for you and he is preparing very cool topic which is yet to be confirmed, We will keep all subscribers updated. So join us for the third time on Thursday, April 27th - there will be craft beers and interesting topics. See you @ BeerC!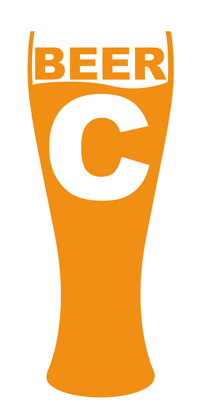 The speaker on this BeerC will be: Timour Katchaounov
A look inside the magic box called 'SQL query engine'.
Typically application developers treat their database system as a single box that talks to two other boxes - an application (server) sends requests in the form of SQL queries, the DBMS does some magic, and fetches the requested data from the disk(s) that store our precious data.
More often than not databases do a good job at answering quickly those requests, but sometimes it takes inexplicably long to get a simple answer. Our CPUs are powerful, our SSDs are fast, what is wrong? Are the spirits in the DBMS box playing bad tricks on us?
Let's gather together, open the DBMS box, and reveal how SQL queries are processed to deliver correct and efficient answers.

More about Timour:
Timour's first steps in the Database are started when he joined the Uppsala Database Lab in Sweden. During his studies he worked several months at IBM, where he contributed code to the federated query optimizer of IBM's DB2. After he graduated his Ph.D. in Database technology, he joined MySQL's distributed development team to work on it's optimizer from his home city Sofia. The MySQL
journey ended when Oracle bought MySQL. Timour moved with most of the MySQL old-timers to work on MariaDB, which now replaces MySQL in most Linux distros.
Since 2014 Timour works on improving the query engine of NuoDB - an elastically scalable SQL DBMS.