Location
SteelCraft Long Beach
3768 Long Beach Boulevard
Long Beach, CA 90807
Description
Yoga 10 -11AM - Led by Ella Yoga


*option to stay all day* to indulge in craft foods and drinks provided by local eateries.
$25 per participant (non-refundable)

60 minute yoga event ~ by Ella Yoga

Followed by a pint of your choice, included in the price of your ticket.

Note: O

ption to not consume alcohol and if you wanted to come with someone under 21+. We also have many other options available. Please feel free to being the family!
All Levels Yoga Flow Description

This class is challenging and rewarding for all levels of yoga students. We will focus on toning the upper body and core, while lengthening the legs and spine. The final part of class is very rejuvenating and restorative leaving you energized and balanced for your day.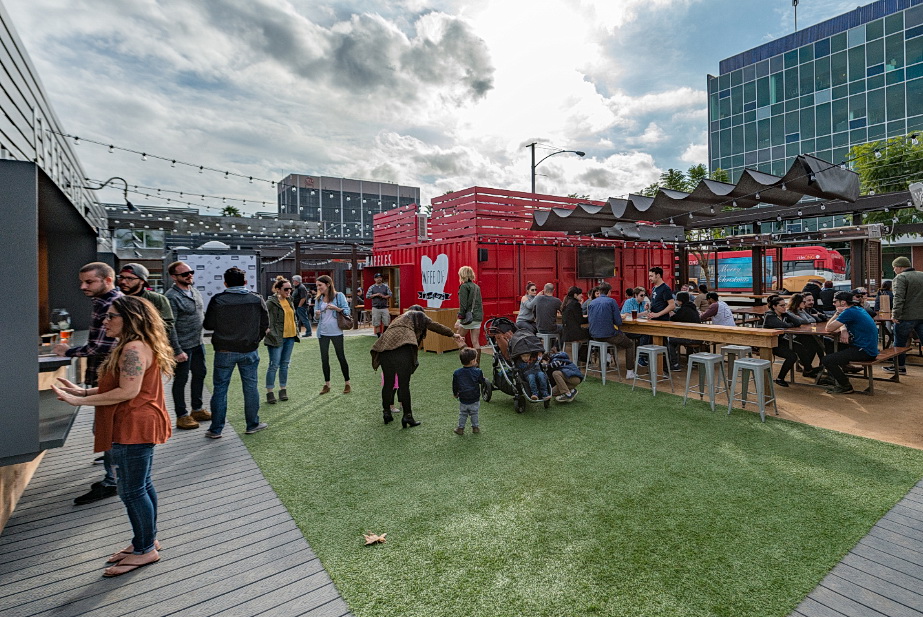 Things to bring: Your mat! Your Best Friends! Sunscreen, hat, sunglasses, etc.
If you do not have mat or don't want to bring one along, you can rent one from us for $5.
SteelCraft is an outdoor urban eatery bringing sustainable and high quality craft food and drinks to Long Beach.
SteelCraft goes beyond placing a few shipping containers on a plot of land. Through live music, fundraisers, and events, engaging the community is of utmost importance to SteelCraft and its vendors.
Here, we've curated only the best craft food and drink vendors based on the unique community we've become a part of.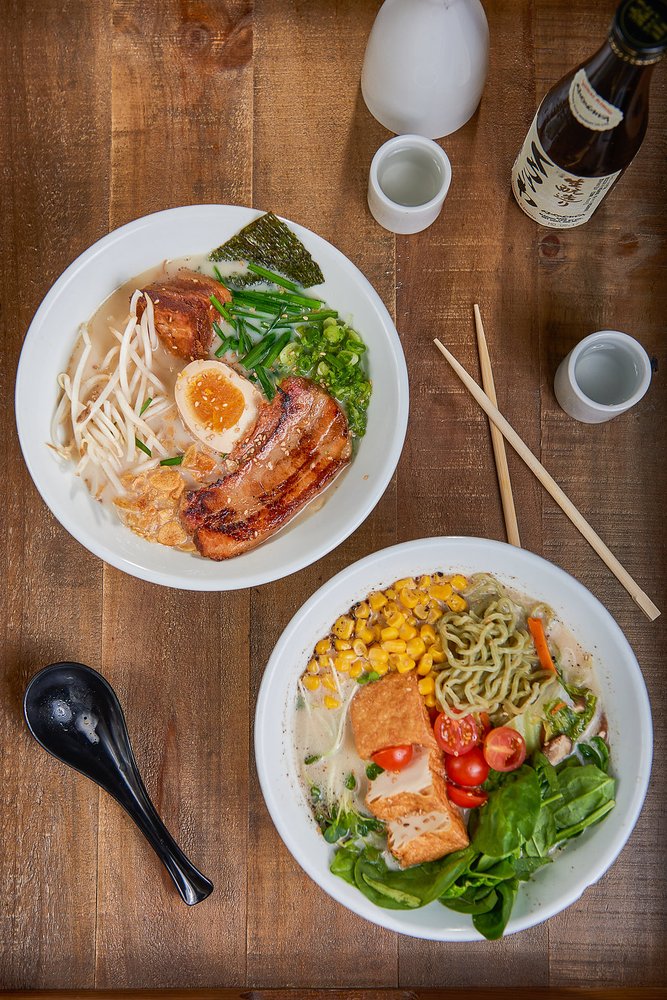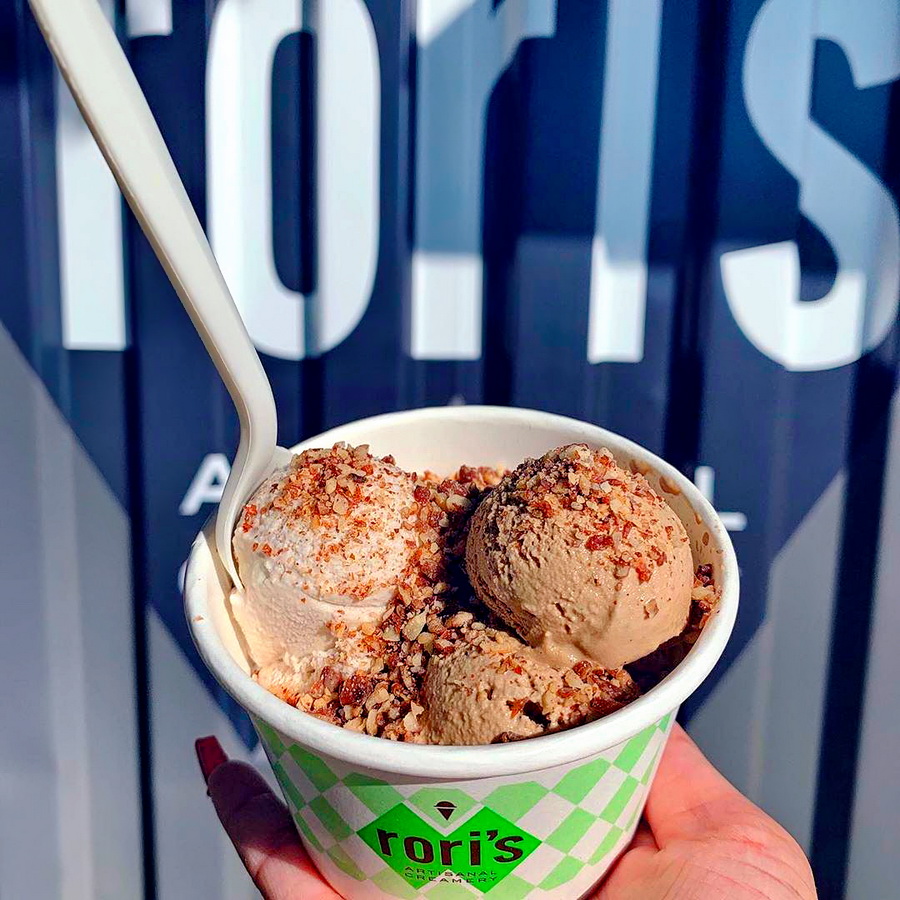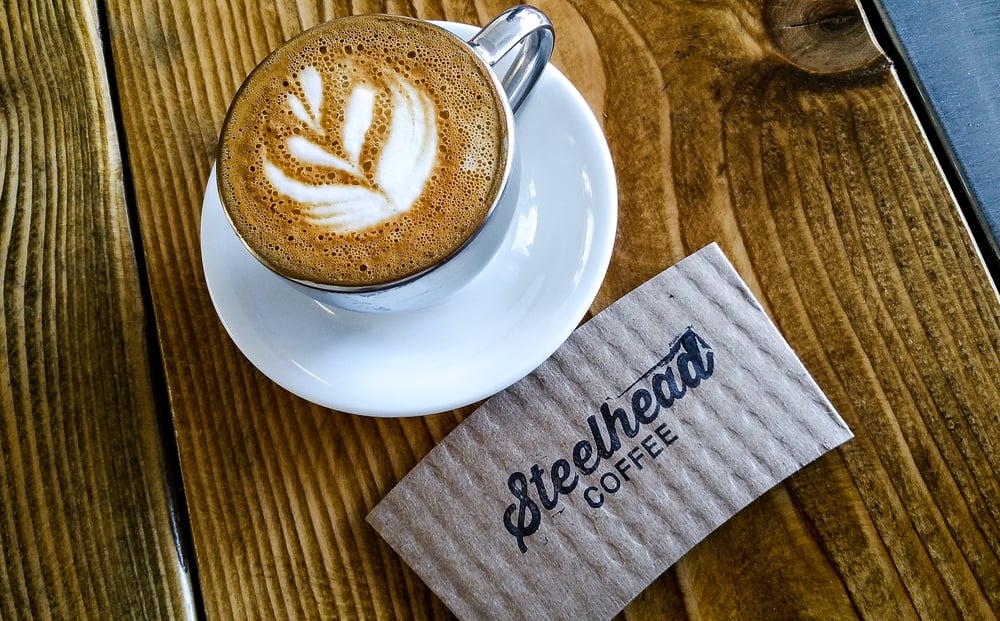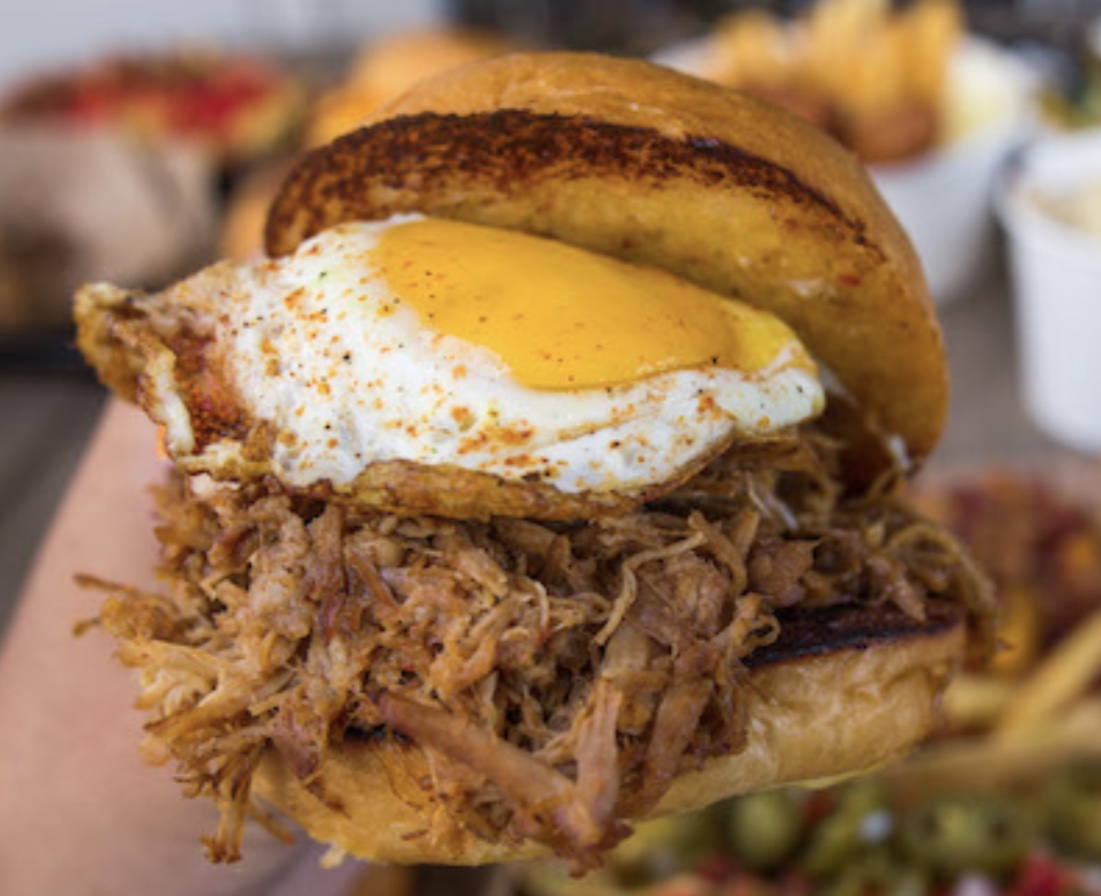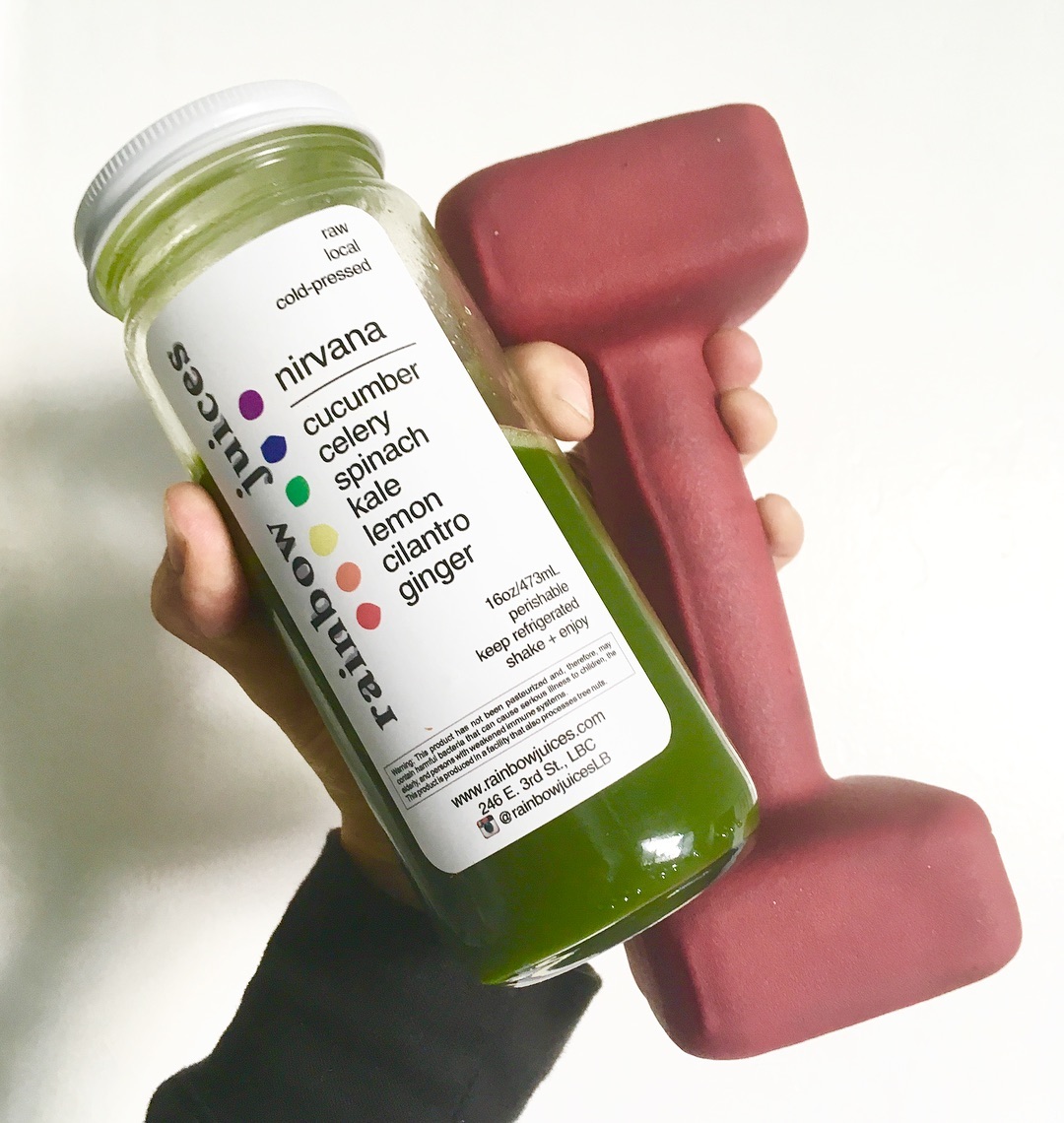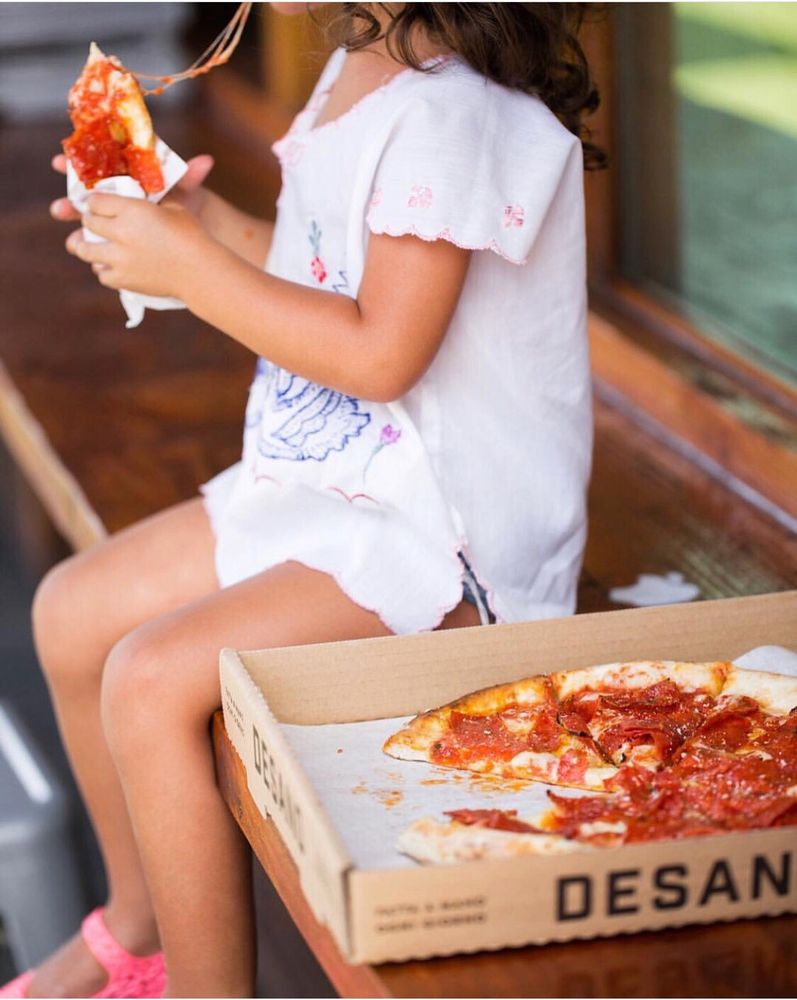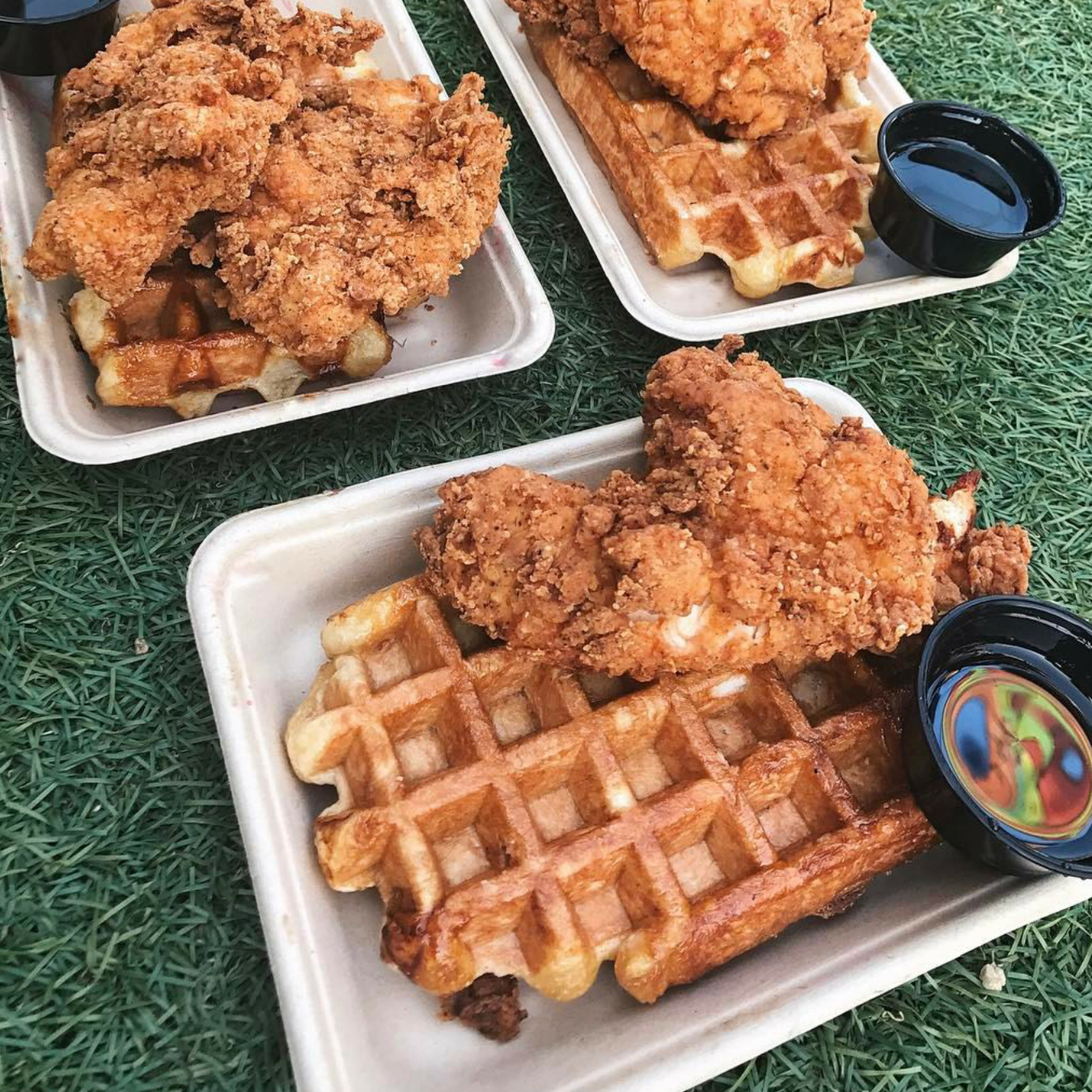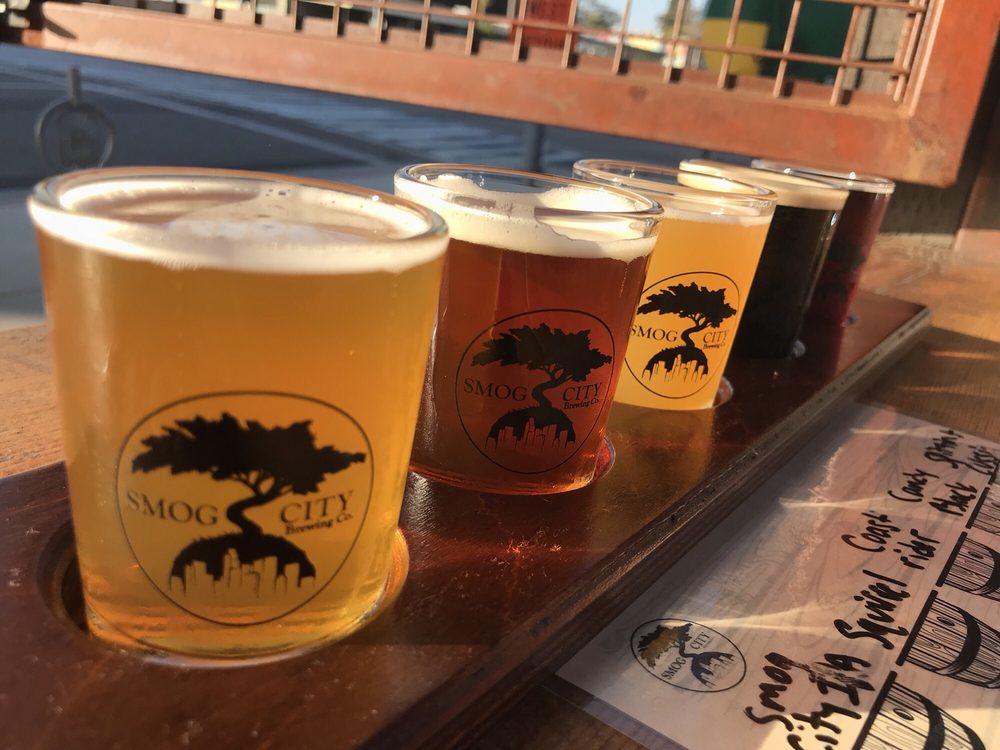 Come be a part of our story.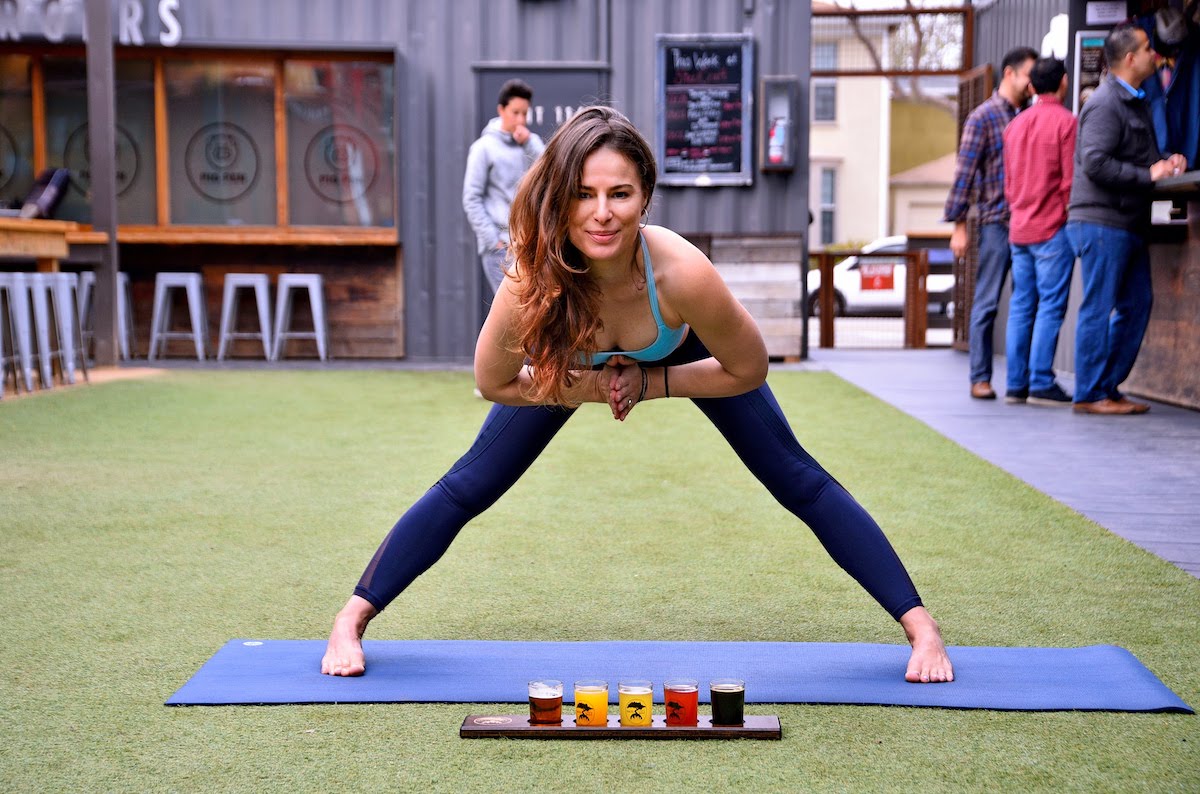 https://www.steelcraftlb.com/
visit ellayogastudios.com and follow us on @ellayoga for announcements, promos and giveaways!