Description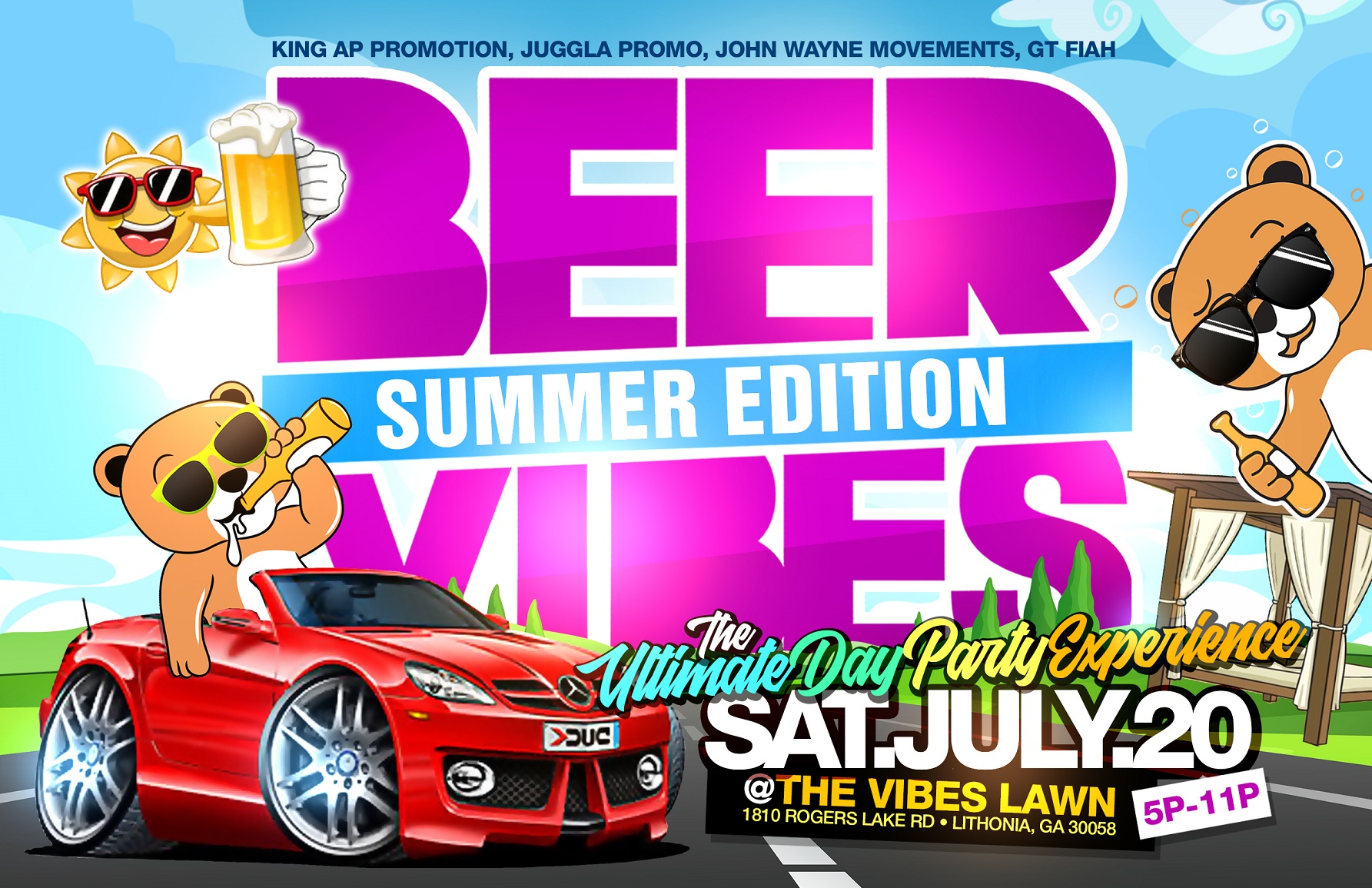 If you've never experienced a Beer Vibes, this is your chance to get on board! Pure Vibes all night! Tickets are ONLY $20 - DO NOT SLEEP ON THIS DEAL!! THE TICKET PRICE **WILL** BE GOING UP AS THE DATE DRAWS NEAR!!!

As usual - we bring out a DELIVERY TRUCK FULL OF BEER!!! CAN THE PPL DRINK OUT ALL OF THAT BEER OR NAH???? COME AND FIND OUT (GET THERE EARLY)!!! FREE BEER ALL NITE! FREE FOOD TILL IT DONE! Doors open at 11pm!!
Let me say it again -- FREE BEER ALL NITE!!!
BEERS - Heineken, Lime-a-Rita flavors, Corona, Guinness, Red Stripe

GET YOUR EARLY BIRD TICKETS NOW FOR ONLY $20!!!!!!!!!!!! WHILE SUPPLIES LAST (tickets are very limited)!