A virtual beer tasting & pairing workshop led by beer scholar Dr. Asa Stone and craft chocolate maker Steve Prickett, of Eldora Chocolate.
About this event
Welcome to a virtual guided beer tasting and pairing workshop led by beer scholar Dr. Asa Stone and special guest craft chocolate maker and owner of Eldora Chocolate, Steve Prickett!
Taste, Learn and Enjoy!
Do you love beer? Do you love chocolate? Do you wish to learn about how to combine these two craft favorites to create the perfect pairing on Valentine's Day? If so, please join us for a guided sensory experience that will take your beer and chocolate experiences to another level of love and appreciation.
Dr. Asa Stone (www.beerpairedlife.com), beer scholar, Advanced Cicerone®, and award-winning instructor of CNM's Beer and Society course, will lead attendees in a two-hour workshop, helping you learn how to taste, describe, and design beer pairings like a pro. Expand both your beer and chocolate knowledge (did you know they both are fermented products?), support independent craft and small batch producers, and connect with friends, partners, and other food and beverage enthusiasts. We will provide small-batch craft chocolate from Eldora Chocolate (www.eldorachocolate.com) and a recommended beer list for you to provide your own beer for the scholarly happy hour.
Join us in this workshop to explore the world of beer tasting and pairing!
How it Works:
Purchase tickets above. If purchasing as a gift, please include the recipient's contact information. It's important you include an accurate shipping address so we can send your supplies.
Buy your beer. You'll receive an email on February 8 with a recommend beer list and your Zoom invite code & link. You will need to purchase your own beer for this event. Two suggested pairing lists will be provided: one for New Mexico locals, and one with beer styles you should be able to find at your local breweries and liquor stores.
Get Your Chocolate. Participants who sign up by February 2 will have chocolate mailed to them by Eldora Chocolate. Participants who sign up between February 3-10 will pick up their chocolate on Friday, February 12, at an arranged time. Pickup location: FUSE Makerspace, 101 Broadway NE, Suite 3100, Albuquerque, NM 87102
Log in to Zoom on February 14 at 4 p.m. A zoom link will be emailed to you the week of the event.
A ticket to this workshop includes*:
Access to a live beer and chocolate tasting workshop via Zoom
4 one-ounce Single Origin Chocolate Tasting Bars from Eldora Chocolate
1 tasting sample of Mole Mole Infusion Bar from Eldora Chocolate
Recommend beer pairing guide
Chocolate provided with one ticket provides two people with the small bites used for tasting. Those attending the workshop solo will be able to try a few bites before the workshop and compare tasting notes with Asa!
Chocolate is vegan but made in a facility that handles nuts, dairy products.
*We are unable to make any substitutions to the tasting kit contents.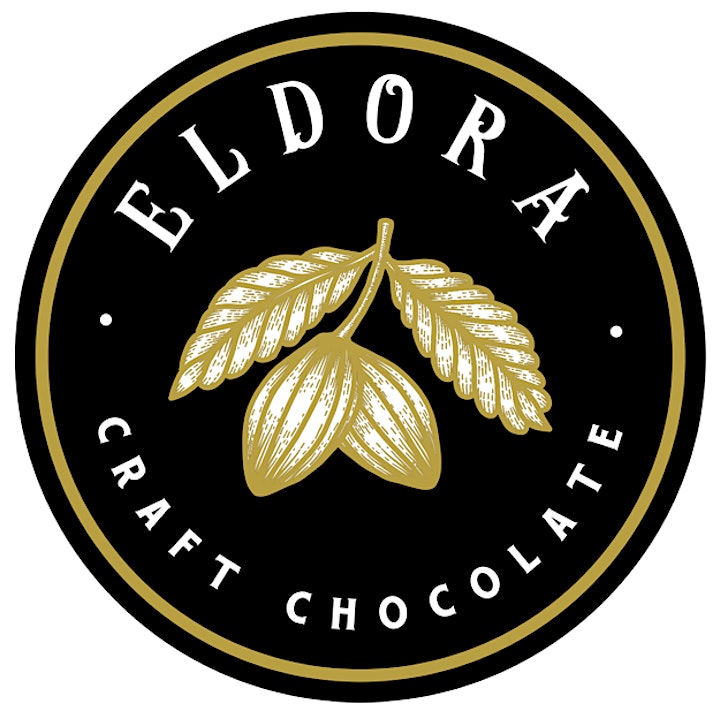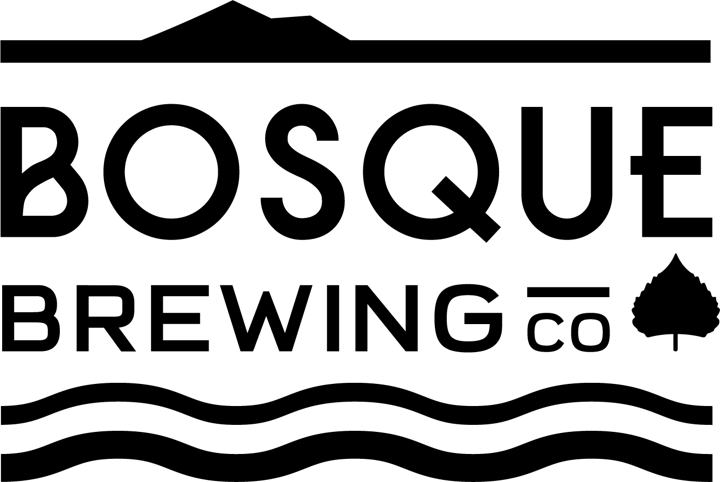 Organizer of Beer Tasting and Pairing Workshop: Beer and Chocolate