Beer + Cheese Tasting with Tap & Cheer Events
Description
This event is part of Yes Address Los Angeles, Eventbrite's 7-day event series showcasing LA's best local businesses, event organizers, makers, and more. When you say "Yes" to new experiences, you open up a world of possibilities. Follow along on Instagram and Twitter to keep up with #YESLA. You never know where "Yes" will take you.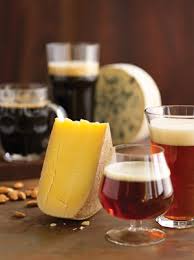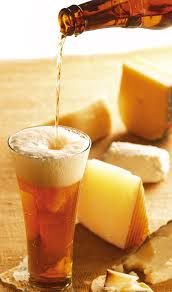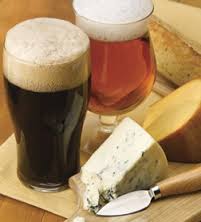 Join us for a curated paring of 5 specialty craft beers and 5 artisanal cheeses at the Rose Room Event Space and Studio right off the boardwalk in Venice Beach.
Hosted by Nicole Gordillo Schimpf, founder of Tap & Cheer Eventsand Alex Ourieff of Vagabond Cheese Company, this event will show you why beer kicks wine's ass when it comes to cheese pairings.
This is a sneak preview of future events created by this duo during LA Beer week. June 20-28.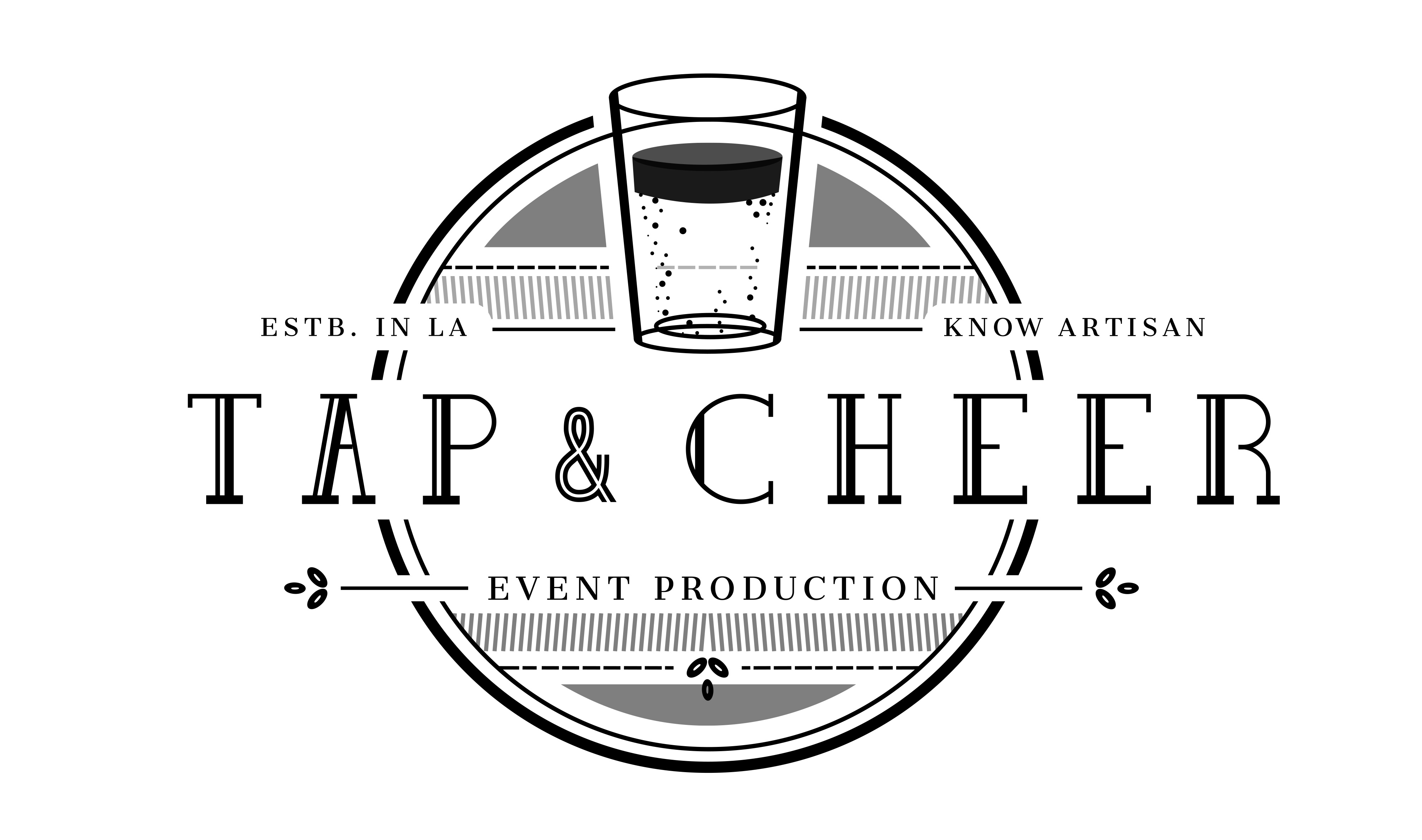 Tap & Cheer Events is a socially responsible company that creates
fresh, innovative and out-of the-box experiences centered around artisan drink, food and culture.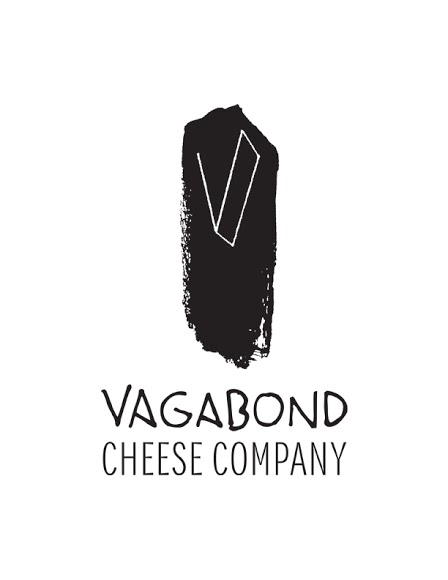 About Vagabond Cheese Shop:
Vagabond Cheese Company is a nomadic cheese shop, whose goal is to promote artisanal cheeses and to support those artisans who create them by showcasing cheese through pairings.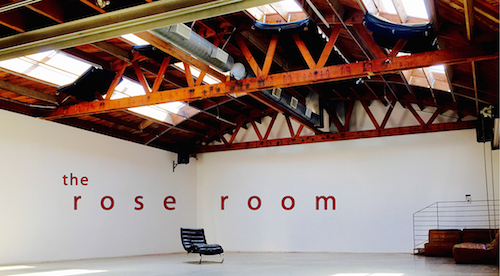 Organizer of Beer + Cheese Tasting with Tap & Cheer Events
Eventbrite
At Eventbrite, we're passionate about bringing people together around a live experience. Whether it's a photography class or a sold-out concert, an inspiring conference or an air-guitar competition—we're true believers in the magic of events and the power of connecting people. Our service allows everyone to discover events and experience the excitement of bringing them to life.

We do this by making it incredibly easy to create, find or attend an event. We help you manage the hard stuff—such as registrations and selling tickets—and we set you up with the tools to help your event spread virally through social networks. It's event management, search, and promotion all coming together for the first time. We call it social commerce.