About this Event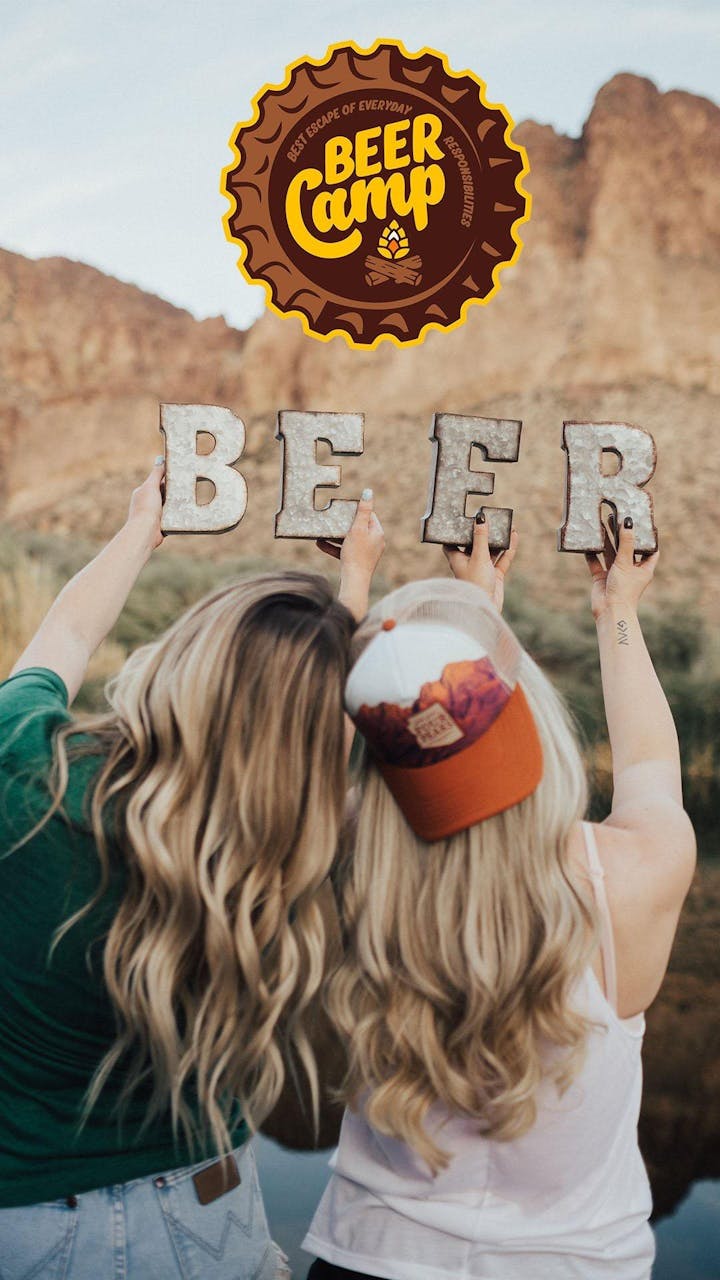 Travel back in time to your childhood and attend camp once again or for the first time. Enjoy an all inclusive weekend just like camp was as a kid. Leave your wallet and phone behind and completely disconnect from your everyday responsibilities.
Camp will still include all of your favorite camp activities you remember as a kid! You have the option to do ropes courses, archery, pick-up games, camp fires and more while we introduce you to camper favorites like Camp Theater and the "Try"athlon.
After daily summer camp activities, dress up and join the extremely popular theme parties! The theme will be suggested and voted on by the campers! No more lame party themes!
You will quickly make life long friends while you compete and test your team work in camp activities and drinking games. The winners will live on forever in camp history by getting their team name and color engraved on the Camp Cup.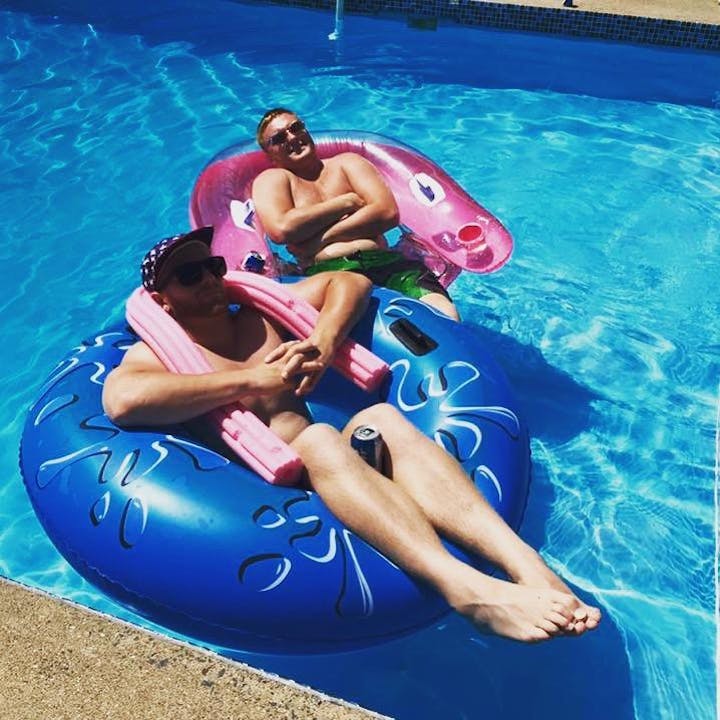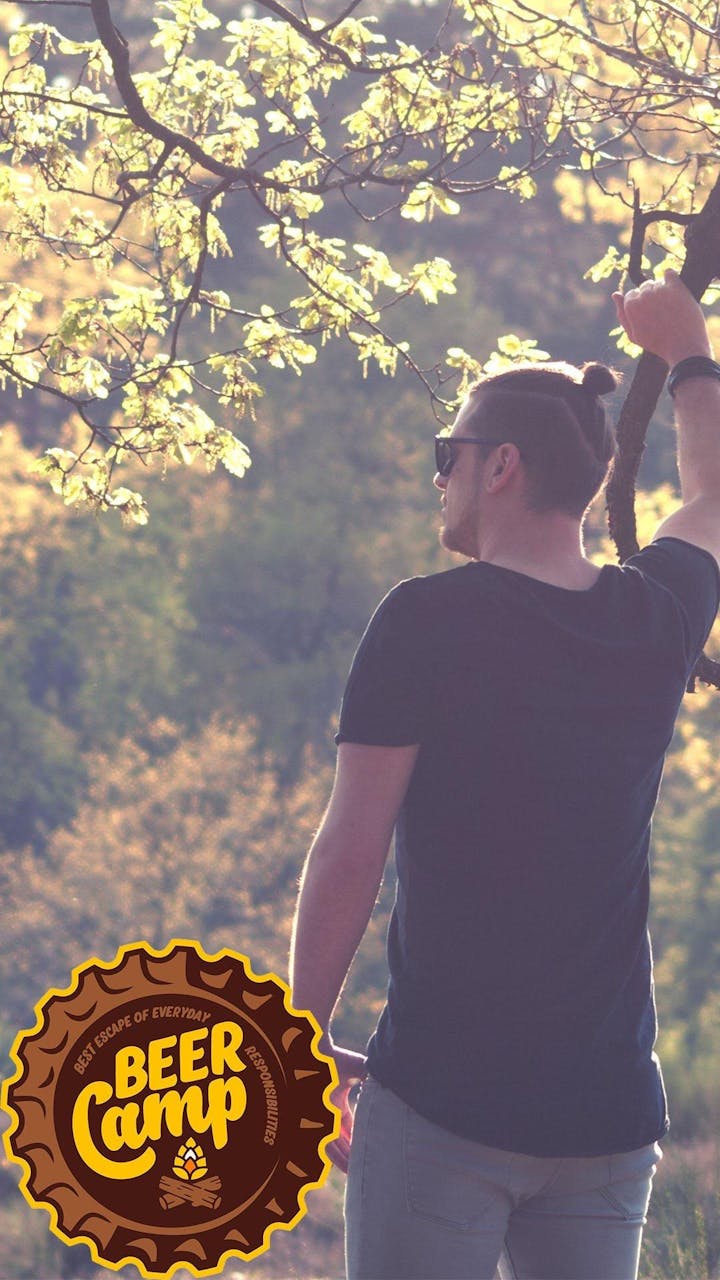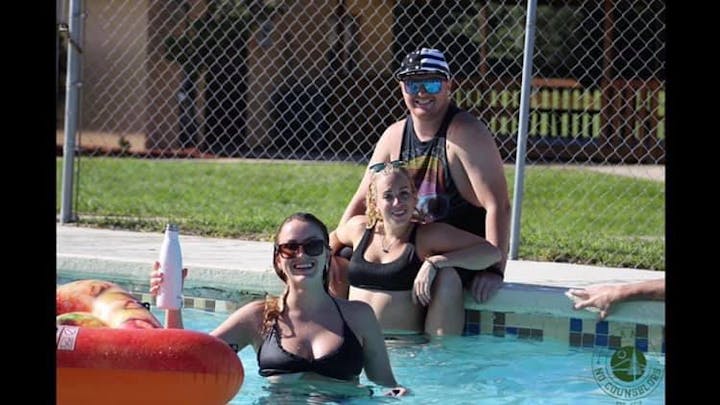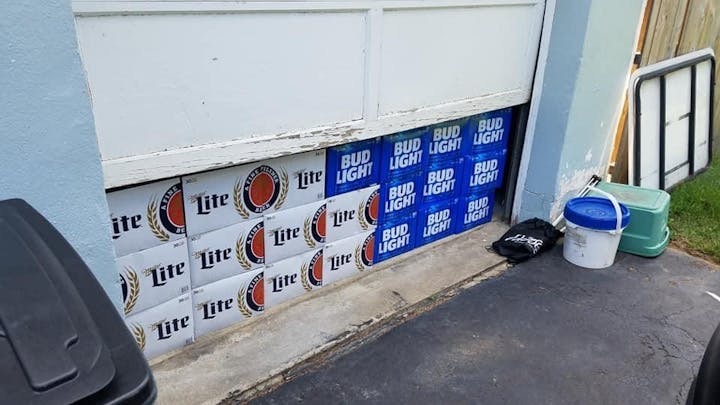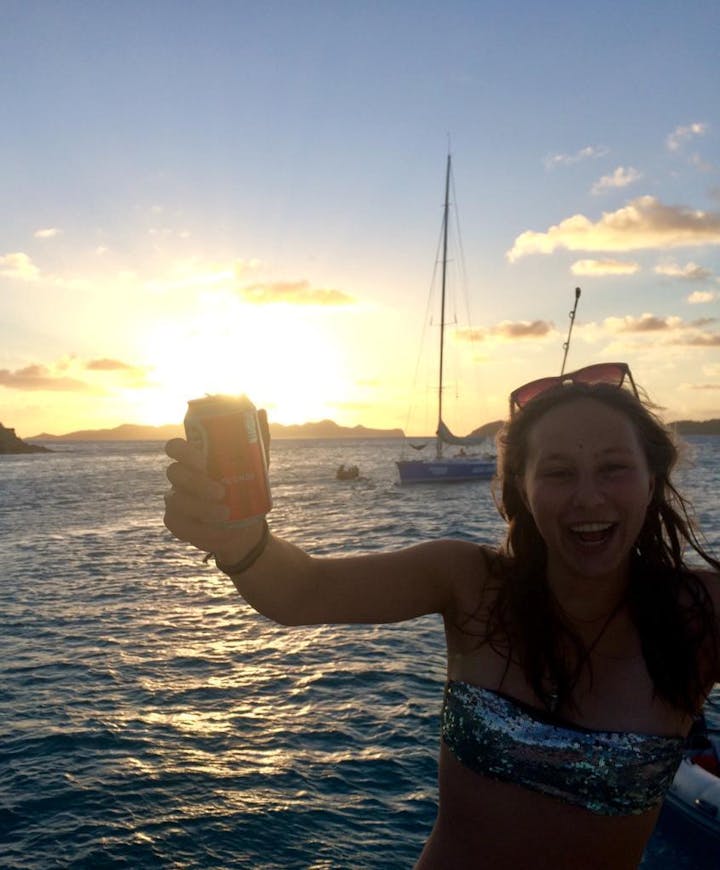 Follow us on social media:
Instagram: @OfficialBEERCamp
Facebook: @OfficialBEERCamp
Twitter: @TheBEERCamp