Description
Join us at this exciting NEW event presented by
Blossoms of Hope!
Beer, Bourbon and Bags incorporates the hot trend of beer and bourbon tasting with the always popular Power of the Purse shopping experience for gently-used handbags. Add in live music, a Silent Auction, and some mouthwatering appetizers from Cured/18th & 21st and there's bound to be something for everyone!
FAQs
Are there ID or minimum age requirements to enter the event?
Must be 21 or older. Please bring ID.
Where is "Two Merriweather"?
Located near the corner of Little Patuxent Parkway and Brokenland Pkwy in Columbia, this is Howard Hughes' beautiful new Pearson Building.
Beer, Bourbon & Bags will encompass the entire (unfinished) top floor!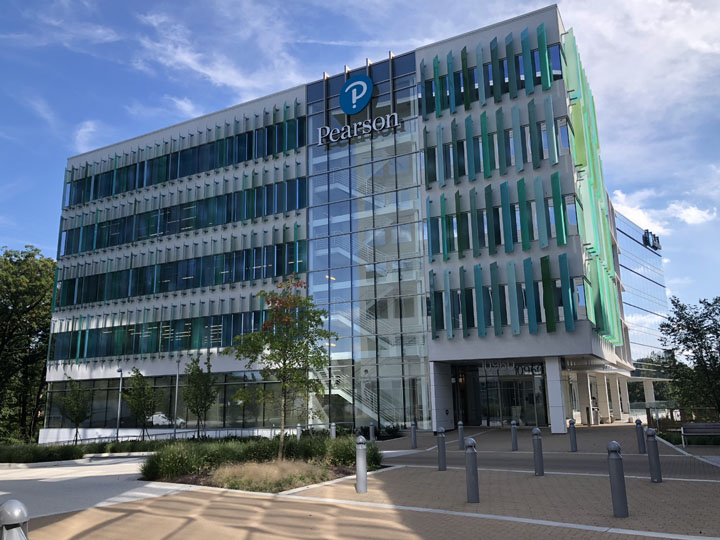 What are my parking options for the event?
There is plenty of parking in the garage adjacent to the building and in the lot beside the building.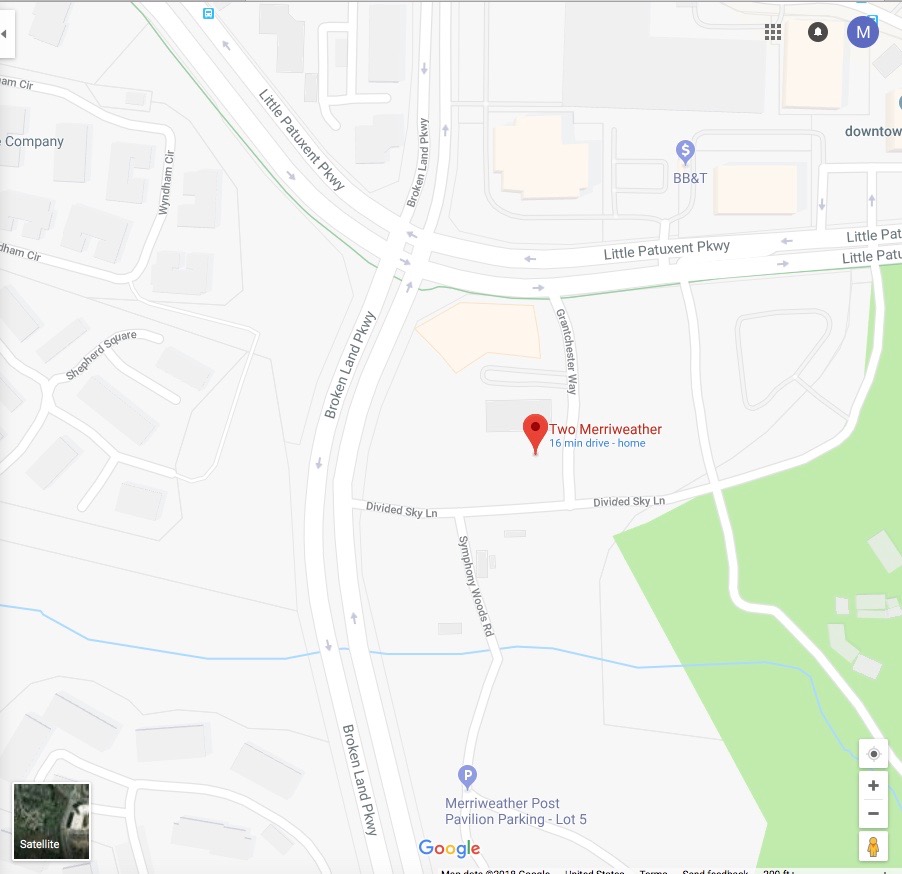 What is the attire?
Casual and comfortable! Jeans, sweaters, and boots. Appealing to both men and women alike.
What is a beer and bourbon "tasting?"
A tasting is an opportunity to sample different types of beer and bourbon from various vendors to determine which one is your favorite.
Will there be something to drink other than beer and bourbon?
Yes. Sodas and water will be included in the cost of your ticket, and we will also have wine available.
What kinds of beer and bourbon will be served?
The list of beer and bourbon vendors includes:


Is it a seated dinner?
No. Appetizers will be served buffet-style, with cocktail tables throughout the venue. But we encourage you to enjoy a delicious meal at Cured/18th & 21st after the event - both restaurants are located on the bottom floor.
What kind of food will be served?
Fresh, mouth-watering culinary delights from Cured/18th & 21st will be on the menu (see below for details). There will also be bread and delicious pastries from Roggenart available!
BEER Cheese Dip with Mini Soft Pretzels, Herb Cheese Hummus Tapenade with Fried Pita Rounds, a Trio of Sliders including House Roast Beef, Smoked Chicken Salad, and Mini Pulled Pork Sliders, Chef's Assorted Flatbreads, Cinnamon Bread Pudding, Assorted Cookies, and Chocolate BOURBON Brownies!
Who is providing the Live Music?
Justin Ryan, a local musician from the Eastern Shore, will be entertaining the crowd with his blend of Rock and Country favorites. Some of Justin's most notable performances have been opening for national acts such as, Better Than Ezra, Scott Wieland (Frontman of STP), Third Eye Blind, and Ed Kowalcyk (Lead Singer of Live).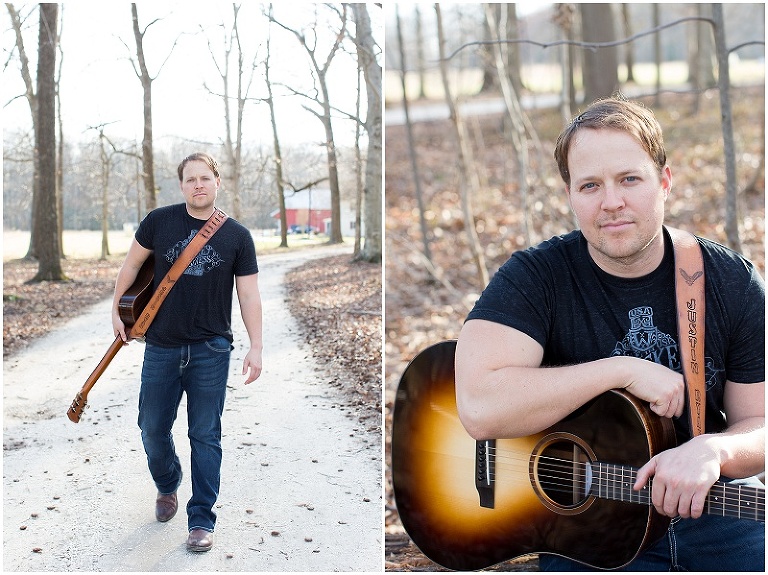 Should I bring cash?
Yes! We will be selling raffle tickets and there will be an opportunity to purchase purses and win Silent Auction items.
How much are raffle tickets?
We will be selling 50/50 tickets at: 1 for $5, 3 for $10, or "Nose to Toes" for $20.
How much will you charge for the gently-used handbags?
Prices range from $10-$50, depending on the Designer and quality of the bag. We will also have some *NEW* purses available, and individually-priced Designer bags! Check out the Blossoms of Hope Facebook page for photos of our newest arrivals!

What items will be offered in your Silent Auction?
We will have fabulous baskets, gift certificates, and unique opportunities in all price ranges! Check out the Blossoms of Hope Facebook page for photos of our newest arrivals!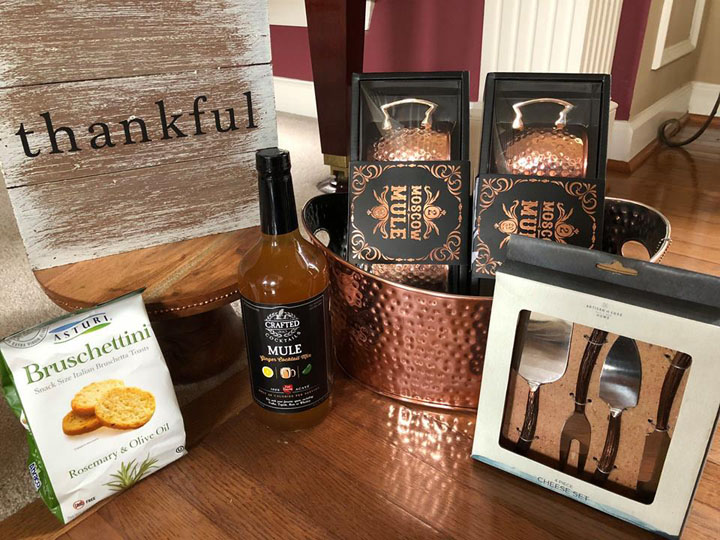 One of the amazing auction baskets!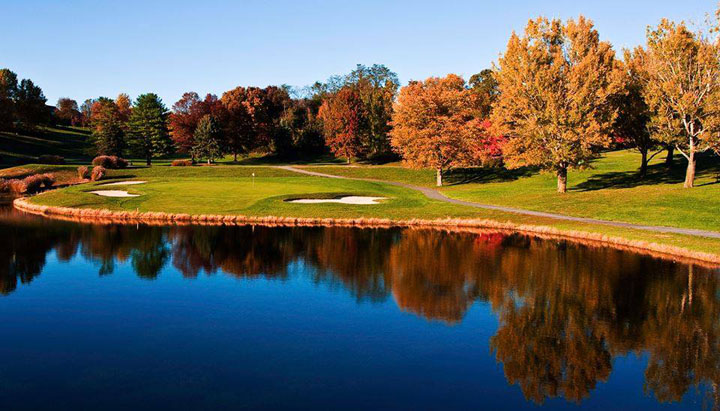 A Turf Valley golf package will be one of our auction items!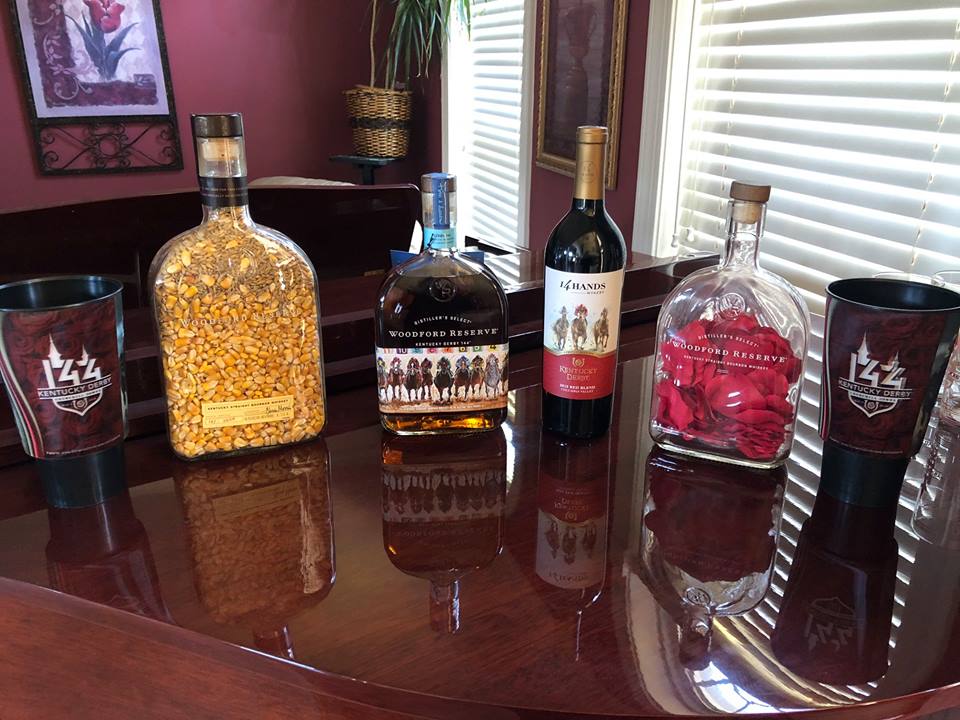 Woodford Reserve and authentic Kentucky Derby Memorabilia Auction items
Who are the Sponsors of this inaugural event?
Who will receive the proceeds of this fundraiser?
Proceeds will be collected by Blossoms of Hope, a non-profit organization who most recently donated funds from our events to the Claudia Mayer/Tina Broccolino Cancer Resource Center, Gilchrist Hospice Care, and the Ellicott City Partnership to assist with flood recovery. http://www.blossomsofhope.org
How can I contact the organizer with any questions?
Email Michelle Wildman with SteelFire Kitchen & Bar: Michelle@SteelFireKitchenBar.com.
Or contact Vera Simmons with Blossoms of Hope: Info@BlossomsofHope.org or 443-538-0858.