About this Event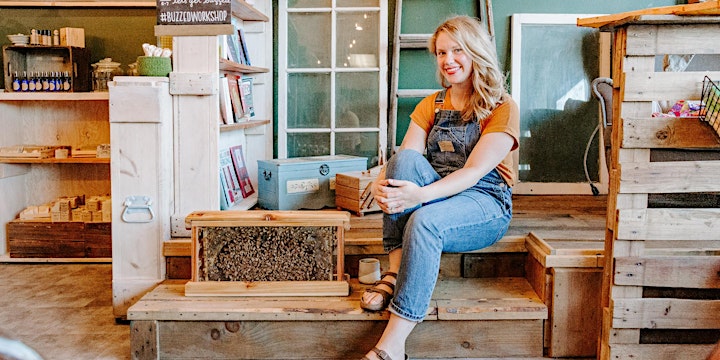 UPDATE 03/13/20: Due to public health concerns, this event is postponed. New date TBD.
The first day of Spring is marked by the alignment of Earth's equator with the Sun's center, making night and day equal in length. Soon, green grass will poke through the melting snow and our buzzing friends will awaken.
Whether you're a master gardener with a quarter-acre lot or plant-curious with only an apartment window sill: let's explore the little things you can do to support our fellow pollinators this Spring.
Your admission will include:
one drink ticket*
interactive talk
pollinator garden kit
honey sampling
and more!
Bring the kids! Children under 14 years of age will be admitted for free.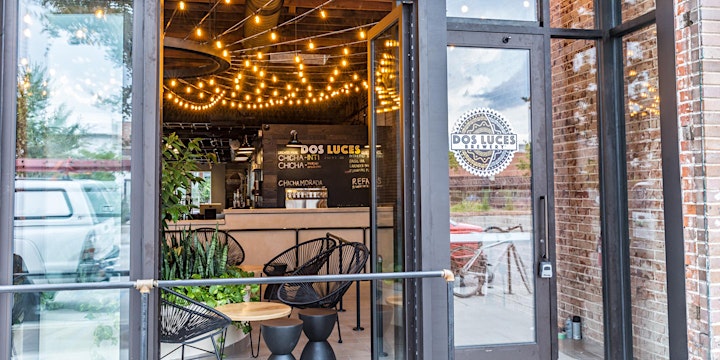 Our Host: Dos Luces Brewery
Westword 2019 Best of Denver Winner
Dos Luces is a brewer of two unique Latin American beer types: chicha (from corn) and pulque (from agave sap), both of which are bright, rich, complex, and naturally gluten-free.
Not drinking? Not a problem. Dos Luces' Chicha Morada is a delicious non-alcoholic chicha made from purple corn, fruit, spices, and sugar. It's actually Christine's favorite drink at Dos Luces!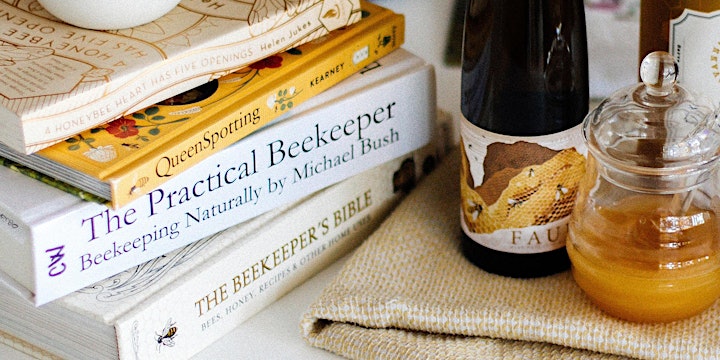 Bring your library card! Denver Public Library will be joining the party.
The Ross-Broadway Branch Library will have a curated collection of books ready for check-out, as well as a button-making station so you can loudly and proudly declare your love for pollinators.
Don't have a card yet? Don't worry. You can enroll for one right then and there, for free of course!