Description
EVENT DATES
______
Sunday / January 28, 2018
Wednesday / January 31, 2018

EVENT TIMES
______
Sunday / January 28, 2018 @ 2:00PM - 4:00PM
Wednesday / January 31, 2018 @ 6:45PM - 8:45PM

EVENT LOCATIONS
______
(Jan 28) KALI Restaurant
5722 Melrose Ave, Los Angeles, CA 90038
(OR)
(Jan 31) Cornell Winery
29975 Mulholland Hwy, Agoura, CA 91301

EVENT DESCRIPTION
______
This is your opportunity to taste some of Beekeeper Cellars greatest wines, including our all new 2015 Montecillo Vineyard Zinfandel. Join us January 28 at Kali restaurant in Los Angeles, or on January 31 at Cornell Winery and Tasting Room in Malibu!


NOTICE REGARDING ALLERGIES, FOOD RESTRICTIONS + LIMITATIONS, FOOD + REFRESHMENTS, BEVERAGES INCLUDING BUT NOT LIMITED TO WINE
______
Please review carefully any programs you may be interested in that may involve food/ refreshments and/ or beverages. Unfortunately, Refreshments/ Food & Beverage Substitutions are Politely Declined. We try our best to accommodate food limitations/ restrictions. However, it is our policy is to inform you that we make no promises or guarantees of any particular food/ beverage accommodations, regardless of whether wineLA or our third-party venue is providing refreshments/ food and/ or beverages. We make no promises/ guarantees that if/ any refreshments/ food and/ or beverages are free of any allergens, health restricting products. We will not be held responsible/ liable for if/ any illness that may occur while consuming at his/her own free will and at his/ her own discretion. Tickets for any/ all classes, programs, events, travel, tickets in general are non-refundable. If you have any questions, concerns, please feel free to contact us at TLC@wineLA.com before purchasing any ticket(s).
*This event requires a minimum number of participates to operate.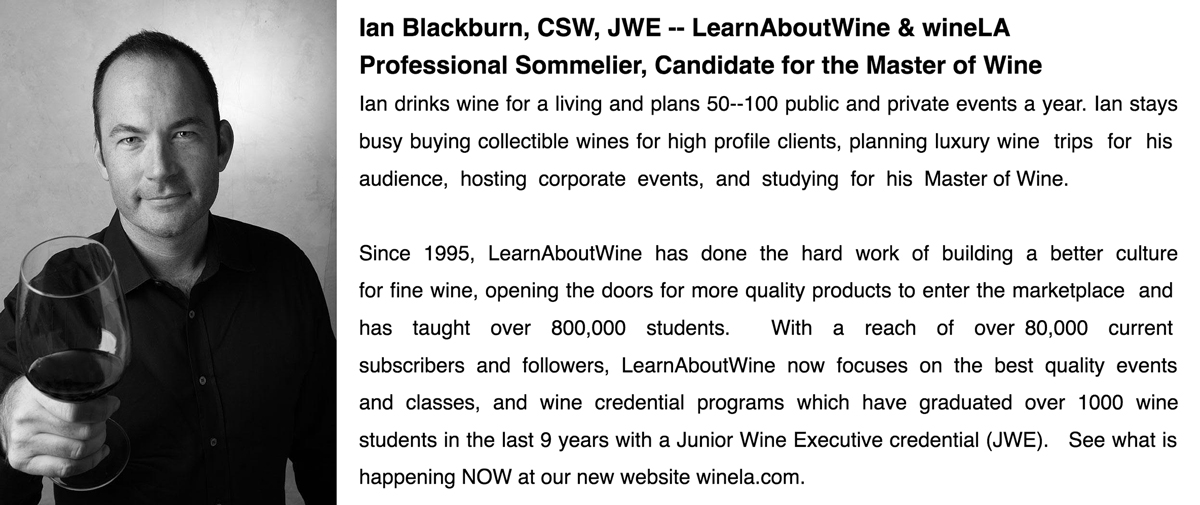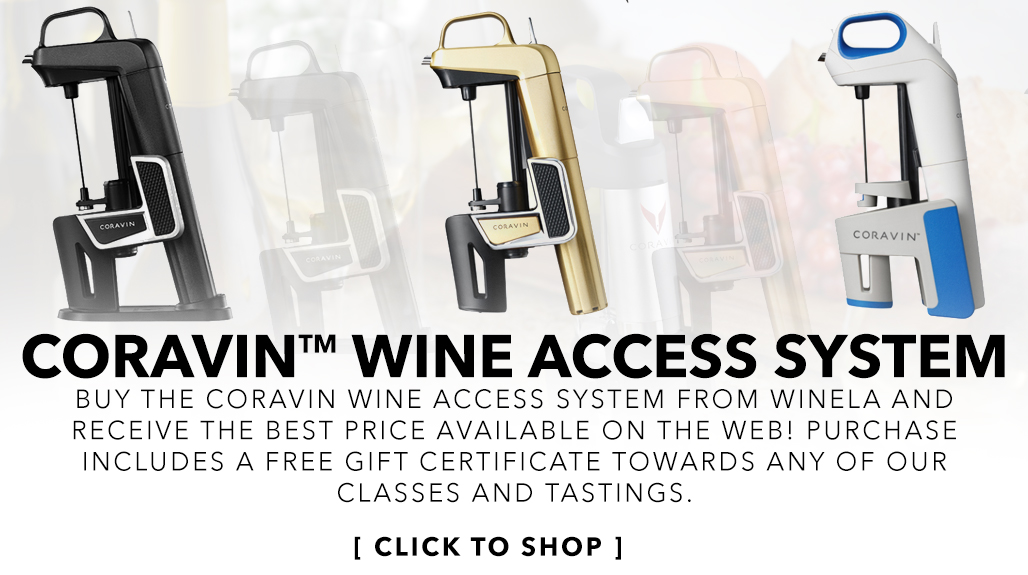 Save
Save