Join Milwaukee Bee Advocate Charlie Koenen at beautiful Sanger House Gardens as he uncovers the wonders of nature's principal pollinators
About this event
Lifetime Milwaukean, Charlie "CharBee" Koenen, Director of Beevangelists, preaches the "Gospel of Abundance according to Bees" through advocacy, education, products and practice. Most recently as the Wisconsin State Bee Inspector for the Department of Agriculture Trade and Consumer Protection; Milwaukee County Parks Beekeeper; Marquette University Campus Beekeeper, he maintains approachable hives in public spaces throughout SE Wisconsin.
Come enjoy a Bee-sentation in the gardens as CharBee uncovers the wonders of nature's principal pollinators. You'll be buzzing with a new understanding of the role bees play in nature, culture and agriculture. We'll have local honey to sample and product to purchase.
Proceeds from this event support the Mitchell Park Conservatory (The Domes).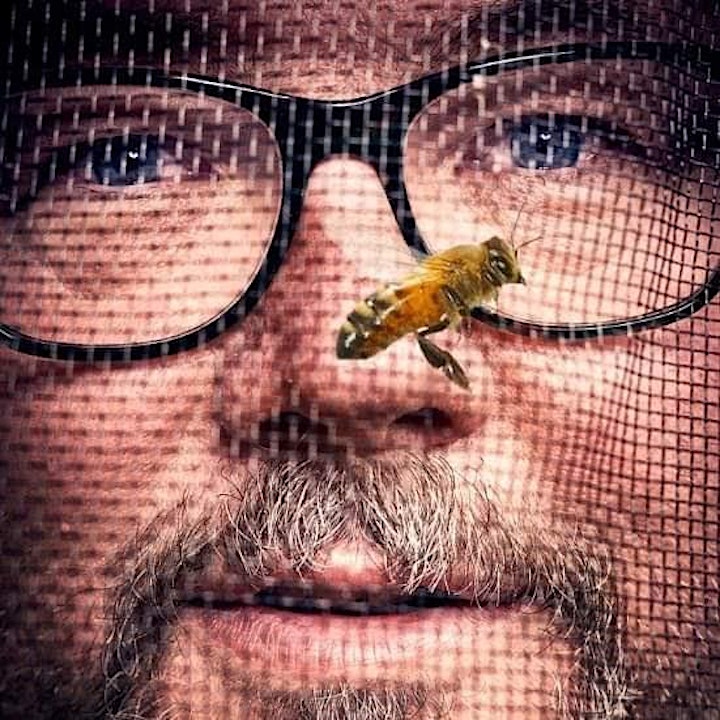 Summer at Sanger House Gardens