Description
Angela
Chandler
,
The
Garden
Academy
Matt and Kelly Brantley, BZ Honey
Come see what all the buzz is about. If you're a new beekeeper, come talk about what needs to be done to prepare your hives for winter. If you're starting hives next year, come talk about hive types, equipment, and timelines for ordering your bees. Our Beekeepers will cover both Langstroth and Top Bar hive types. If you're not interested in keeping bees, but want pollinators in your garden, we'll also talk about plant selections and pesticide use. We'll also have an observation hive, so bring the kids!
MGCEU: Fort Bend, Galveston, Orange, and Waller Counties
About the Instructors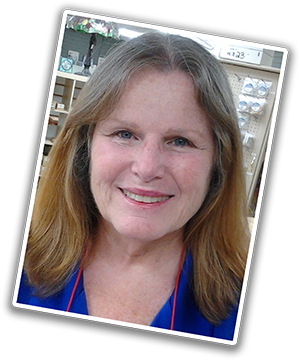 Angela Chandler is a lifelong gardener with a passion for learning and teaching. She tends a 1/2 acre garden in Highlands, Texas that includes ornamentals, fruits, a small experimental nursery, a flock of Buff Orpington chickens, and a Lab mix named Harley. Her gardening adventures would not be possible without her husband, Fred – always willing to help unload leaves, compost and help build beds. Angela is a member of the Harris County Master Gardener Association – Retired, and a member of the Garden Writer's Association.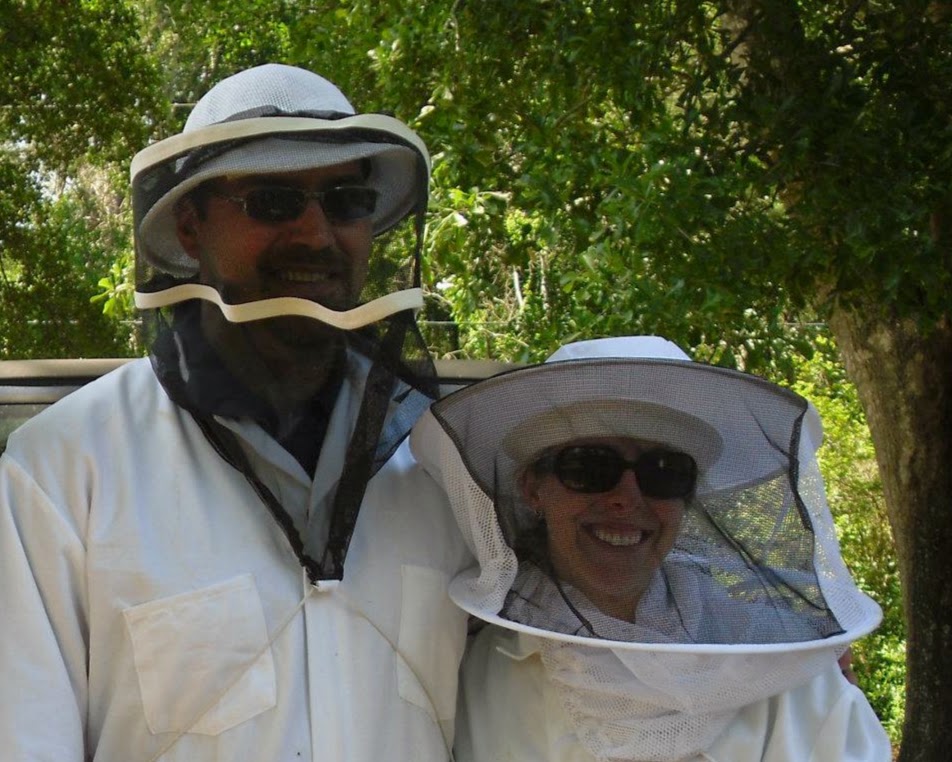 Matt and Kelly Brantley want to provide local honey to everyone in the Houston area through their family business, BZ Honey. As third-generation beekeepers, they naturally manage their hives across NW Houston and provide pollination, removal, and consulting services for bees. During the honey season, you can usually find them and their honey at area farmer's markets. Matt and Kelly currently manage the Langstroth and Warre hives at The Arbor Gate and hives at 5 other sites in NW Houston