natur&ëmwelt Kanton Réimech and Bee Together are organising an event to identify insects in the Scheierbierg area.
About this event
L'événement sera en anglais et français.
natur&ëmwelt Kanton Réimech and Bee Together are organising an event to identify insects.  Using the iNaturalist app on your smartphone, we will take photos, upload them and use them to identify the family and/or species of insects and plants that we encounter during the excursion.  Our guide will explain their lifecycle and what actions we can take to improve their sources of food and habitat.  Children will welcome this opportunity to discover our natural world. The event will be in English and French.
We know from the European Red List of Bees that for 1,101 species (56.7%) of bees in Europe, there is insufficient scientific information to evaluate their risk of extinction; the species are classified as Data Deficient (DD). As citizens, we can help to increase the data available to scientists by submitting data to the iNaturalist app on our smartphones. We can become Citizen Scientists (1).
As the activity of insects is very weather dependent, the date and time of the event is subject to change. In the case of poor weather conditions, the event will have to be rescheduled.
The exact meeting place on the national road N16 will be sent to those who register on or before 15 July.
We encourage you to become a member of natur&ëmwelt to support their habitat and nature conservation efforts.  To become a member and to see the benefits of membership, you can consult this link.
With the introduction of the EU's General Data Protection Regulation (GDPR), you will need to join our mailing list here to be informed of our future events and activities.
We look forward to meeting you.
natur&ëmwelt Kanton Réimech and our guide: Fernand Feitz
Bee Together volunteer: John Park 
iNaturalist for iPhone Apple IOS
If you are interested in recording your observations of wild plants and animals at the event, it would be very useful if you could do the following prior to the event:
Install the iNaturalist app on your smartphone;
Create an iNaturalist account; and
Try out the app, if you can. You can find some tutorials here.
On the day before the event, make sure your phone is fully charged and the GPS turned on.
footnote 1: "Citizen science projects involve non-professionals taking part in crowdsourcing, data analysis, and data collection."
https://theconversation.com/explainer-what-is-citizen-science-16487
photo solitary bee (Andrena hattorfiana)  CC BY-SA John Park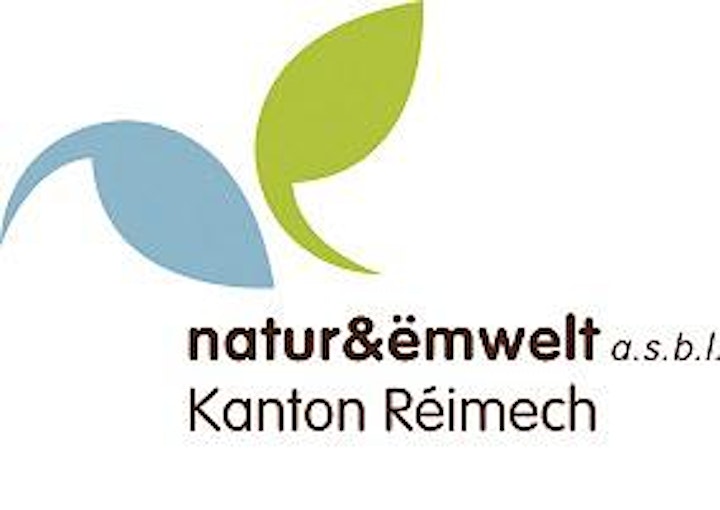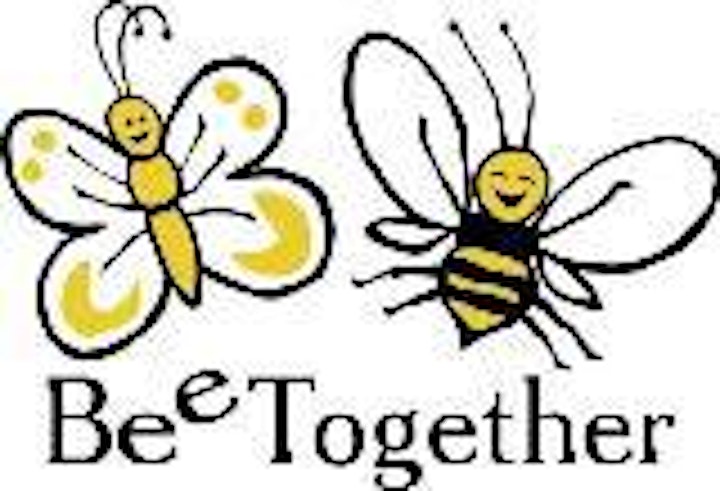 Organizer of Bee a Citizen Scientist - Insects Discovery Tour
We are a group of people interested in: Organising events to learn about wild bees, pollinators and biodiversity; Encouraging people to learn together; and Contributing to data collection through citizen science for scientific research. To be informed about our activities, you can join our mailing list here.