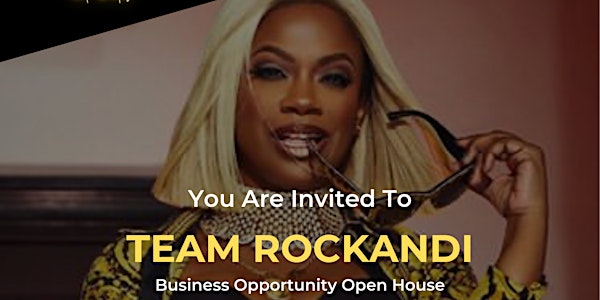 Bedroom Kandi Business Opportunity Open House
Ever wondered what the Bedroom Kandi Business Opportunity was about? Well this is your chance to get a SNEAK PEEK into our Community!
About this event
Join us for our Virtual Open House where we CELEBRATE our Newest Team Members and the Sponsors who shared the Business Opportunity with them. Hear why they decided to start their business with Bedroom Kandi/Kandi Koated Cosmetics.
Under the Bedroom Kandi Brand we have MULTIPLE STREAMS of Income, so come see our products first hand and how we enjoy being a Product of Our Products.
BATH & BODY
KANDI KOATED COSMETICS
BEAUTY
WELLNESS
MENS LINE
INTIMATE LUXURY
... and So Much More!
Here at Bedroom Kandi we offer several opportunities to meet your needs!
GET PAID TO PARTY - BECOMING A BOUTIQUE CONSULTANT
EARN FREE & DISCOUNTED PRODUCTS - BECOMING A HOSTESS
DISCREET SHOPPING INSIDE OUR LUXURIOUS BOUTIQUE
STAY CONNECTED - JOIN OUR MAILING LIST
**Bring a Guest and recieve an entry into my raffle**
**Additional entries for Each Guest that attend**