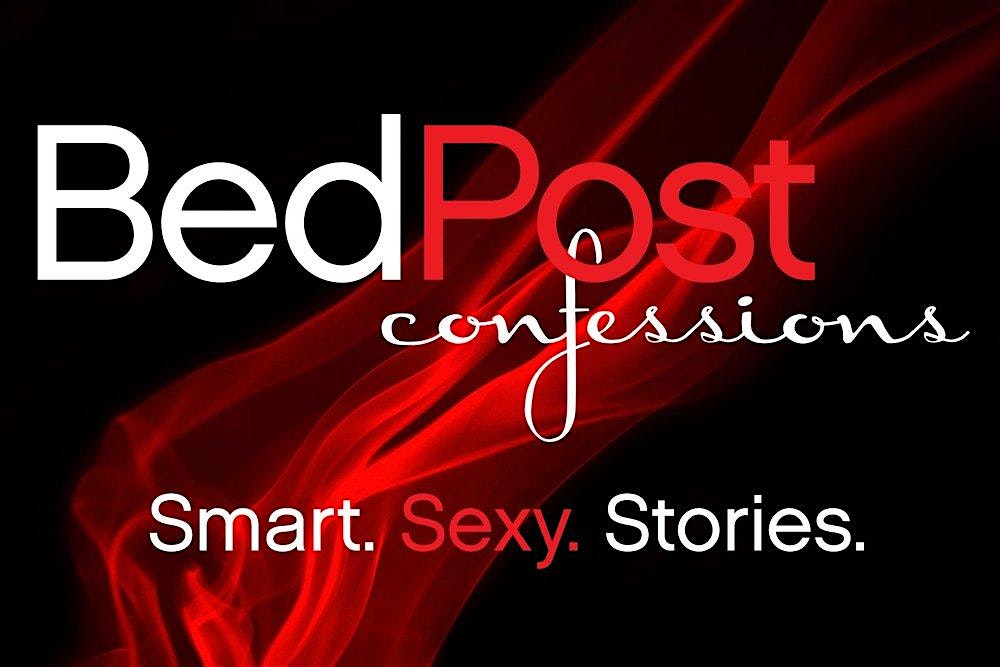 About this Event
Sex: (almost) everybody does it and (almost) nobody talks about it—except at Bedpost Confessions, a live storytelling show.
Stories told at BedPost Confessions explore themes of sexuality, gender identity, dating, marriage, masturbation, break-ups, health, and more. Whether the performers are funny, informative, fictional, thoughtful, embarrassing, raunchy, heart-warming, political, or completely personal, the audience receives their stories with love and returns the favor by sharing their own. In fact, the anonymous confessions submitted by the audience and read aloud by the producers are the real star of every show. We aim for each BedPost Confessions to either spark a fantasy or start a conversation. Maybe even both.
Bringing the heat are these fabulous performers:
Newcomer to the BedPost stage, Jenna Valentine
Writer and director M. Burger
BedPost co-founder and producer, coming all the way from Oregon, Julie Gillis!
The incomparable artist, Ebony Stewart
With special guests, Yes Ma'am Brass Band!! 
Emceed by Seen with Miranda & Sadie Smythe
Music Stylings provided by DJ Chorizo Funk ❗
Giveaways by Adult Video Megaplex, Package Menswear and MaryJae
Interpreted for the deaf by SOULumination
Lounge opens at 6:30, Doors 7:15, Show 8:00
Same show - two nights in a row!