Description
We are living in the greatest hour for women in human history!
There is a cry within creation for mothers, daughters, wives, and women of faith to arise to a place of significance and BECOME all that The Creator has destined for her to be. For too long, society has tried to "sideline" and marginalize the role of women in the earth. There have been demonic attempts to muzzle the voice of women. But, God is increasing the volume for women, and raising up an army of love-driven and fearless women (matrons), who will transcend social & gender barriers to usher in the greatest revival this earth has yet to see.
Do you long to BECOME a woman of courage, influence, power, and prayer?
Have you HEARD the call to come out from the shadows of mediocrity, and inferiority?
Are you called to PREACH, PRAY, PROPHESY and PROSPER? God is calling you to a purpose greater than yourself!
Women of God, we have been summoned to take our rightful place in our homes, churches, and communities. We have heard the clarion call for women to ARISE, and occupy a place of dominion in the marketplace, media, ministry, education, and government. There is a set time for this move of God in every generation, and in His church! The TIME IS NOW!! We are inviting women to connect with their God given destiny, launch into their purpose, and walk in the fulfillment of God's plan for their life. If this is the cry of your heart, then make plans to join me & hundreds of women on International Woman's Day (Friday, March 8, 2019 - Saturday, March 9, 2019) for The BECOMING WOMEN'S CONFERENCE. For years, you may have heard teaching about what you need to do, but this is the gathering that will impart wisdom on HOW to do it.
SPEAKERS: Prophetess Michelle McClain-Walters, Dr. Stephanie Jennings, Jevon Bolden, Dr. Jennifer Johnson, Apostle Ava Green, Prophetess Kathryn Summers-Kelly, and Kimberlyn Mcnutt

Register now through February 1, 2019 at the early bird registration rate of only $75.
---
Join Prophetess Michelle McClain-Walters, a Kingdom Strategist, and a host of other speakers, for two dynamic days of intense worship, teaching, equipping, and empowerment as you receive wisdom, impartation, and activation to fulfill God's mandate for your life. Michelle McClain-Walters is the bestselling author of destiny books such as The Esther Anointing, The Deborah Anointing, The Ruth Anointing, and The Anna Anointing to name a few. You have read the books, and now it is time to LIVE IT!
The BECOMING Women's Conference will build upon the key spiritual themes taught within The Anointed Women Book Series.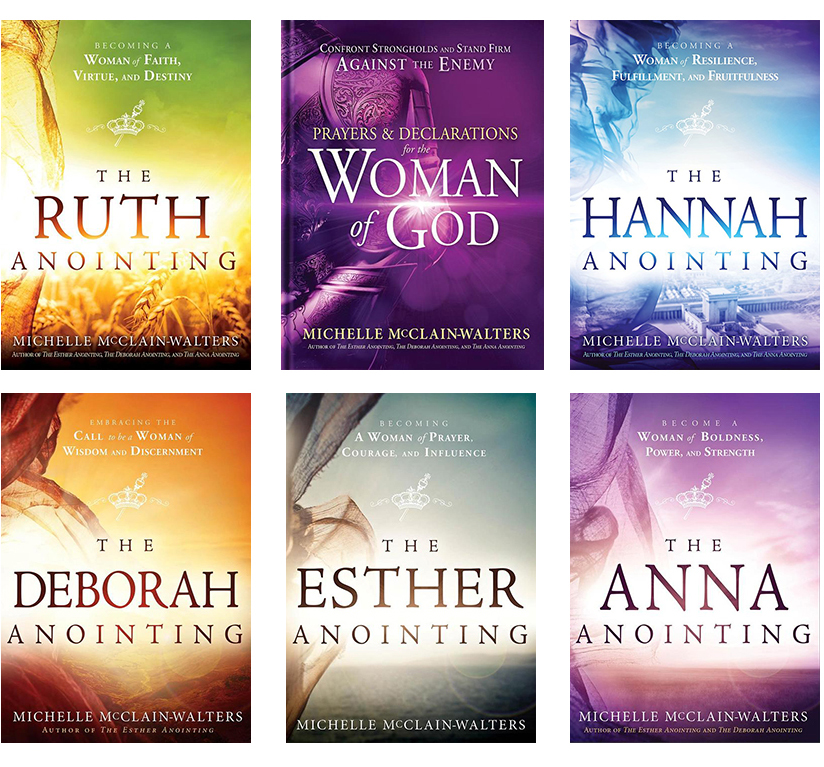 At The Becoming Bootcamp, you will experience an incredible time of fellowship, establish lifelong friendships, enjoy opulent, and lavish surroundings as women gather from all over the world.
There are moments that define your destiny, and BECOMING is one of them. Destiny awaits you.
Register now through February 1, 2019 at the early bird registration rate of only $75.
BECOMING is more than an event it is a MOVEMENT. There is no limit to what you can become! Make plans to join us!
The Hotel & Conference Venue Details: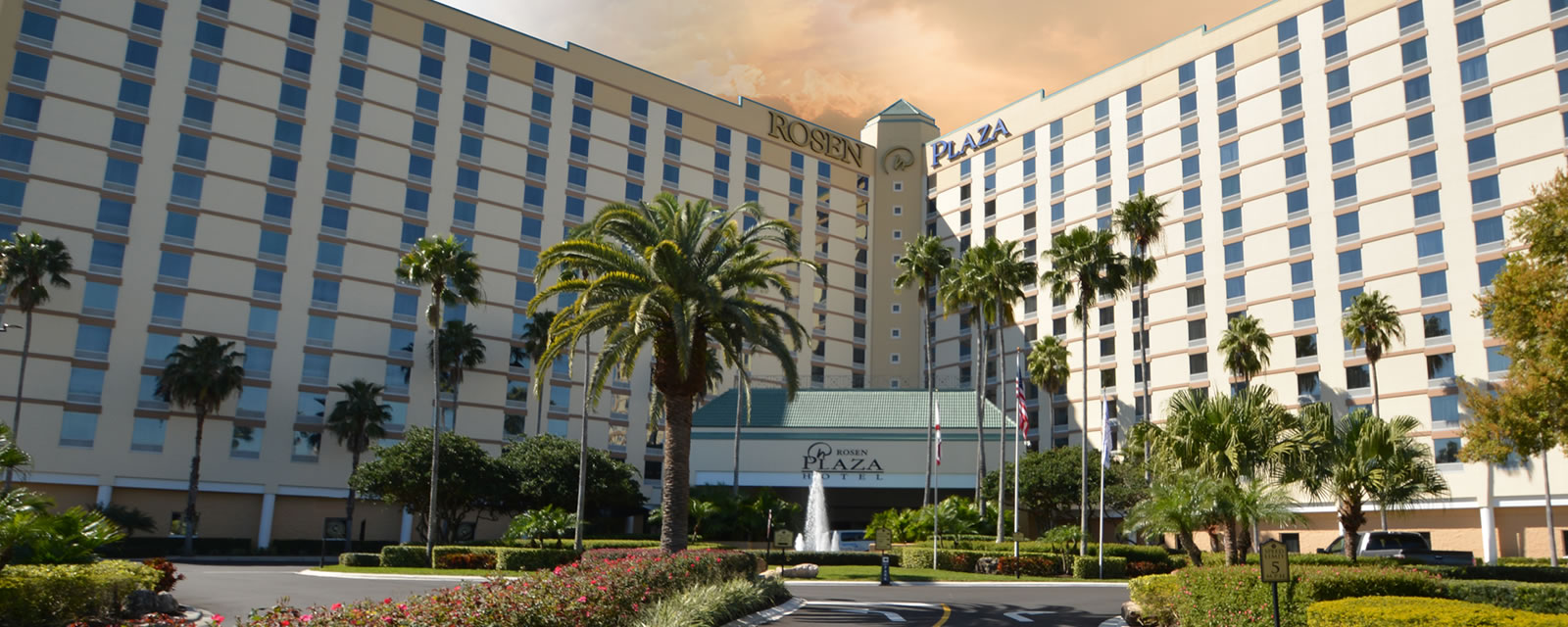 LOCATION: The Rosen Plaza Hotel, 9700 International Drive, Orlando, FL. 32819

DIAL: 1-800-627-8258 to book reservation using Conference Code: Thebecomingconference

You can also book your hotel reservation online using the conference specific link below:
Click Here To Book Hotel Reservation
SCHEDULE:
**The first session will begin on Friday, March 8, 2019 at 7:00pm ET, which will be followed by an Hors D'oeuvre Dinner Reception given in honor of Prophetess Michelle McClain-Walter's Birthday.
**The Final Session will conclude on Saturday, March 9, 2019 at 4:00pm ET.