Description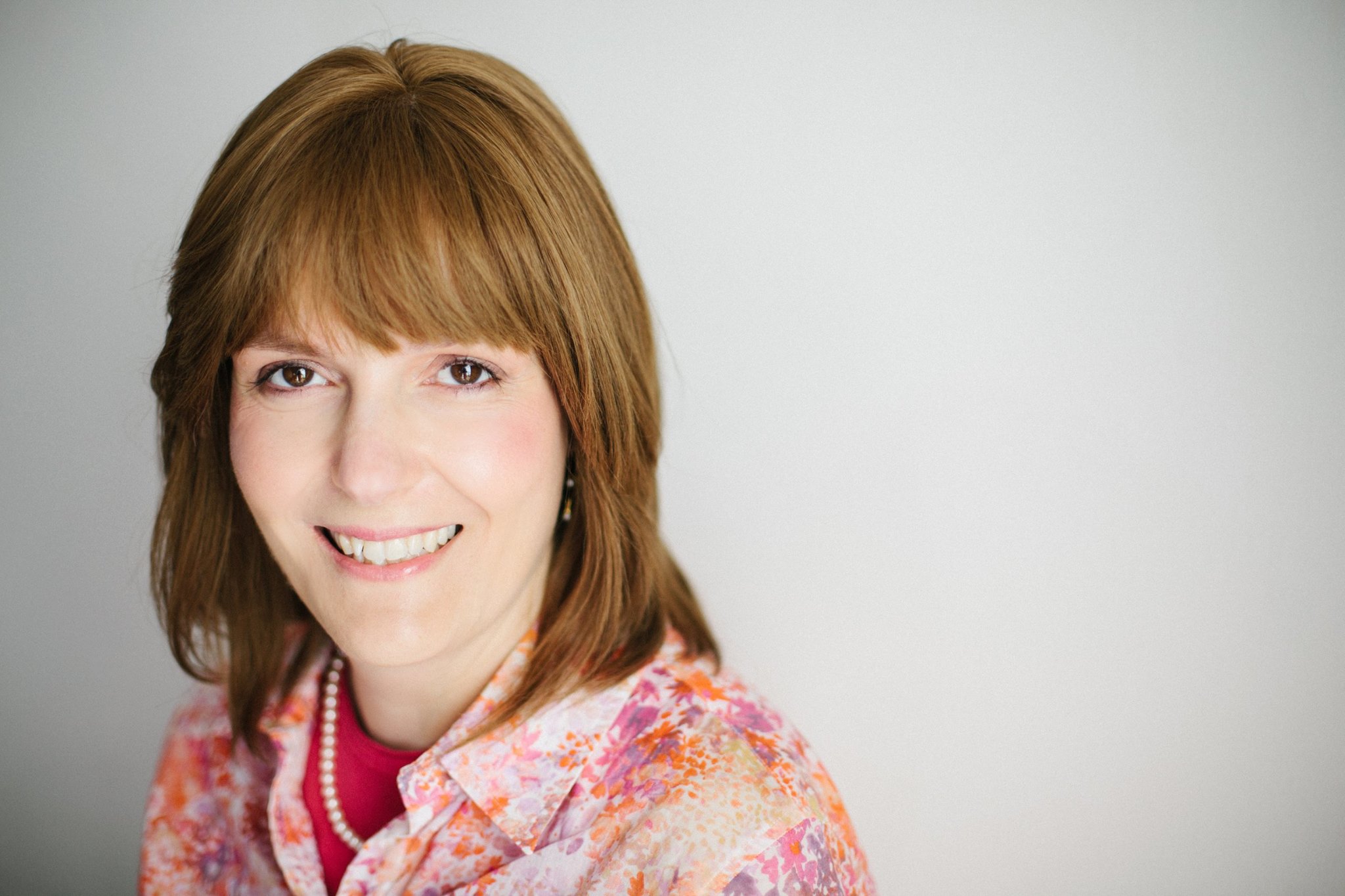 Becoming Shalem* in an UNShalem World (in English!) with Beryl Tritel, LMSW
If you're feeling like: Everyone else has it all together, but you don't.
Everyone else can handle it all, but you can't.
You're not even sure how you got where you are. . .
You. Are. Not. Alone.
We've all been there.
And, most of us are still there. But it doesn't have to be this way.
Join Beryl Tritel, LMSW, for her 3 week course on "Becoming Shalem in an UnShalem World"
In this course, you will learn how to hear your inner voice.
Listen to it.
Learn to trust it.
You will no longer be wary of facing the bad, but, rather figure out the energy it supplies in your life, and, figure out how to channel it differently.
Learn how to stop worrying about what everyone else thinks, because, let's face it, they are too busy worrying about themselves.
*Becoming Shalem (verb)-the process in which someone becomes more complete and fulfilled. The process of looking inward.
Beryl Tritel, LMSW is an individual and marriage therapist with offices in Ramat Bet Shemesh and in Jerusalem. She has been working in the field for over 10 years, and, she has helped many women and couples find their voice and become more shalem with themselves and their lives. When she is not working, she enjoys trying to get to exercise class, needlepoint, cooking, baking and reading in bed. She also tries to make sure that the laundry gets done so her husband and children don't feel neglected.