Description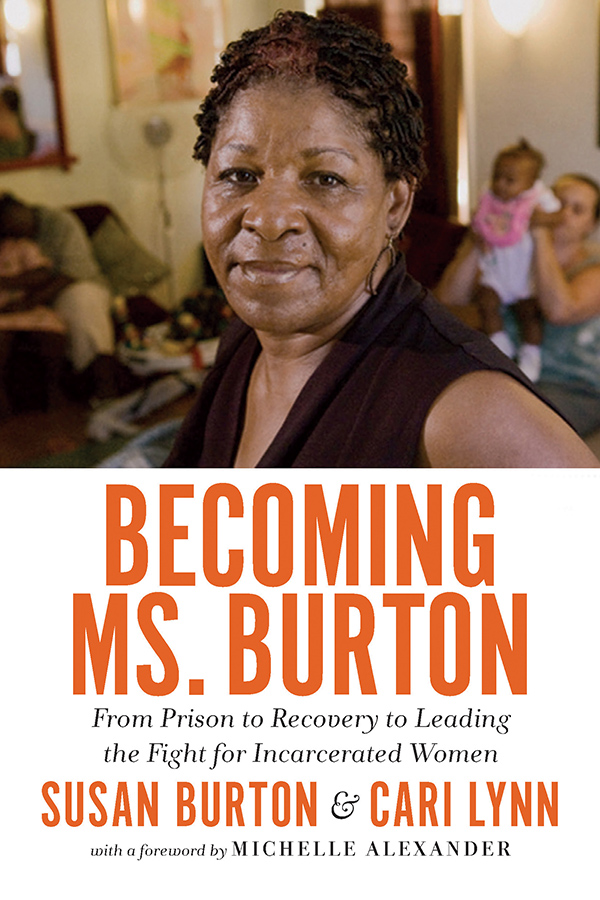 Please join The California Endowment (TCE) and Susan Burton, author, activist and founder of A New Way of Life for an intimate conversation on women and mass incarceration. Susan will be in conversation with Healthy California's Director of Neighborhoods Mary Lou Fulton to celebrate the publication of BECOMING MS. BURTON: FROM PRISON TO RECOVERY TO LEADING THE FIGHT FOR INCARCERATED WOMEN
Moderated by Mary Lou Fulton, Healthy California, Director of Neighborhoods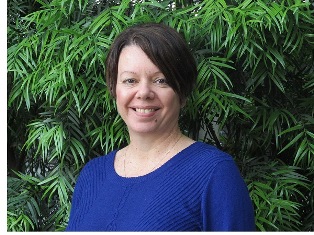 Free and open to the public!
Copies of Becoming Ms. Burton will be available for sale at the book signing immediately following the talk.
ABOUT THE BOOK:
In the book, Burton (and journalist Cari Lynn) tell the story of Susan Burton's life, and use it as a lens through which to see the desperate need for criminal justice reform.
After becoming addicted to drugs in the wake of her young son's death, Burton spent years cycling in and out of the prisons around Los Angeles, even being told by guards they would keep a bed open for her when she left, expecting a speedy return. Burton managed to get clean, and started a group home for formerly incarcerated women. She now runs the internationally-recognized nonprofit A New Way of Life, which helps women leaving prison to find jobs, a place to live, and a way to reunite with their children.