| | |
| --- | --- |
| Becoming God's Businesswoman | |
Event Details
We've all heard that Proverbs 31 outlines the characteristics of God's ideal woman. And many of us have probably completed a number of devotions, challenges, trainings, etc on how to apply her example in our daily lives in terms of running a household, starting our day earlier, etc.
But have you ever intentionally and purposefully studied the characteristics, behaviors, and benefits presented in this passage as it relates to establishing a profitable, purposeful, and precise multi-revenue stream business model? Or how to apply these principles as well as others outlined in supporting scriptures to build generational wealth?
Well, such is the objective of this workshop. It's meant to connect with women ministries/organizations across the Metro Atlanta area and beyond in order to collectively explore and apply the example laid out in Proverbs 31:10-31 as it relates to creating generational wealth through your current or future entrepreneurship endeavors.
During the workshop, we will explore all your ideas and current activities and together use God's word to help you create your goals and lifestyle specific:
7 revenue stream business model

Appropriate sale process and customer experience  

30,60,90 day action plan overview

daily, weekly, and monthly activity sets
For attending, you will receive:
printed workshop manual & workbook

digital copy of the workshop so you can review the material at any time.

complimentary personal financial consultation

complimentary business legal evaluation and legal coverage account

complimentary banking needs evaluation and business account

complimentary business funding evaluation

access to our private facebook group

100% Money Back Guarantee: If you apply what you learn and don't earn far more than your money's worth. I will give you your money back
By the end of the workshop, you will be able to:
identify what characteristics and mindset is needed to implement what you've learned and how to cultivate them.

Set specific goals around the benefits of successfully applying what you learn.

Create a multi-revenue stream business model around your current goals and ideas

Apply biblically based tools and principles to successfully implement your plan and business model.

Develop Christ Centered motives to help you keep focused as you execute your plan
For more questions or if  you would like to host a this workshop for your Ministry or Organization? If so, please contact us as BOSSBusinessEvents@gmail.com
Organizer
BOSS Christian Network
Hey There!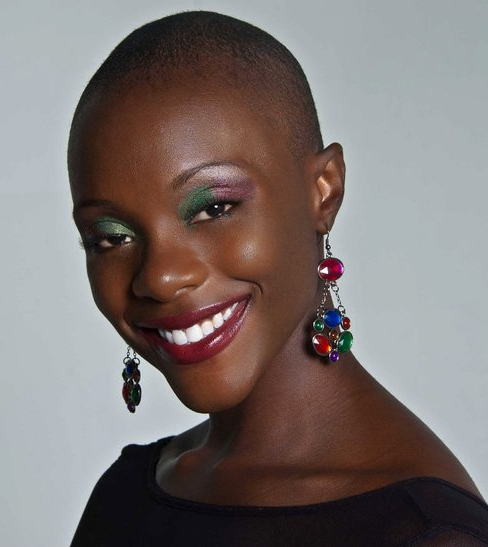 Thanks for stopping by our page. My name is Tamara Diahann and I am the founder of the BOSS Christian Network In case you're wondering, BOSS stands for Business Oriented Saved & Successful. And whether you believe you are as of that right now really doesn't matter because now that we are connected, I'm going to help you get there.
ABOUT US: The BOSS Christian Network is an interactive training and marketing platform for business owners who want to grow their companies by applying effective irrefutable polocies, principles, and practices based on the Word of God.
CLICK HERE to Learn More.
Thanks for stopping by.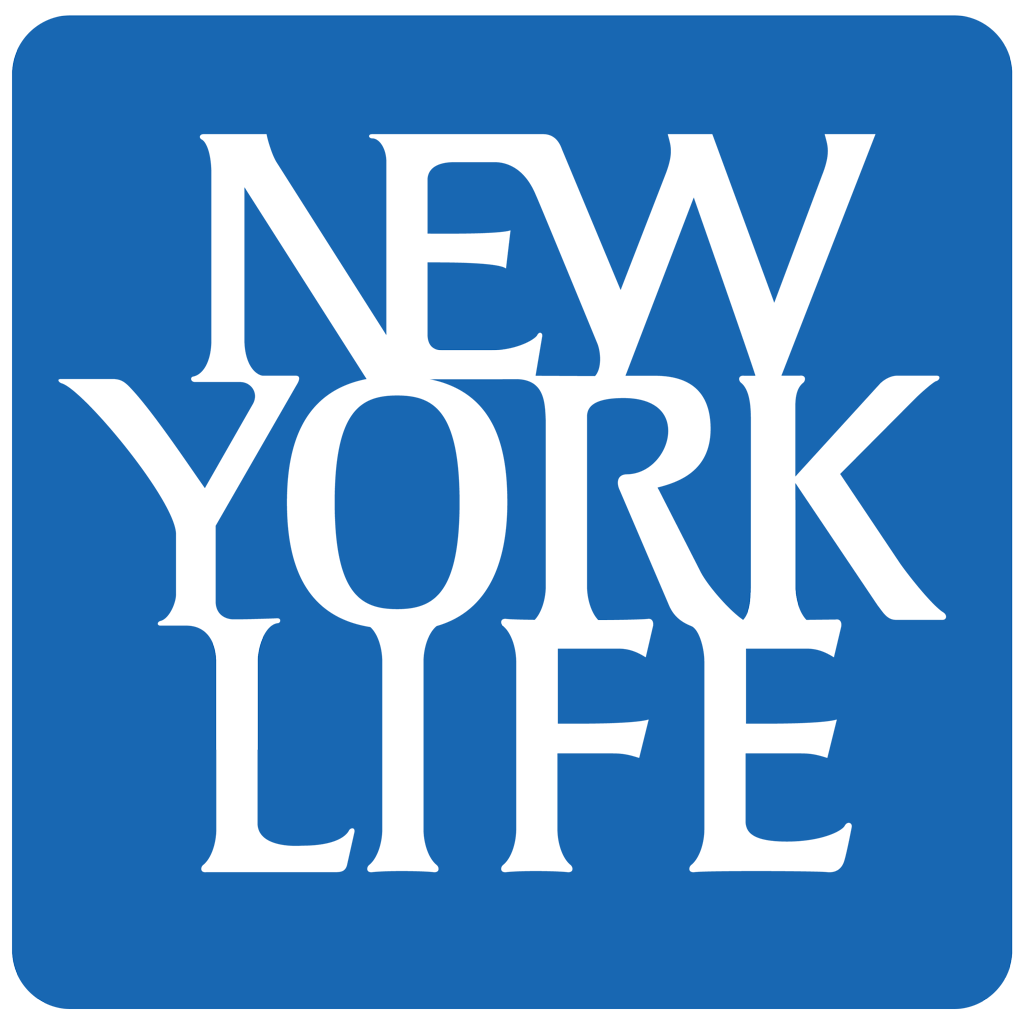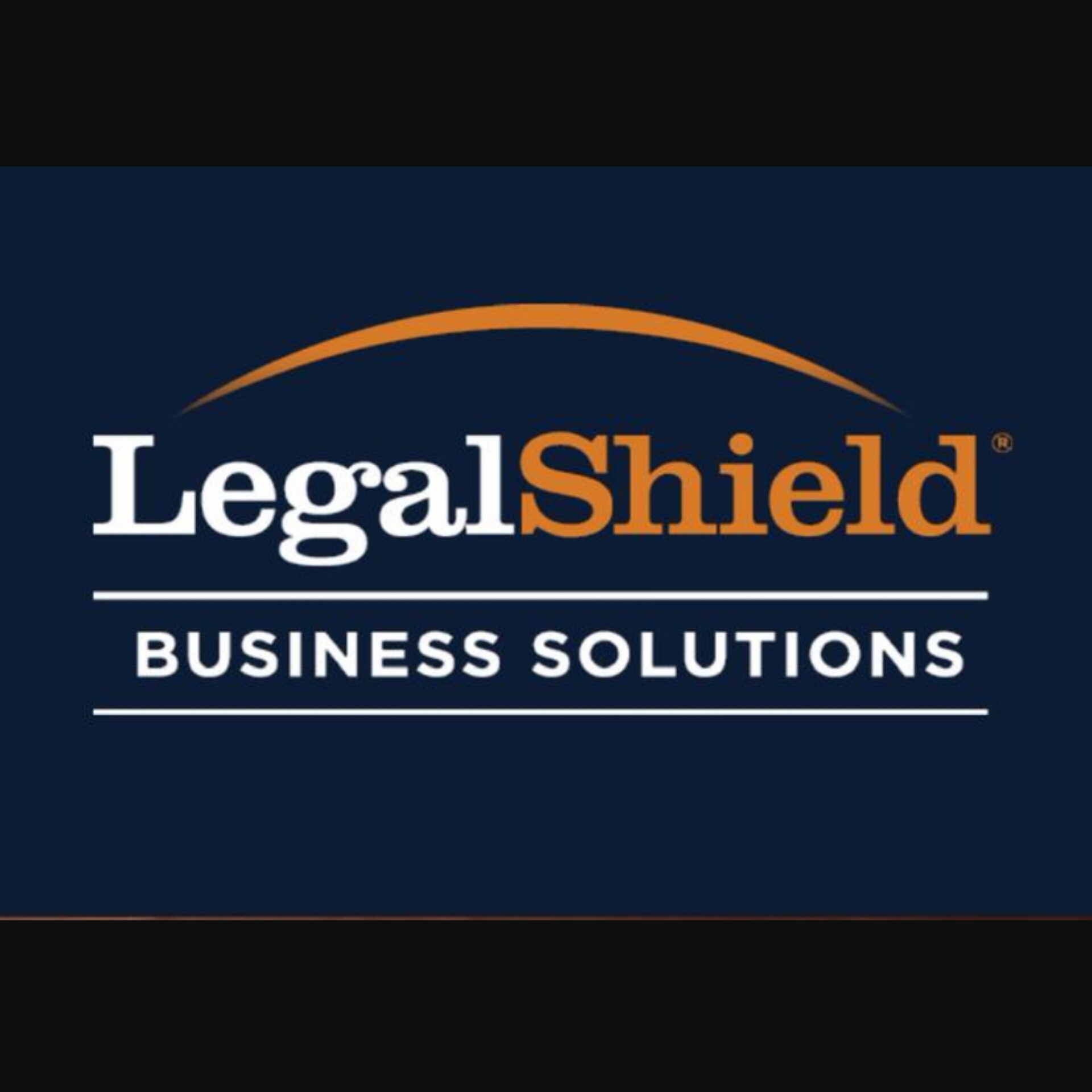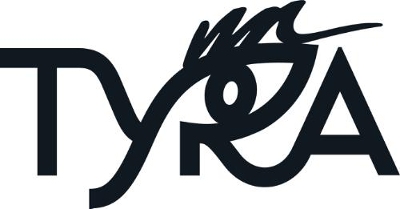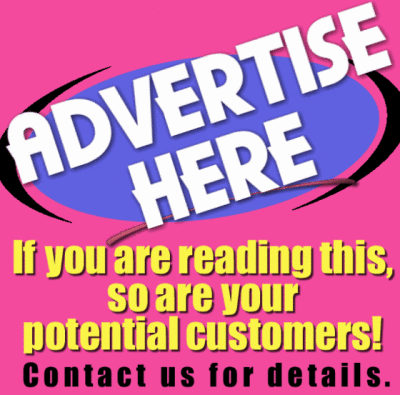 Becoming God's Businesswoman