Becoming Financially Fit Presented by Alaina Szlachta, PhD, Founder and Director of By Design Development Solutions
About this event
Join HYP for our first workshop of 2020! Designed for mid-level professionals, this interactive workshop will provide participants with strategies to reaching financial security.
If you were to ask people what their goals are in life you would likely get a version of one of the following answers ... "to love what I do," and/or "to be financially secure." Most of us have a pretty accurate way of measuring how much we love our jobs or how much we enjoy the time we spend every day. However, do you have a way of gauging your progress toward becoming financially secure? And if you don't feel like you are on path toward financial security, do you know where to begin? The purpose of this workshop is to give you simple strategies to define or realign your financial goals and chart your path toward financial security.
PARKING:
Please see the map below for parking at LifeWorks East. Parking has changed and we ask that attendees park in the designated areas or along Lyons street when attending monthly workshops.
Thank you!
Tuesday, January 28 | 3 - 4:30pm
at Lifeworks East
1.5 CEU available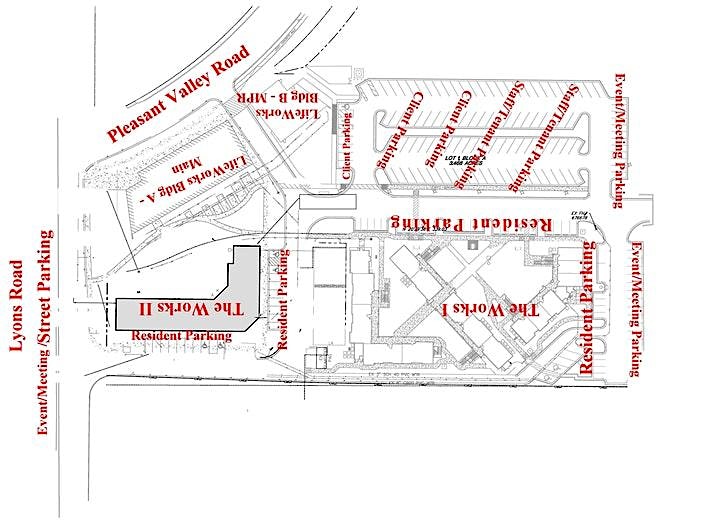 Organizer of Becoming Financially Fit
The Healthy Youth Partnership is a volunteer-led collaboration working to support youth-serving professionals in the Central Texas community. HYP's collaboration originated from professionals working in adolescent sexual health, however it has expanded to include all youth-serving professionals. HYP's goal is to connect all youth-serving professionals with the skills, resources, and networks to further their work in our community. HYP offers free professional development opportunities that include monthly workshops, an annual conference, and leadership trainings.  HYP serves as a model of collaboration, offering opportunities to network, combine resources, and get involved in community-led efforts, including a community-wide teen pregnancy prevention needs assessment.  Through our workshops and communications, HYP connects youth-serving professionals with the latest research and best practices around working with youth.