Not only will you laugh the night away and leave encouraged by Kelly Swanson, but learn the magic of crafting a gorgeous charcuterie board.
About this event
We are beyond thrilled to be able to offer Becoming 2020: Create, Inspire, Connect.
Amidst the isolation and loneliness that Covid has created, we need a weekend filled with joy, laughter and encouragement. This is it!!
Grab some girlfriends or come alone - there's something for everyone and we are providing safe, socially distanct seating options too.
While we'd love for you to enjoy the inspiration of Saturday too, we understand schdules are tight so enjoy a Friday Night Ticket. We have so much packed into these few hours, it will be worth carving out the time.
This Friday, November 13 ticket includes an evening of laughter with Kelly Swanson as we ask, "Who highjacked our fairy tale?," an epic, hands on workshop by Courtney of Raleigh Cheesy as she teaches us how to shop for and present an impressive board for the holidays. You'll sample from her impressive grazing table and then enjoy "playing" with your own food as you create your own art. Plus, we will have giveaways galore.
________________________________________________________________
This weekend is designed to encourage and inspire women to become all that God has for us during this season with a special emphasis on preparing our hearts and home for the holidays. The atomosphere is casual, so come as you are, connect, and be ready to laugh. I need it, don't you?
As women, we understand the desire to be more intentional with our time and finances, more intentional with our family and homes, but sometimes we're stuck, so get ready to embrace the wonder of the home you already have and elevate the ordinary.
Our desire is that you will leave, not only refreshed, but encouraged, empowered, and motivated with the practical and tangible ideas you have received.
We can't wait to celebrate Becoming More....
Jen Schmidt, founder and host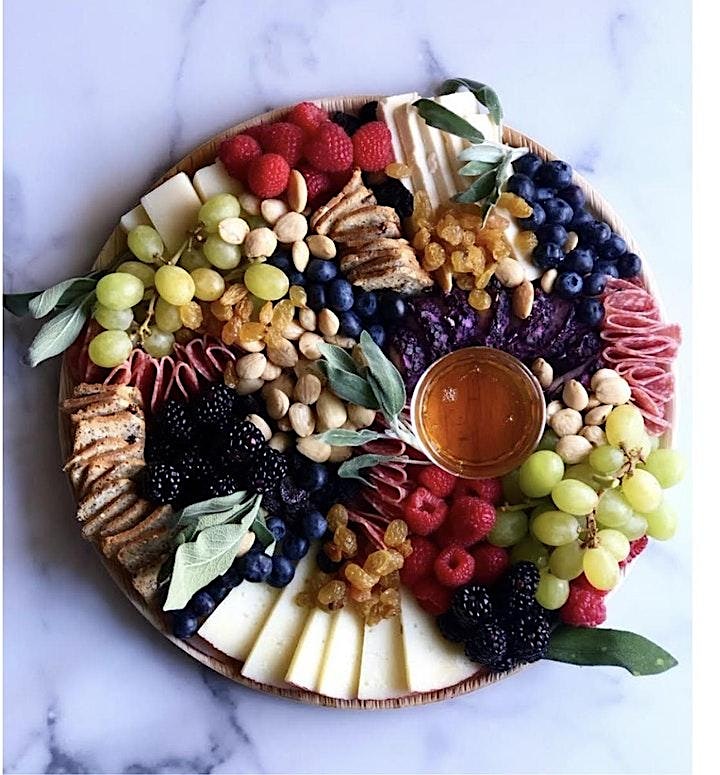 Organizer of Becoming Conference: Friday Night Only with Charcuterie Workshop
As a mom of five blessings and full time family manager, Jen Schmidt has learned to balance and embrace both the beauty and bedlam of every day life. As a motivational speaker, worship leader and author, Jen shares with humor and authenticity on a myriad of topics, many which fall under her passion for Elevating the Ordinary moments.
Her practical, yet tangible, lifestyle ideas encourages others to open their eyes to a "living on less" mentality with hundreds of ideas on living a full life on less money which you can find at her lifestyle blog Balancing Beauty and Bedlam (www.beautyandbedlam.com) Jen is the author of Just Open the Door: How One Invitation Can Change a Generation and Open Door Living. 
You can find her on any given day dreaming about a clean house, chauffeuring,  meal planning,  thrift store hunting,  or planning a super fun weekend for you all.