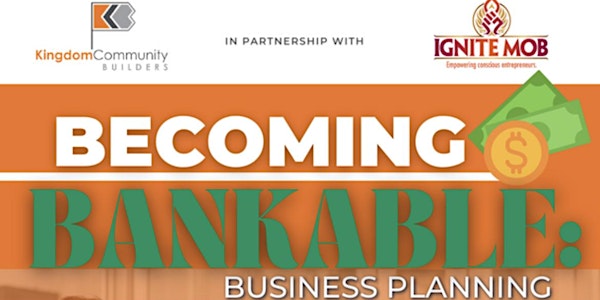 Becoming Bankable: Creating a Business Plan Model
Meet other entrepreneurs and community partners who will be providing invaluable information about business start up and are you bankable?
About this event
Ignite M.O.B. is a hybrid social entrepreneurship incubator-accelerator, founded by community focused entrepreneurs. Our mission is to increase sustainable and scalable social enterprises among Black, Latinx, and Indigenous businesses owners, by offering education, strategic partnerships, mentorship, and access to funding. We're helping our members "do well, by doing good".