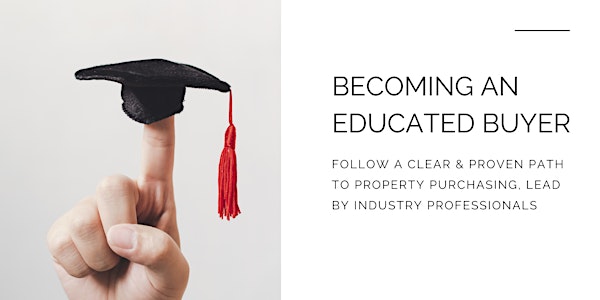 Becoming an Educated Buyer
Do you stay up at night worrying about how to break into the real estate market? Tune into this info session, lead by industry professionals
About this event
Zoom link to be sent in a separate email. Don't forget to check for updates!
This workshop is designed to give you a clear path to follow when it comes to property purchasing. Learn from industry experts and get your hands on a solid guide that cuts through the hype and misinformation that surrounds the real estate market.
What you'll learn:
How to get a mortgage
The first steps of the buying process
All about the first-time buyer rebates and incentives
How to budget for closing costs
Strategies to get your offer accepted
Market analysis to give you the context to make informed decisions
You'll be provided with a proven system for success, action steps, along with confidence and knowledge.