Location
Chicago Council on Global Affairs Conference Center
130 East Randolph Street
Chicago, IL 60601
Description
The U.S. has often been described as a nation of immigrants. But what is it like to be an immigrant in this country today? In a new 12-part short film series, we hear directly from those impacted by the immigration system — asylum-seekers, judges, law enforcement, the documented and the undocumented. Newsy and The Marshall Project invite you to a screening of some of the most powerful stories featured in "We Are Witnesses: Becoming An American" followed by discussion with Witnesses and project creators.
This free event is hosted at the Chicago Council on Global Affairs and is open to the public. Doors open at 5 p.m. and the film screening will begin at 5:30 p.m. with discussion and Q&A to follow.
MORE ABOUT THE SERIES:
In the films, we meet a family whose father is deported to Ecuador after living in New York City for 20 years. A Russian-born lesbian flees persecution in her home country to become an American citizen. A South Korean student makes the difficult decision to live in the shadows of society after losing his own visa. A former acting director of ICE describes how his opinions on deportation changed after taking on the role. Plus, Alina Diaz and Zaid Nagi will join us to expand on their experiences as immigrants in America and why they chose to participate in the personal project.
ON THE PANEL:
Alina Diaz recounts her journey across the border while four months pregnant. She landed in Chicago and gave birth to her daughter while living in a homeless shelter. After enduring domestic abuse herself, Diaz has focused her life's work on providing safety for other young women.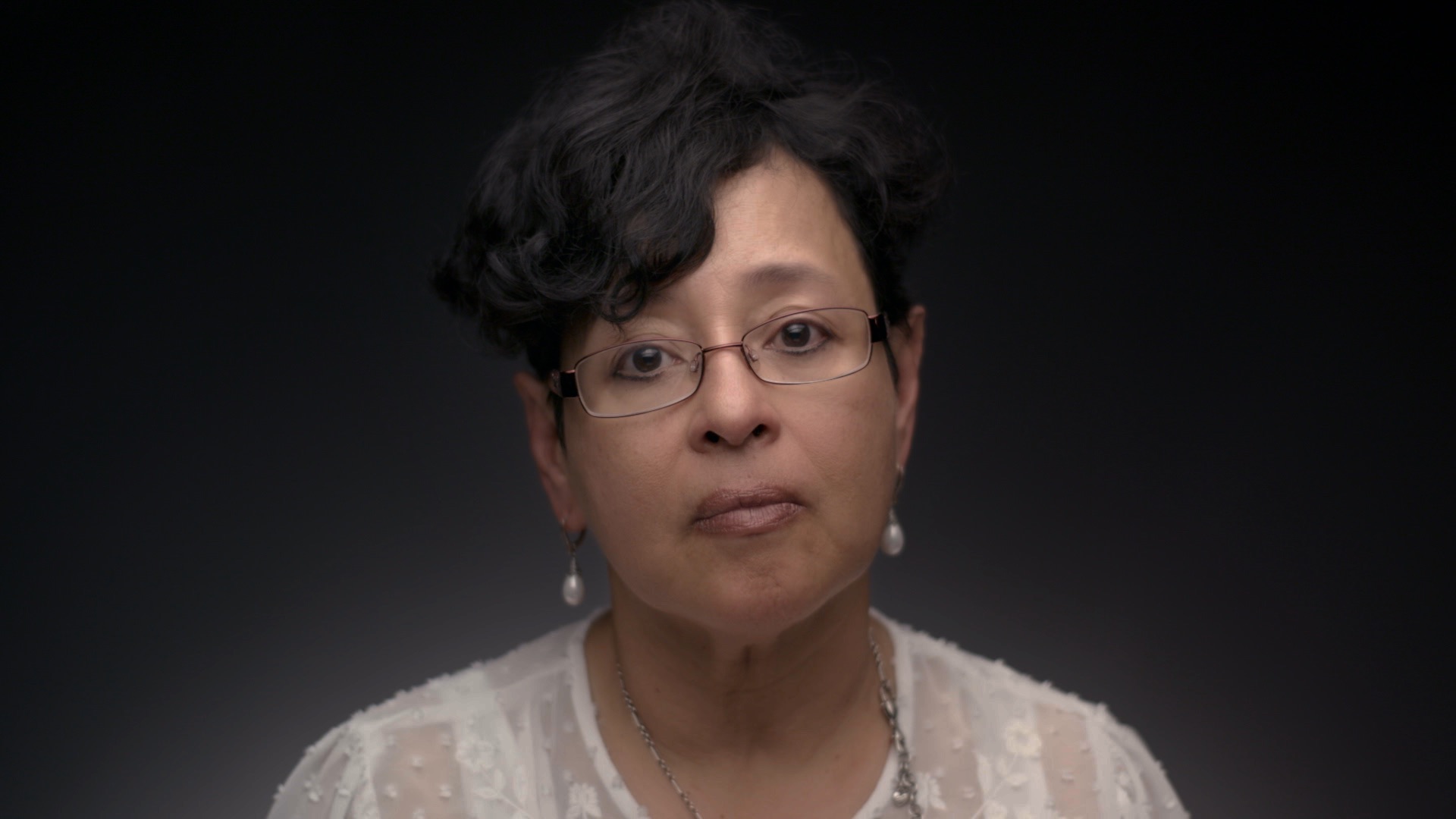 Zaid Nagi, a Yemeni immigrant brought to the U.S. as a teen, explains his sense of community working in a family-owned bodega in New York City. That very community was threatened in the wake of 9/11 and again in more recent years with travel bans imposed by the current administration. He shares why he sees hope in the future.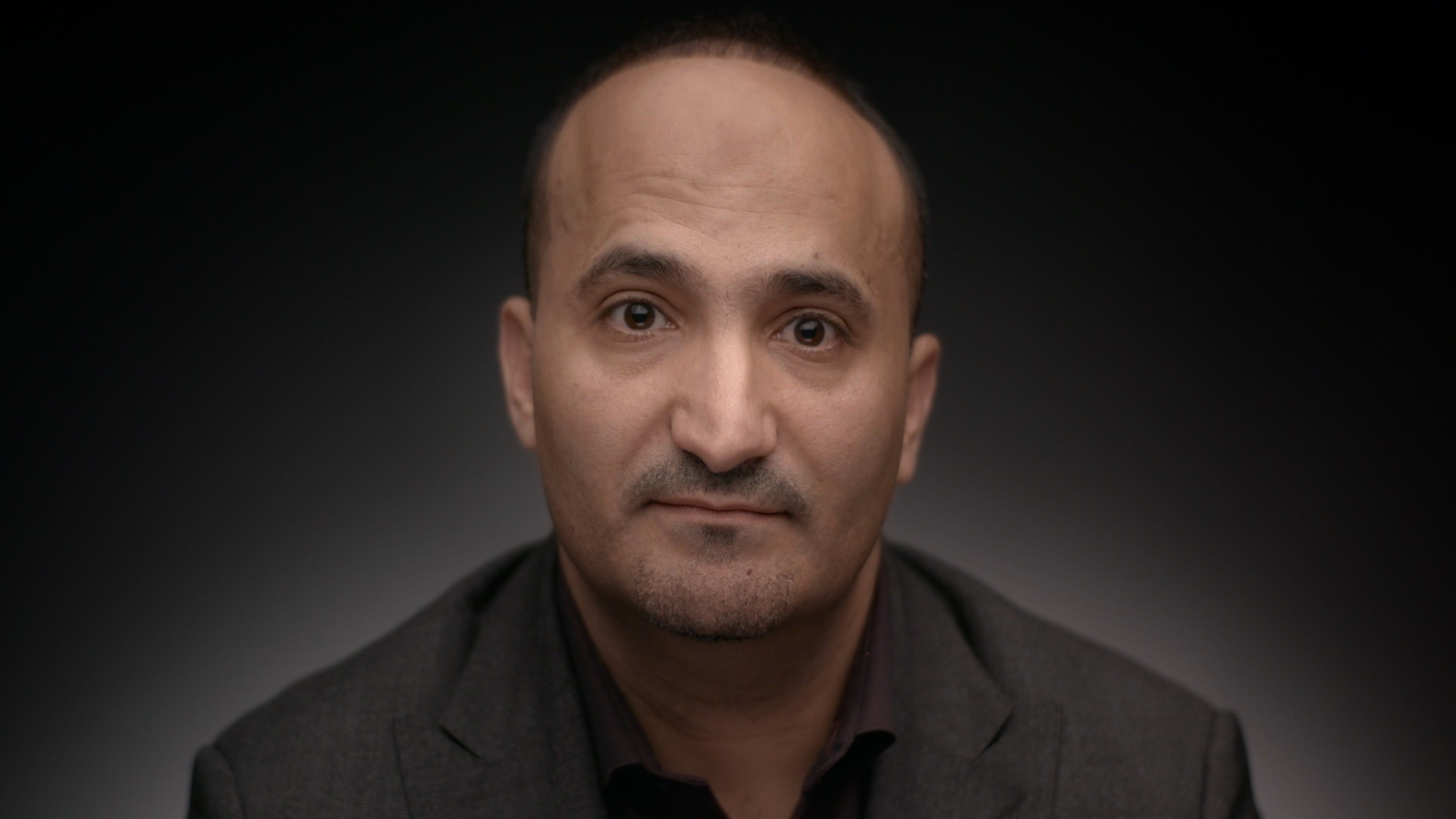 Former Border Patrol agent David Ward explains what it's like working in the immigration system. He recalls apprehending people who crossed the border unlawfully and speaks to the renewed attention at the U.S. southern border.
Newsy producer and host Jay Strubberg will moderate discussion following the screening. His daily hour-long show "The Briefing" focuses on the day's news with context, analysis and live look-ins on major events. Strubberg specializes in national and international news and sports.