Becoming American: Program 1 - The Century of Immigration

Thursday, September 6, 2018 from 7:00 PM to 9:00 PM (EDT)
Event Details

Becoming American
Program 1: The Century of Immigration
Thursday, September 6
Doors: 6:30pm / Event: 7pm
Adults & Teens / Seated
Free and open to the public


Becoming American: A Documentary Film and Discussion Series on Our Immigration Experience is a six-session series of public programs featuring documentary film screenings and discussions of immigration issues against the backdrop of immigration history, led by Dr. Lucy Salyer, UNH Associate Professor of History. Presented by Strawbery Banke Museum and hosted by 3S Artspace.

- - - - - - - -

Program 1: The Century of Immigration: 1820-1934 provides a historical context for the study of immigration, looking at the reasons for and consequences of one of the peak periods of immigration, when forty million immigrants were added to the population of the United States and in the process made immigration a major and defining aspect of American life. Two short documentary films and the guided discussion look at how industrial expansion and the need for inexpensive labor spurred unprecedented waves of immigration from Europe and around the world that changed the make-up, culture and social institutions of America and helped transform the United States into the most dynamic economy in the world. The discussion explores such themes as:
·      The economic role of immigration
·      Immigration and freedom
·      Urbanization
·      Reactions of native-born Americans

The program is free and open to the public. Each session lasts from 7 to 9 pm. After brief welcoming remarks, the session moderator offers a short introduction of the theme of the program, followed by a one-hour film presentation and the group discussion.

Films: 
New York: A Documentary Film, Episode 4, The Power and the People
The Jewish Americans, Episode 2, A World of Their Own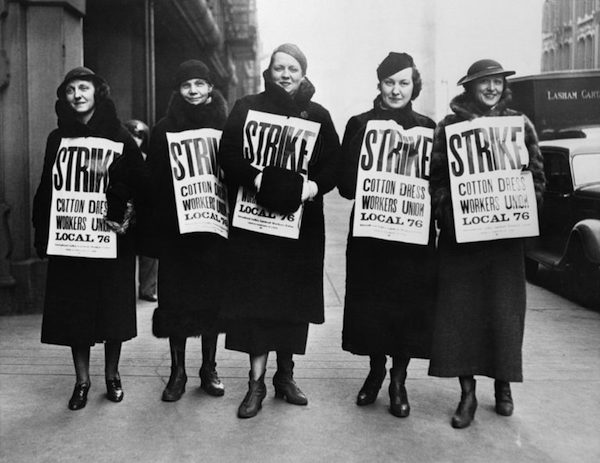 Photo credit, Corbis
- - - - - - - -
Becoming American: A Documentary Film and Discussion Series on Our Immigration Experience is a project of City Lore in collaboration with the Immigration and Ethnic History Society and the International Coalition of the Sites of Conscience. The project has been made possible by a major grant from the National Endowment for the Humanities: Exploring the Human Endeavor.

- - - - - - - -

Strawbery Banke Museum and 3S Artspace thank our Community Partners for helping to make this series possible:


Have questions about Becoming American: Program 1 - The Century of Immigration?
Contact 3S Artspace
Save This Event
Organizer
3S Artspace, a 501c3 non-profit, is dedicated to presenting and supporting contemporary artists and their work in order to stimulate the artistic community and creatively engage and educate the public at large, while establishing a vital and accessible regional gathering space.