Sales Have Ended
Registrations are closed
Thank you for your support of Becoming a Woman of Influence 2021! We look forward to seeing you there!
Sales Have Ended
Registrations are closed
Thank you for your support of Becoming a Woman of Influence 2021! We look forward to seeing you there!
A workshop featuring some of the College's top alumni, designed to inspire students to enter the workforce with confidence and impact.
About this Event
This leadership symposium, featuring alumnae from the College of Journalism and Communications, is designed to inspire students and emerging professionals to enter the workforce with confidence and impact. From how to navigate your career journey create your own brand story to entrepreneurship to leading in uncertain times, our speakers will share real-life/work lessons with you. Don't miss this opportunity to connect, learn and be inspired!
Check out the 2019 symposium!!! BWI 2019 Highlights
BWI 2021 speakers include*:
Neisha Tweed Bell, Creative Director, Facebook + Instagram
Tonya Cornileus, VP, Human Resources at ESPN
Allison Johnson, CMO for Enphase Energy
Stefanie Nimick, SVP, Starz Entertainment
*Speakers and topics are subject to change.
Learn more about our speakers below!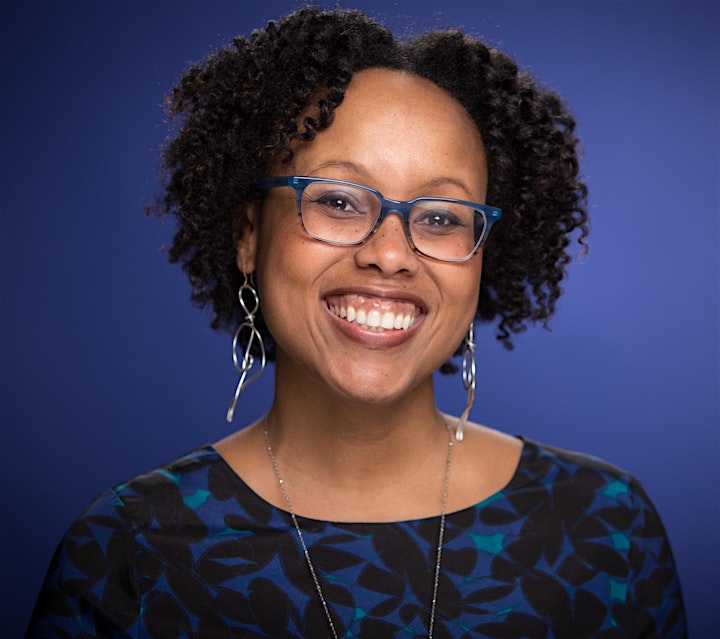 Neisha Tweed Bell, Creative Director, Facebook + Instagram
Neisha is an award-winning creative marketer, people manager, and DEI advocate with optimism and a protagonist's spirit at her core. She got her start at various ad agencies and is now a Creative Director at Facebook/Instagram where she works with brands to reinvent mobile creativity. For the past fifteen years, her experience spans CPG, healthcare, retail, financial services, telecom, multicultural and non-profits; her highlight reel features storytelling for everything from tequila to toothpaste to tablets, the ladder including electronics as well as pills.
Neisha has been named a Woke Woman (Essence, 2018), a Next Creative Leader (One Club, 2015) and a Rising Star (Adcolor, 2012). Her passion for progress combined with her compassionate mindset has led her to be seen as a transformative business and cultural leader. She consistently delivers results, elevates work quality and helps others in the process. A friend once said, "Don't tell Neisha you have an idea or a problem, she will figure out how to make it happen or fix it, and you'll have no choice but to be great."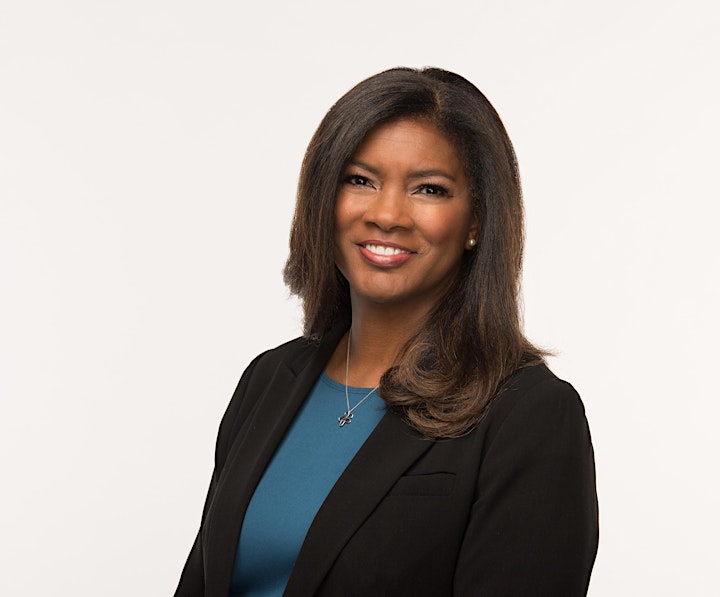 Tonya Cornileus, VP, Human Resources at ESPN
Dr. Tonya Cornileus is the vice president of development, inclusion and wellness at ESPN where she serves as an integral member of the Human Resources senior leadership team.
Cornileus is responsible for learning and organization development, talent management, wellness, and diversity and inclusion.
Prior to joining ESPN, she served in executive roles at Turner Broadcasting System, Aegis Communications Group and before that was as an educator for 11 years. She serves on boards for Linkage, the Women in Leadership Institute, Goodwin College, the University of Florida Foundation and the University of Georgia College of Education.
She has been recognized as one of the CableFax's Most Influential Minorities in Cable consecutively since 2012 and was honored with the University of Georgia College of Education Distinguished Alumni Award for Professional Achievement.
She was profiled by CLO Magazine and was named one of the National Diversity Council's 2012 Most Powerful and Influential Women Leaders in Connecticut.
She holds a Ph.D. and M.Ed. in Human Resources and Organizational Development from the University of Georgia and a bachelor's degree in Telecommunications from the University of Florida. She has received designations from the Society for Human Resource Management and the Institute for Professional Excellence in Coaching.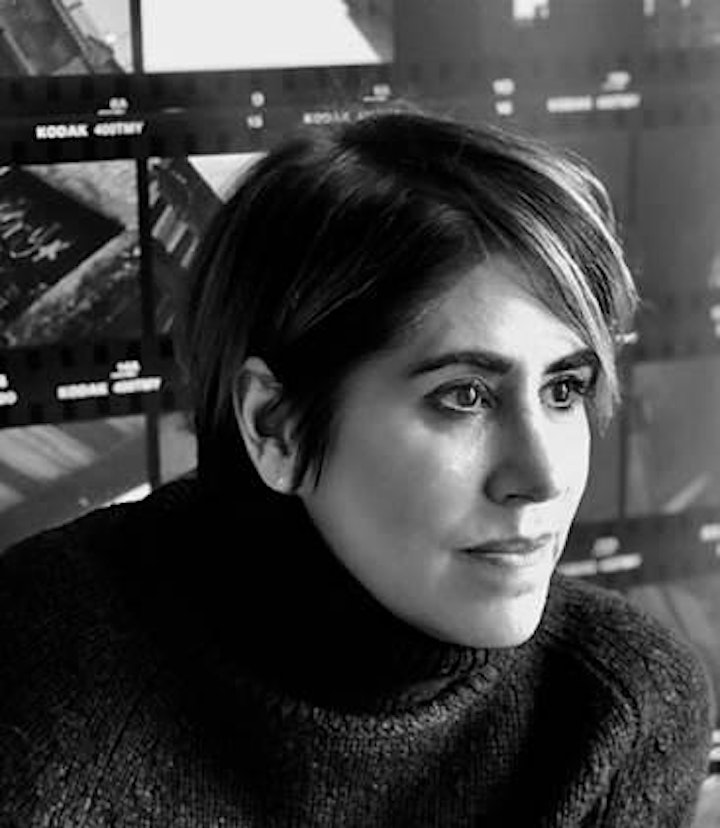 Allison Johnson, CMO for Enphase Energy
Allison Johnson is currently the Chief Marketing Officer (CMO) of Enphase Energy where she builds a full-stack marketing and communications team — product, brand, growth — to take renewable energy mainstream and electrify the planet.
Before she was with Enphase Energy, she was the Executive Vice President and CMO of Paypal where she led the transformation of its global marketing community from a country-led sales support function to a global revenue and growth engine. She hired top talent across product marketing, growth/performance marketing, the Creative Lab, sales enablement, the marketing technology and automation stack, paypal.com, and regional and country marketing teams.
She's also worked for prestigious companies such as IBM as a Media Relations Director, Hewlett-Packard as VP of Corporate Marketing and then as SVP of Global Brand & Communications and most notably, at Apple as Vice President for Worldwide Marketing Communications. At the ladder company she built and led the integrated marketing communications team responsible for launching iconic products including the iPod and iTunes, the Mac, iPhone, App Store and iPad.
Johnson holds a Bachelor of Science in Journalism from the University of Florida.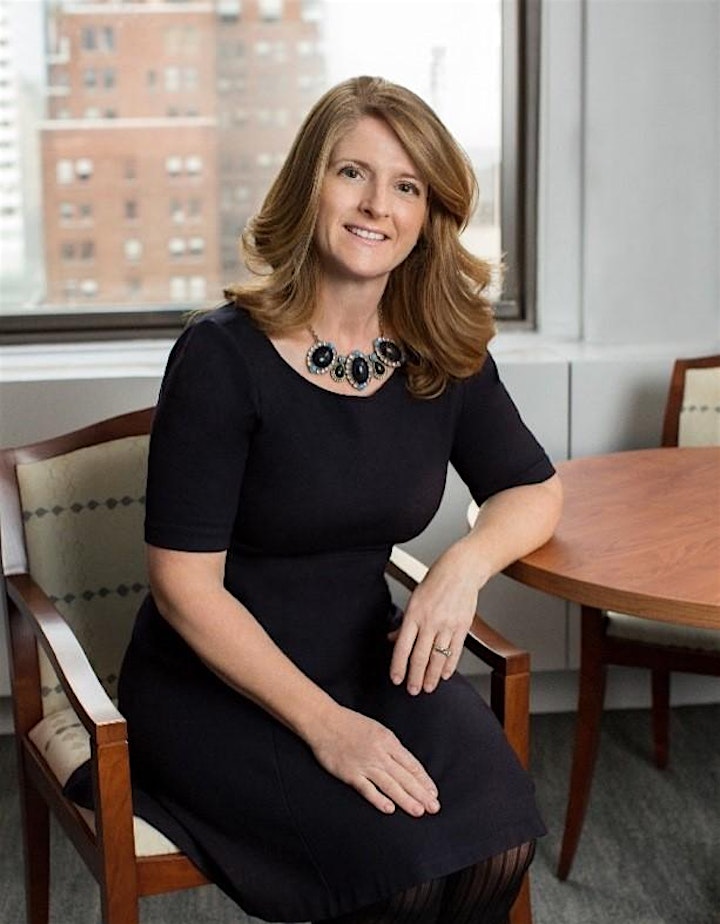 Stefanie Nimick, SVP, Starz Entertainment
Stefanie Nimick is Senior Vice President Distribution for Starz.
Stefanie is responsible for multi-platform content distribution and strategic partnerships with distributors in the media and entertainment industry. Based in New York, she oversees the strategic direction of all video partner account initiatives as it relates to new business, revenue growth, marketing and sales operations. Prior to joining STARZ, Stefanie served as SVP of Distribution at AMC Networks in addition to earlier executive positions where she was responsible for a 25-member sales and event team encompassing four locations. During her career at AMC Networks, Stefanie coordinated all sales, marketing and operations activities for AMC, WE tv, IFC, Sundance TV and IFC Films. She played an integral role in developing sales initiatives for AMCN/Rainbow Media's five linear and VOD networks and increasing distribution of AMC networks.
Stefanie is a board member of Women in Cable & Telecommunications and CTAM. She is also an alumnus of WICT's Betsy Magness Leadership Institute, Class XVIII and a graduate of WICT's Stanford Senior Executive Management Program.
She holds a Bachelor of Science degree in Telecommunications Management from the University of Florida.