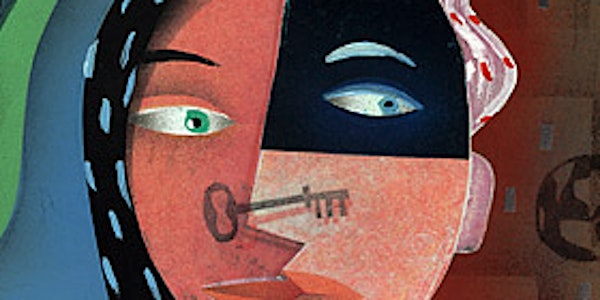 Becoming a Transformative Teacher: Culturally Sustaining Pedagogies
Transformative Teaching: The What, Why, and How of Culturally Sustaining Pedagogies.
About this event
Change the world, one step at a time! This presentation and talk back will explore what it means to become a critically conscious educator. We'll unpack concepts of culturally sustaining pedagogies and why it is crucial that educators understand how to validate their students' identities and communities. We'll share practical ways to infuse your teaching with relevant, responsive, and anti-racist practices that create space for your future students to thrive. There is time set aside for discussion & questions during this workshop.