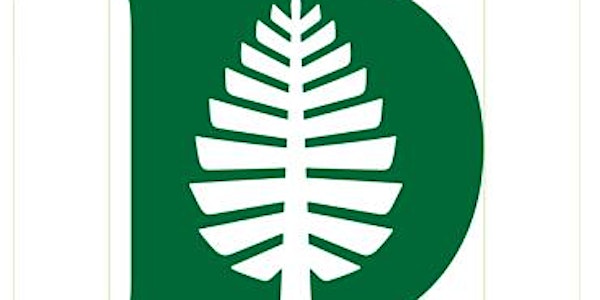 Becoming a State Supreme Court Justice
Becoming a Supreme Court Justice, Sponsored by Dartmouth Lawyers Association, Women of Dartmouth and DGALA
About this event
A Conversation with the Hon. Beth Robinson '86 of Vermont and the Hon. Anne Patterson '80 of New Jersey
The Honorable Anne Patterson '80 of the New Jersey Supreme Court, as they discuss their respective paths to becoming a judge on the highest court in the state-court system, and the important role of the states in protecting individual rights and liberties. In particular, Justice Robinson will discuss Vermont's efforts to protect the rights of same-sex couples and Justice Patterson will discuss New Jersey's recent criminal justice reforms.
Justice Robinson received a J.D. from the University of Chicago Law School in 1989. She clerked for the Honorable David B. Sentelle of the United States Court of Appeals for the D.C. Circuit, entered private practice, and then served as counsel to Governor Peter Shumlin. Governor Shumlin appointed her to the Vermont Supreme Court as an Associate Justice on November 28, 2011.
Justice Patterson received her J.D. from Cornell Law School in 1983. She practiced in the firm of Riker, Danzig, Scherer, Hyland & Perretti and also served as a deputy attorney general and special assistant to New Jersey Attorney General Peter N. Perretti, Jr. Governor Chris Christie nominated her to serve as an Associate Justice of the New Jersey Supreme Court and was sworn in on September 1, 2011.
The moderator, Amanda Prentice '06, is currently an Assistant Regional Counsel for the United States Environmental Protection Agency, Region 2, in the Air Branch.
A Zoom link will be emailed to all registrants shortly before the program.