Description
Becoming a
Love of Learning
Parent
Live Workshop
Spouse attends event FREE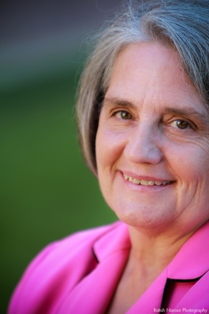 Is this YOU!
You aren't sure how to inspire and not require

Your parent-child relationships sometimes suffer over home school issues

There are voices inside telling you that you aren't doing a good job

You are so busy that family education often takes a back seat - There is never enough time!

You are tired of the unproductive question "What do you want to learn today?"
---
"My kids ran to the closet yesterday when I said it was time for school. Your ideas work! Mary Ann ...is a mom and grandmother, so she has lots of life experience with little children. She knows how crazy life gets with them. She mentors you on how to make home school feel magical and fun. It' s no joke, by using her rules and ideas, I have kids who run to the closet when I announce that it's school time. Just last night, my nine-year-old, one of my rascals said, "Well, we better have school tomorrow." – Celestia Shumway – Tree of Life Mothering
__________________________________________________________________________
Sound familiar to you? It's familiar to me. I am an expert on creating Love of Learning spaces where parents and children are inspired to learn!

Are you ready to have children who LOVE "school"?
Are you ready to enjoy home schooling again?
Are you ready to feel confident?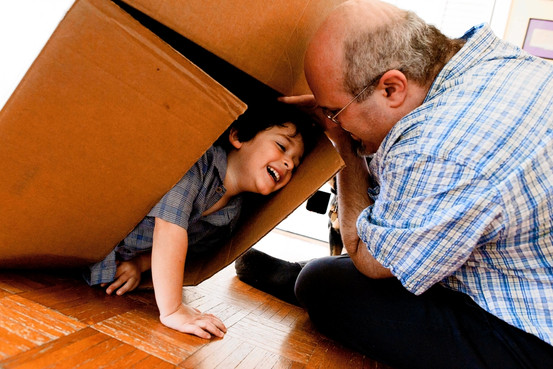 This program is for parents who are READY to INSPIRE
---
We wanted to let you know how much our children loved the center. They still talk about everything they did for those two days.

In fact we had a neat experience this week a swarm of honey bees landed on our deck for a few days. The children that attended the love of learning center were able to teach us all about honey bees. It was a good experience for the whole family.

Thank you for all the work you did in the center. Lynn Applegate
---

You need some tools that will help you create a Love of Learning Center in your home and I can help you with that!
I have created a $97 all-day hands-on workshop to help you create your own Love of Learning Center and to give you practice on some parenting skills that will have your kids BEGGING you for school
I want you to become an EXPERT on inspiring your kids!

I want you to have Love of Learning center in YOUR home!

I want you to have more confidence and sweeter relationships!

I want you to learn the #1 thing that can transform your home!

This is a hands-on workshop designed to send you home ready and prepared to have your kids begging you for school! I want you to leave knowing what to do next.
This all-day hands on workshop is designed with exercises, tools and information that will make you a super star mom and dad in the INSPIRE department!

---
I can't believe the impression the Love of Learning Center has left on my children! They have not stopped talking about "that Love Center" since Saturday. In fact, they have been sharing all the cool things they made and did to everyone who has come over to our house. From the penny balloon (one of the coolest things I've ever seen!) to the origami butterfly and wallet, my children came away from the LOL Center happy, excited and inspired. Olivia Votaw
---

So what is included in this all-day workshop you ask?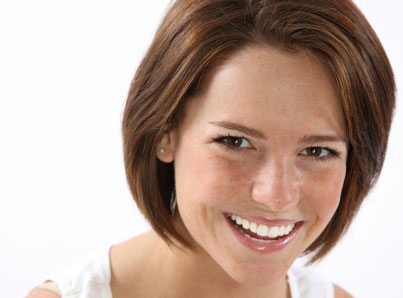 Simple strategies and tools to help you:
Learn the #1 thing you can do today to transform your home

Take control of your thinking and emotions and achieve sweeter relationships

A quick and easy way to improve your child-parent relationships

A new and amazing way to look at time in a real family with the download of

The Chunk Clock Family Time System

Understand the connection between learning and relationships with the

download of

Reading

,

Writing and Relationships

by Jodie Palmer, an expert on parent-child relationships and learning

Become an expert at creating a Love of Learning center in your home

Go home prepared with what you need to implement the next day

Be prepared to inspire your family long term

Increase your confidence in your home school and parenting
I want to give you some BONUS GIFTS for registering before May 31 so that you can motivate yourself when the "REALness" of family life takes over –
A download of

Filling your Closet on a Dime with Little Time

, which is designed to have you filled with inspiring ideas in less than 30 minutes a week

A download of

Being Present, the # 1 way to improve your home

today!!
**********************************************************************
I am so excited to share with you how to create some real excitement and inspiration in your home school! You are going to have your eyes opened, get some clarity and go home with some simple strategies to help you have kids who beg for family learning time!
Warmly,
Mary Ann
Registration begins at 8:45am
Your spouse is free - please email majcoach@gmail.com and let us know they are coming and their name.
Organizer of Becoming a Love of Learning Parent
Mary Ann Johnson was born into a large and boisterous family of nine children and survived to become the mother of seven equally boisterous and busy children. She has been happily married to her husband, Don, for 46 years and has 13 grandchildren aged 2 to 29. She started college at nineteen and finally finished, with a masters degree, in her forties.
 Mary Ann has helped thousands of individuals and families to build better relationships. She currently runs Family Connection Mentoring and Home School Coach. Becoming a Present Parent is her first book on what she knows and does best – helping children and parents connect.  Mary Ann has been presenting her Presence concepts across the country in workshops and webinars for over six years. 
 Mary Ann is a Montana transplant to Salt Lake City, Utah where she lives with her husband, Don. Her favorite pastime is reading and learning. You can get a FREE chapter of her new book at becomingapresentparent.com