Becoming a Dad | LGBTQ+ Family Building Through IVF and Surrogacy
About this Event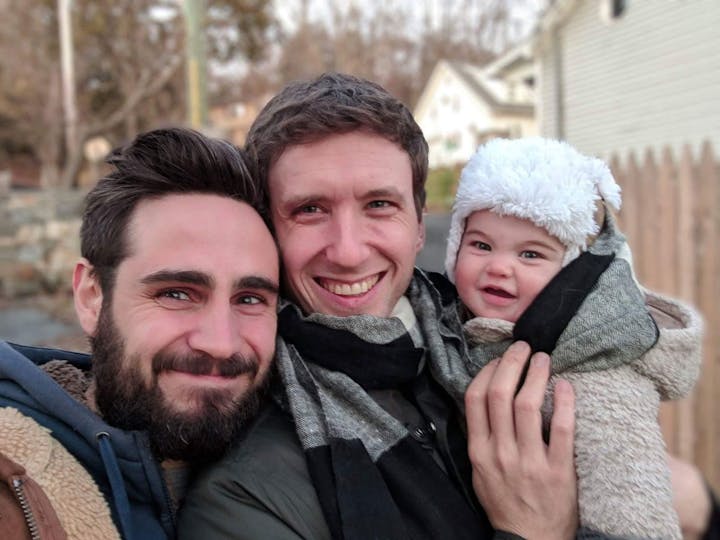 Join experts from Gay Parents to Be® at RMA-CT and Circle Surrogacy & Egg Donation and learn everything you wanted to know about becoming a parent through IVF and Surrogacy.
This full-day info session is for you whether you've just started thinking about starting a family, or if you're ready to start your journey.
You won't want to miss this complimentary event! You'll have the chance to speak with the presenters directly, ask your personal questions, and hear from gay parents through IVF and surrogacy, as well as hear from an experienced surrogate and egg donor.
See full agenda and list of speakers.
Reserve your free tickets!
We hope to see you there!