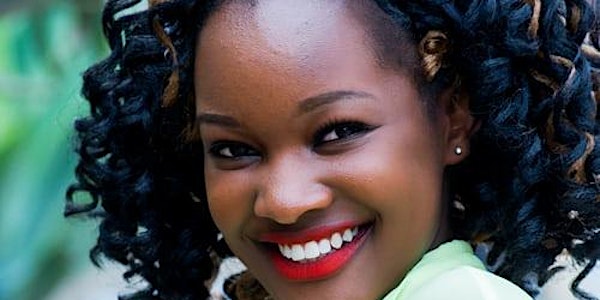 Becoming A Better You: A Happier You!
Becoming A Better You
About this event
Welcome! It's not an accident nor concidence that you have found this course! Are you ready to do things differently in spite of the times? Are you ready to step out of the box and live life on your own terms?
For decades I have worked as a life coach and spiritual teacher helping others to improve the quality of their lives. It would be my pleasure to have the opportunity to encourage you too. I would like to share some practical strategies that have proven to be effective in my life to improve emotional well being.
Join me to receive information about how to become more authentic! Become a better version of yourself for 2021. Live your life with a greater sense of emotional well-being and inner peace.
I look forward to sharing with you,
Dr. Deana Gordon