Hector D. Astorga has won top awards in the NANPA Showcase, National Wildlife Federation Photo Competition, Wildlife in Focus and more!
About this event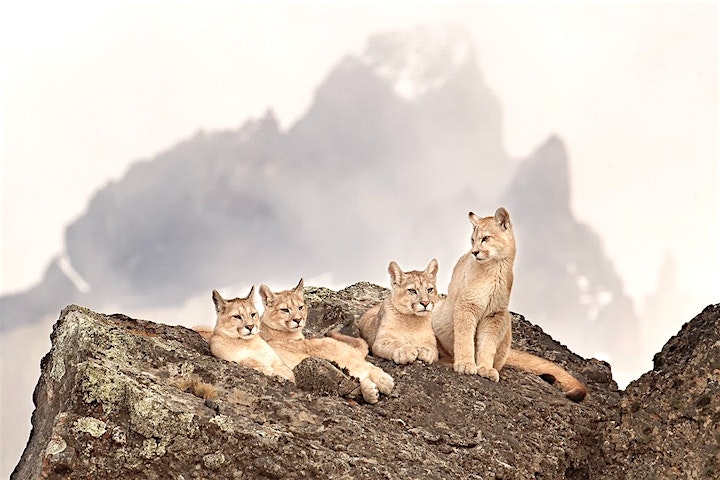 This presentation is for individuals that want to take their wildlife photography to the next level. Hector will share the techniques that he uses while in the field photographing wildlife. Perspective, camera settings, reaction time, and composing in camera are some of the topics he will discuss with us. He will share how he photographs and how he plans ahead of a photo outing. This process has made him very successful in capturing his wildlife images.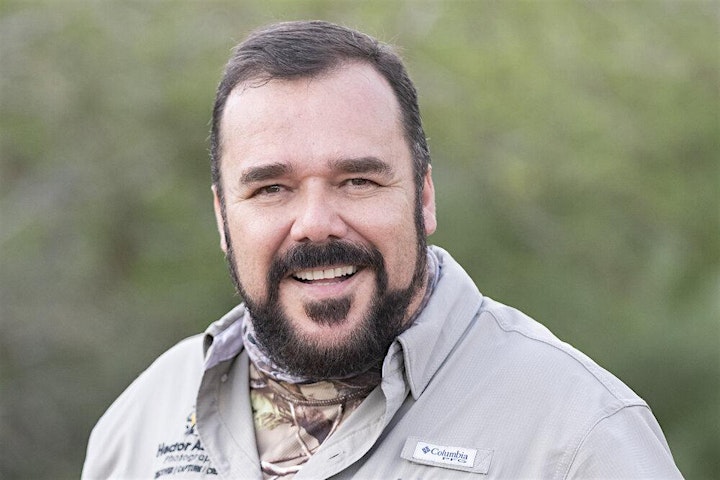 Hector D. Astorga is a full-time wildlife photographer based in South Texas. His love of nature and the outdoors began as a child in his native country, Honduras. He is the ranch manager of the Santa Clara Ranch, a photography destination that hosts wildlife photographers from all over the world. He leads and conducts photography tours and workshops at multiple locations in North, Central, and South America, Scandinavia, and Africa.
He has won numerous national and international awards for his work. In 2019 one of his images won the wildlife division of the prestigious Nature's Best Windland Smith Rice International Awards. With over 25,000 entries from photographers in 63 different countries, the Nature's Best competition is one of the premier photography competitions in the world. His images have also won the top awards in the NANPA Showcase, National Wildlife Federation Photo Competition, and the Wildlife in Focus and Valley Land Fund wildlife photography contests in Texas.
Hector is one of the "We Will Not Be Tamed" Ambassadors for the Texas Parks and Wildlife Foundation. The ambassadors are a group of remarkable Texan outdoorsmen and women who stand together and tell stories about Texas, the place that has given them so much. He uses his work for land and wildlife conservation in his home state.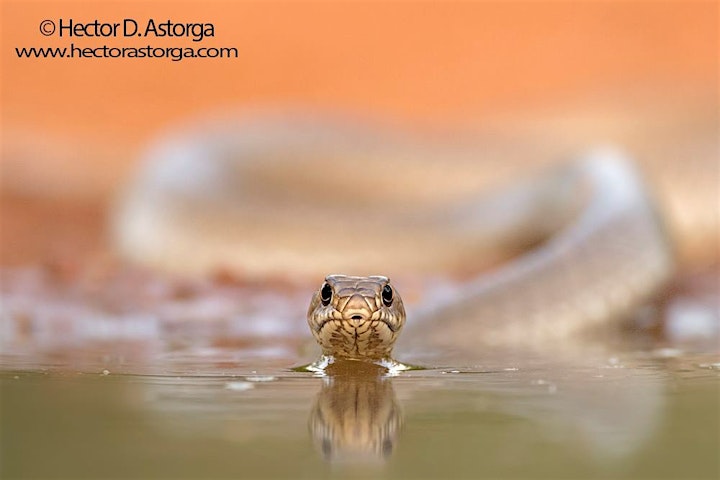 If you need help with registration, email us at virtualevents@friendsofbosquedelapache.org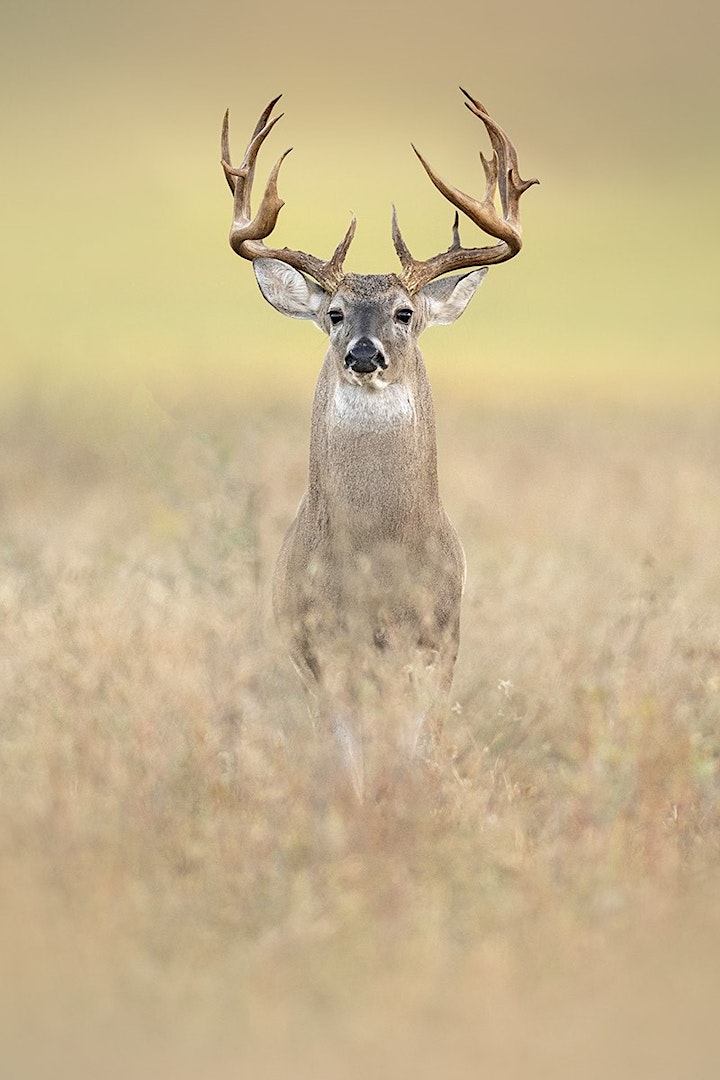 Date and time
Location
Refund policy