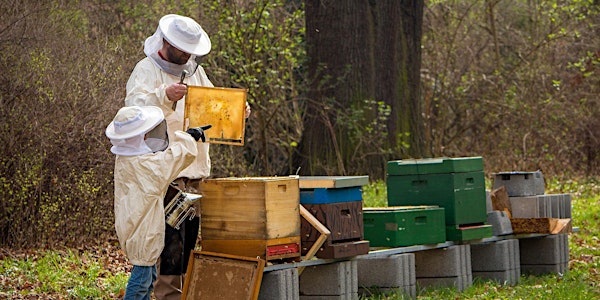 Becoming a Beekeeping Family in Piedmont North Carolina
Backyard beekeeping can be a great family activity. Find out what it takes to get started and be successful!
About this event
Backyard beekeeping can be a fun family activity, but it requires a year-round commitment to achieve sweet success, and most importantly, to keep honey bees healthy. What basic equipment is needed to get started? What honey bee pests have the greatest impact on local hives? What varieties of honey bees are best adapted for the climate of Piedmont North Carolina? What kind of personal protection equipment is needed? Where can one find local resources and supplies? Find out what it takes to Become a Beekeeping Family in North Carolina by attending this online program. Attendees can potentially qualify for a free Honey Bee Nucleus Box Kit that will be available for in-person pick-up at our Forsyth County, NC location at a later date.