Become Your Inspiration

Saturday, March 8, 2014 at 9:00 AM

-

Sunday, March 9, 2014 at 5:00 PM (EST)
Event Details
BECOME YOUR INSPIRATION
Creativity. Resilience. Results.
Workshop Description
Discover the benefits of understanding your current thought processes about yourself and your career in order to create new avenues of change and progress. Whether you are feeling stuck in a "rut" at your current job, tired of getting the same results at work no matter how many options you exhaust, or contemplating a career move, this interactive workshop will help you identify the steps you need to take to make a serious positive move. Learn techniques for identifying how you are able to adapt and react in a given situation using your own ideas and discover the power in divergent thinking through applicable creative exercises learned through play and critical thinking exercises.
In this workshop, we will discuss the creative mindset, entrepreneur mindset, and you will learn ways to take your ideas and put them into action with a rapid delivery approach. In this interactive session…you will understand the importance of thinking outside of the box and viewing ideas from different angles, the importance of thought patterns when approaching new concepts, and the easiest most effective way to execute your goals and make your dreams a reality.
Learning objectives
Gain an understanding of the creative thought process; How to use creativity to benefit your work life as well as your mental health. How to turn your analytical thoughts into creative ideas

Discover new methods for identifying problems and how to approach them creatively

Identify the differences between creating art and thinking creatively and artistically

Learn the key elements behind conceptual design in business planning

Experience the benefits of art therapy, creative thinking

Learn actionable techniques for effectively putting your ideas into action

Explore what is hidden inside the creative side of your brain, the importance of fully understanding new ideas an how to break them down into clear concise goals
Agenda
Day 1
Thinking Creatively

Entrepreneur Mindset

Creative Art and applying the creative mindset

Entrepreneur War stories

Journey lines
Day 2
Creative drawing

Rapid delivery

Divergence and creating multiple options

Shutting off brain for creativity

Retrospective and action items
Who should attend
This workshop is for groups of individuals that want to achieve more than the everyday monotony of a static professional life. Guaranteed to help you search within yourself to truly come to terms with what you feel you were meant to do professionally and set a path of vision for you to begin taking action toward that path, this workshop was developed to help the "you" that may be scared to reach out and take risks. Managing those risks through the brainstorming process and calculating just how you can attain the professional life you desire without failing is exactly what this course aims to do. Every aspect of your life can benefit from these ideas we have found effective in creating a better "you". Join us and walk away feeling inspired, motivated, and excited to dig deeper into your passions and live the inspiration that you always wanted.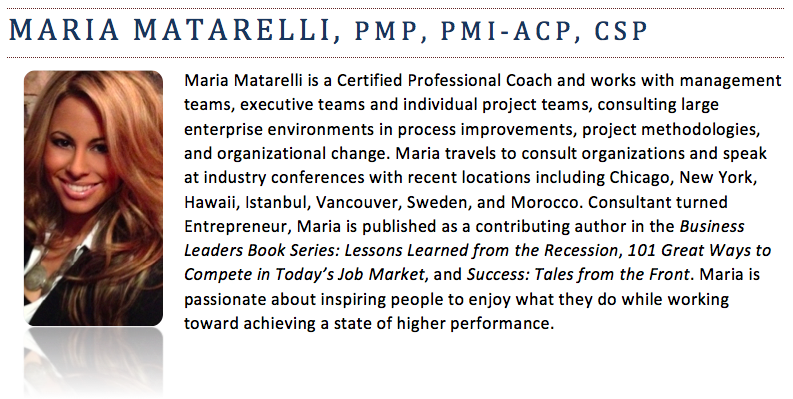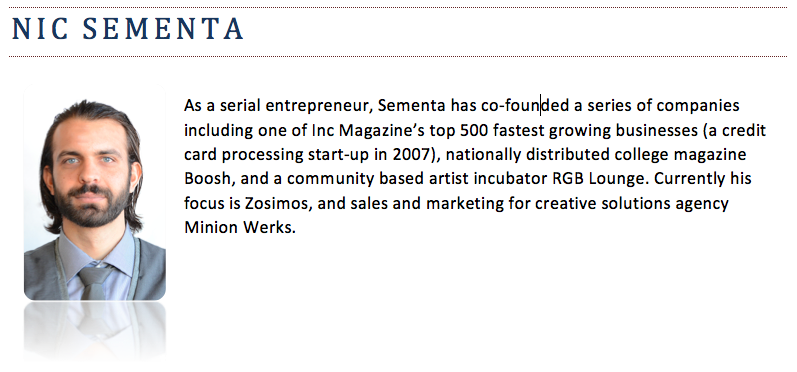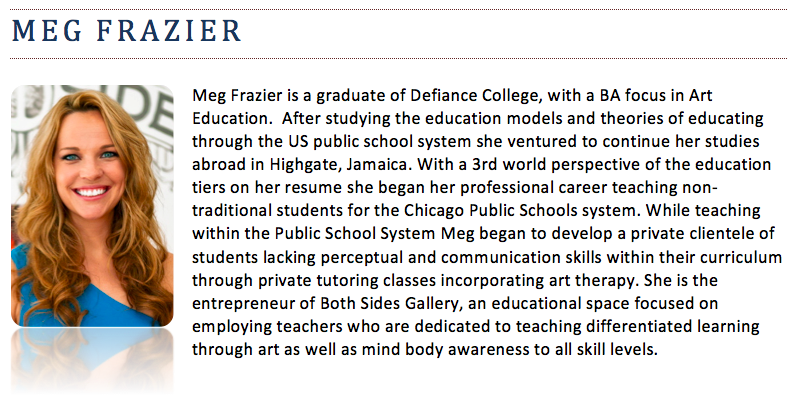 When & Where
Chicagoland



Saturday, March 8, 2014 at 9:00 AM

-

Sunday, March 9, 2014 at 5:00 PM (EST)
Add to my calendar