Become Time and Financial Independent, Using Real Estate Investing
About this event
Be sure to give us your CELL PHONE number when you register, to be able to text you the ZOOM INFO.
Do you have an interest in becoming a Real Estate professional? Are you highly motivated and have the passion to build an outstanding career in real estate? If yes, then this opportunity is for you. You will learn easier and safer methods to invest in residential and commercial properties. Here are some of the benefits you stand to gain:
Learn how to discover ways to build massive profit streams by showing you strategies our experienced pros used.

Learn how to increase your income by an extra 70%.

Learn how you can work on and get involved in our communities future Real Estate transactions

Learn how you can get out of debt in 1/3 of the time and free up cash flow
In this workshop, we will cover how you can set your own time and be your own boss. Get your chance to learn how you can be the master investor you have always wanted to be. No previous real estate experience or license required. We show you that all you need is attentiveness and commitment to view the true aspects of Real estate. Bringing in an open-minded view to new and innovative ways of how this really works. With over 10+ years of experience, in methods such as wholesale fix and flip loans buy and holds, and many more, our team commits with a serious interest in Real estate and entrepreneurship. Providing help and connections in our organization of over 30,000 investors. In this 2hr presentation, we will show you that this adventure is nothing quick and easy (not like HGTV). But by following our simple step-by-step blueprint plan laid out specifically for you. We show with proven methods how you can build a lifelong path of unlimited success. Follow our methods and become one of the nation's leaders in the field, with a team behind you, and your business. If your a person who has a spark of ambition and always wondered how the rich really stay richer and continue to build legacies this was meant for you!!
Looking forward to meeting you online,
Umaer and Yas Haq 
Hands On Real Estate
703-539-5030
Check us out on our Facebook page:
https://www.facebook.com/handsonrealproperty/
To schedule a 15 minutes phone call with us, click on the link below:
https://calendly.com/meetwithumaer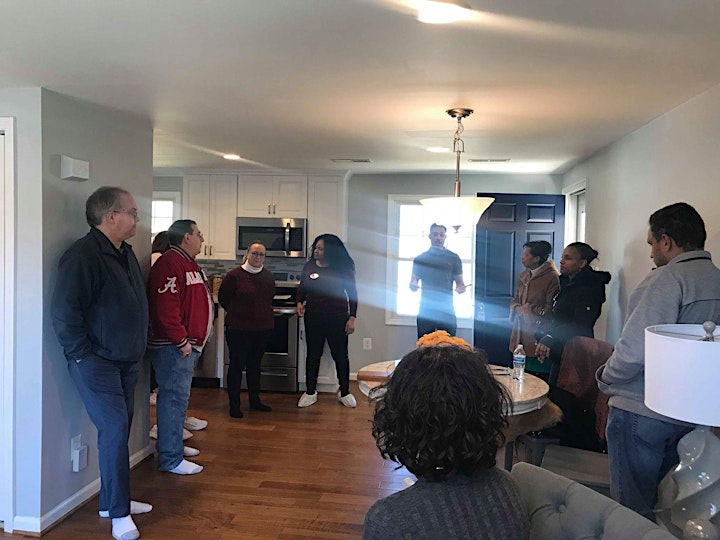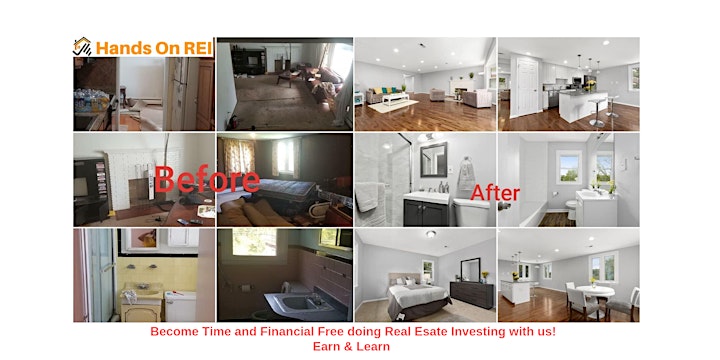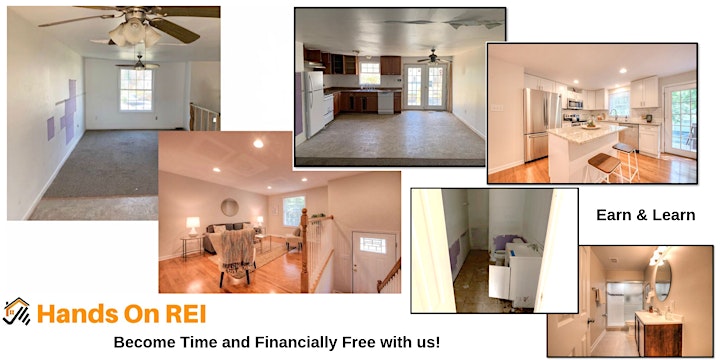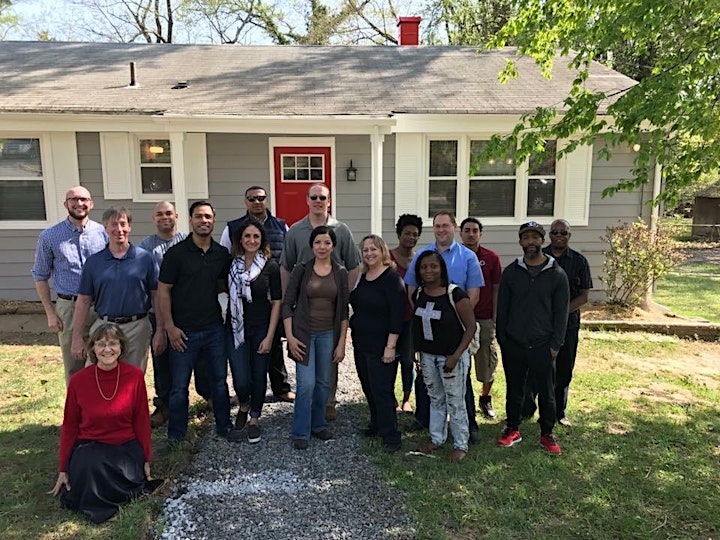 Organizer of Become Time and Financial Independent, Using Real Estate Investing
Umaer & Yas are Full-time Real Estate Investors, entrepreneurs, and students that are part of a Nationwide Real Estate Community. Their office is in Annandale, Virginia.
We run a full service real estate investing community. We invest in Notes, Tax Liens & Deeds, Properties in the Foreclosure Process, Fix & Flips, Buy & Hold, Short Term Rental, Wholesale both residential and commercial. We love to invest and help our family and friends become time and Financially Flexible as well. We Provide Solutions to People who have Life Challenges. Feel free to call or text us If you need assistance or know of anyone who can use some honest help with their property feel free to contact us. We love to show you how you could also become time and financially flexible as well.
We provide a positive and supportive environment for people to:
-Network with like-minded individuals
-Learn new concepts
-Practice skillsets
-Share ideas
-Identify problems
-Create solutions
-Implement strategies
-Share resources
Hands On Real Estate
Umaer & Yas Haq
Office (Call /Text): 703-539-5030
Email: investors@handsonrei.com
https://www.facebook.com/handsonrealproperty/