Actions and Detail Panel
Become LIMITLESS
Sat, March 25, 2017, 4:00 PM – 7:00 PM EDT
Description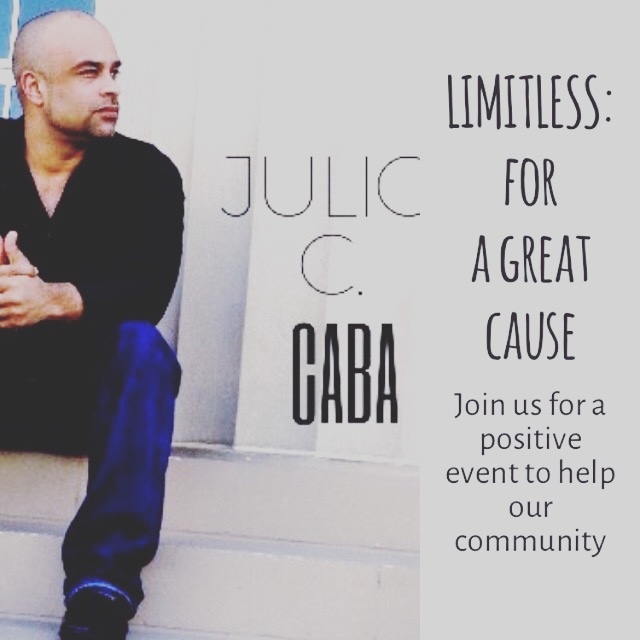 Our world has become ever more complicated. Every day, we hear bad news and it can have a negative effect on our perspective. Sometimes we need to be around a positive message and people to remember why we keep pushing. Therefore, it is vital for you to attend this spectacular motivational event. So, you can get reenergized about life and remember the power we have as humans. This event will have up and coming motivational speaker, live music, and live singers for free.
Performances
Motivational speaker
Julio C Caba, the underdog and a single homeless father that made it!
is Author of Tales of an Underdog, business owner, and Vice President of Change M.F.C.R a mental health clinic. He is also a Ph.D. student and a professional motivational speaker. But his story did not start this way. Julio C Caba was born and raised in one of the worst neighborhoods in New York around drugs, murder, and abuse. Teachers told him he would be dead or in jail by the time he hit the age of 18. Believing this he dropped out of High School and lead a negative life having his first child at the age of 16. This lead to alcoholism, depression, and abuse. By 18 he had three children. This became worse as the mother of the children left Julio C Caba with the three children and left never to be seen. As he now became homeless with three children no food, no education, and no hope he attempted to take his life. Then something happened. Something that took him from GED to Ph.D. and from unemployable to owning business showing that humans are limitless. Let him tell you his amazing nail biting story and how to become the greatness you are.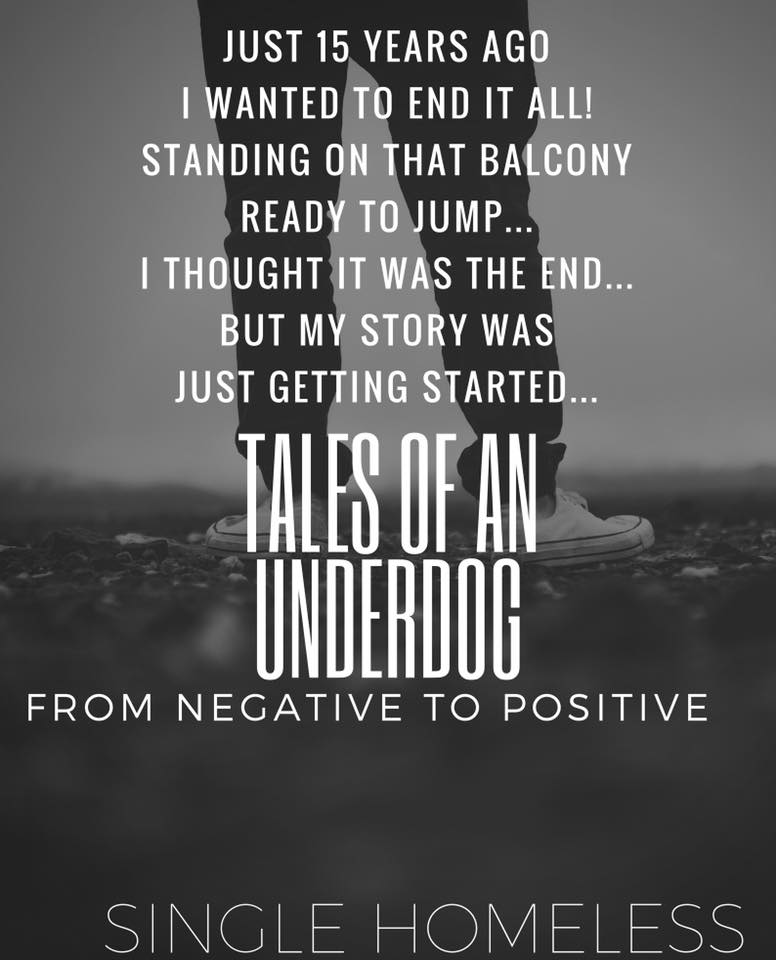 Motivational Speaker
George Barriner
It's hard to think that 8 years ago I hated my life. I saw my life at a standstill, not really going anywhere. I was working at the grocery store making $7 hour with no future in sight and no hope. I felt like I didn't have anything but this was my life so I had to deal with it. I wanted more out of life I just didn't have the confidence that I need it to realize that I can accomplish anytime in this world if I put my mind to it. My Hope was limited and failure was at its peak, I was looking around for answers on how I would get myself out of this hopeless situation. So I told myself, whatever I have to do to get out of this horrible situation to make my life better that's what I'm going to do. I have to stop blaming my past for my problem that I created myself. I had to stop feeling sorry for myself and take responsibility for my own action because I was the one who decided to give up on many things in life. I obtaining my Bachelor's degree in business now am in the process of going back to work on my Master's degree and one day I will obtain my Ph.D.
The event will have a live band and up and coming singers. Kim from Miami will perform with her powerful vocals singing limitless. Shemele will debut her single for the first time for you.
This is a charity event as we try to raise money for educational programs for inner city youths. So, come out and support this free event and help the community all while being entertained and uplifted. This is a can't miss event.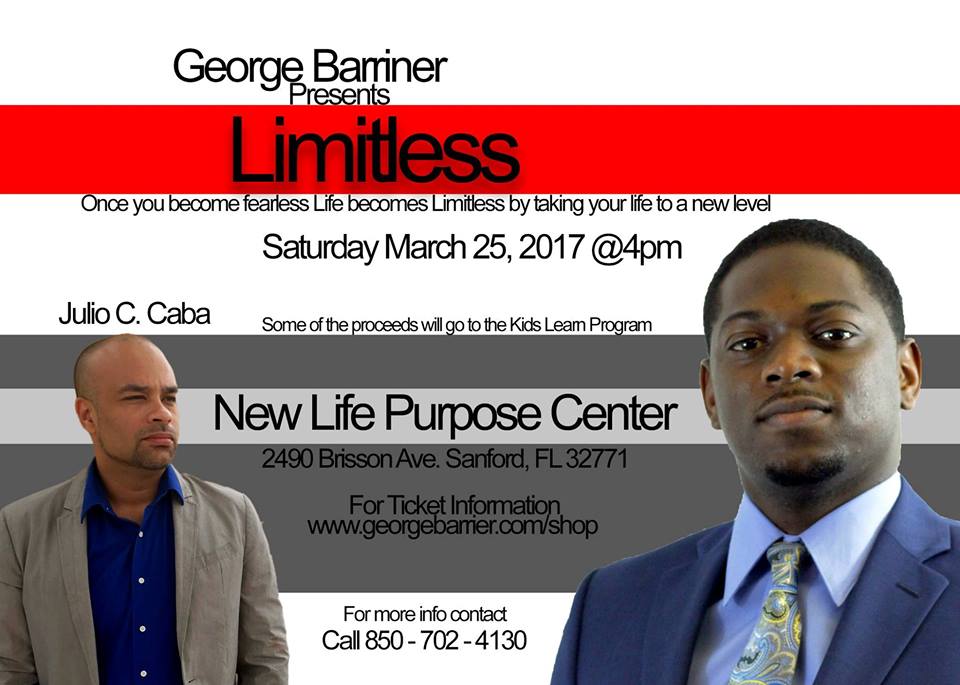 https://www.julioccaba.com/eventseventos

http://www.taleofanunderdog.com