Description
We are back by popular demand !!!
Currently, the
events
industry employs 100,000 workers. According to the U.S. Bureau of Labor
Statistics
, the
event planner
profession is expected to grow 10% from now to 2024 — a faster rate than the average growth rate for all occupations. ... Their data shows the industry currently boasts in annual growth's.
---
Join Founder|CEO EBK EVENTS LLC
Karmisha Superville--a new age millennial with a deep network. She prides herself on giving back and infuses her corporate knowledge into community engagement events. Her impressive resume will leave you wanting to know more about the world of event planning, securing top sponsorship from Century 21, Sephora and other notable companies for your next event.
EBK Events is M/WBE certify, along with official membership at the Brooklyn Chamber of Commerce, one of the largest business Chamber of Commerce in New York City, with over 2000 diverse businesses, Award Recipient with the Office of the Borough President, & Founder of Annual Women's Empowerment.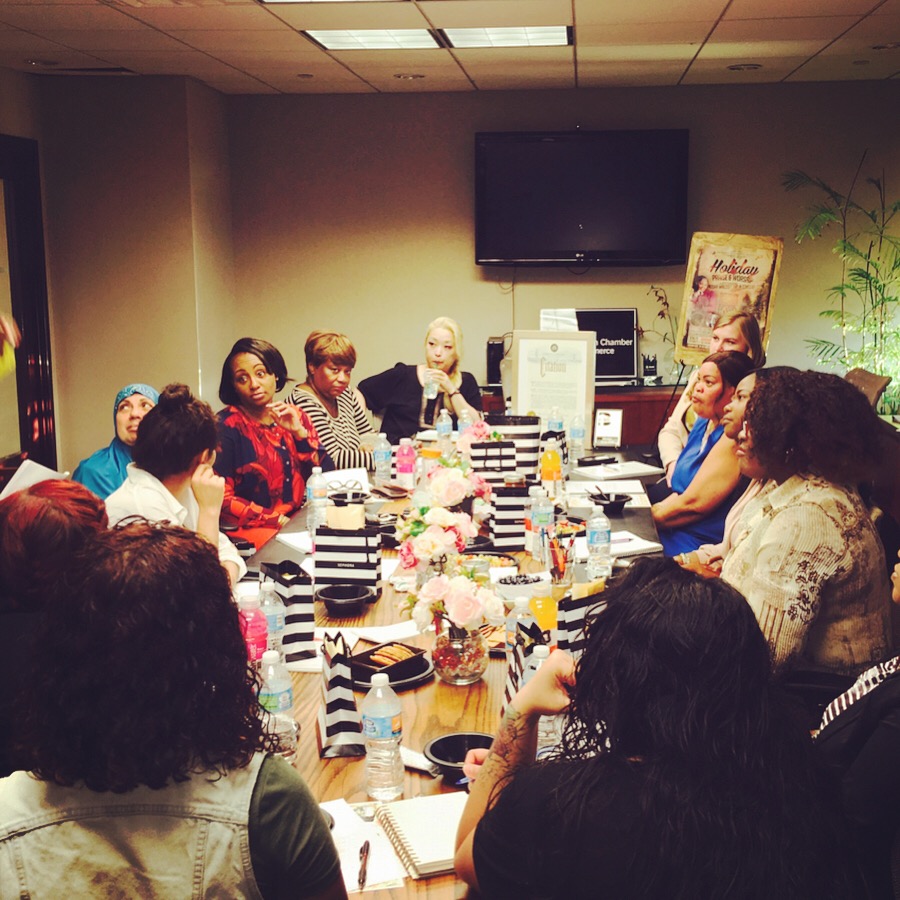 EBK EVENTS LLC is a full-service event planning company that specializes in securing corporate, social and community-driven events. Their impressive journey began in 2007 while planning various initiatives that catered to educating and stimulating spiritual growth among youths. Throughout the years, EBK Events have performed a slew of events ranging from high-level community events, fashion shows, and Annual Empowerment Conferences.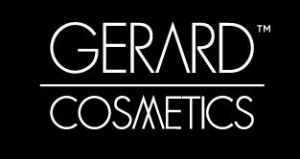 8 Event Planning Careers for the Aspiring Events Professional
Event Planner. ...

Wedding Planner. ...

Event Space or Venue Managers. ...

Donor or Sponsorship Coordinator. ...

Catering Services Manager. ...

Event Social Media Coordinator. ...

Staff or Volunteer Coordinator. ...

Marketing or Communications Manager...
Summer Workshop:
Learn how to leverage social media and make additional income
Learn how to curate events that can be sold to large corporations
Learn how to acquire sponsors, paid partnerships, and venture relationships
Learn how to plan diverse events catering to different demographics
Learn the power of networking
Learn how to write for a potentional sponsor