This is a LIVE MasterClass with a Q&A session to share our process how to become part of our Startup Coaching team.
About this event
Why Join Us?
Our unique business coaching programs start with a focus on growth in every area of business and life, and from that flows the freedom every entrepreneur dreams of. In our programs, we see those dreams become reality every day.
What's in it for you?
1. Stay relevant by engaging and building relationships with high-caliber founders.
2. Leverage your entrepreneurial experience by incorporating innovative tech and create new business models.
3. Infuse your unique culture with startup energy and drive new opportunities with founders.
4. Generate income on your time virtually with flexible working hours. $500 per 60mins coaching session.
5. Long-term investment opportunities with Startups that you coach.
Learn more about the host:
Ash Singh - Entrepreneurship Professor that helps startup founders raise funding, scale, and exit. $500 Million raised to date
Watch Ash Singh's interview with CNA - Millionaire Minds and see how he made his first exit at 22 years old.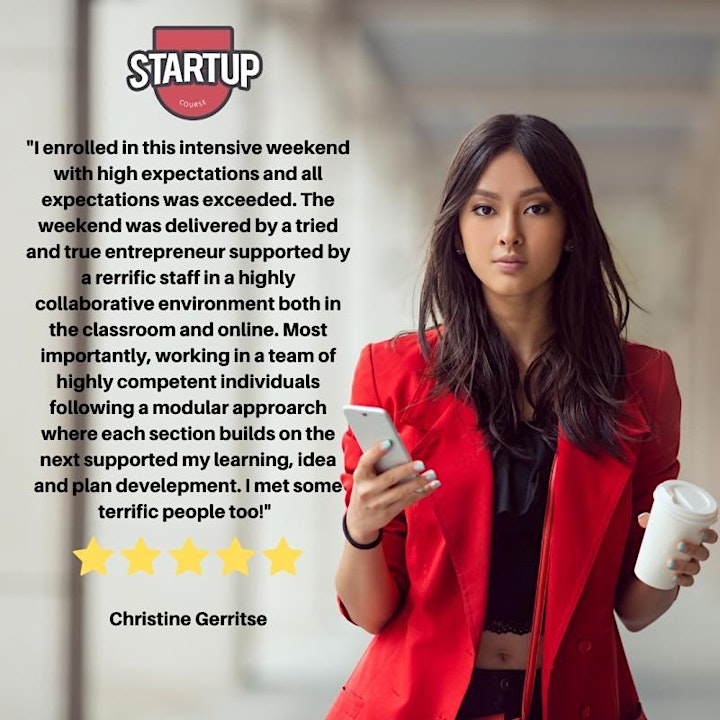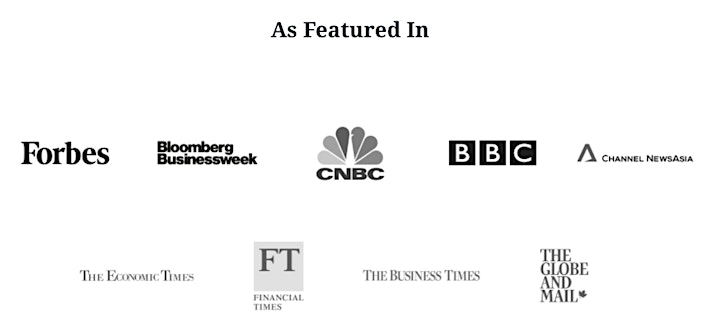 For better reminders please register and get your seat here. We'll see you there!
Organizer of "Become a Startup Coach" Entrepreneurship MasterClass
Startup Course is an entrepreneurial training company run by professors from INSEAD, Ivey, and Wharton Business School dedicated to creating the next generation of innovators and job creators globally. We have been teaching ideation, startup and entrepreneurship programs for over 10 years. We believe entrepreneurship is amongst the most important ingredients for growth, we unite entrepreneurial thinkers and introduce them to the most transformative ideas to make a real impact. We have helped over 5,000 entrepreneurs raise over a $1 Billion dollars in funding in over 18 countries.