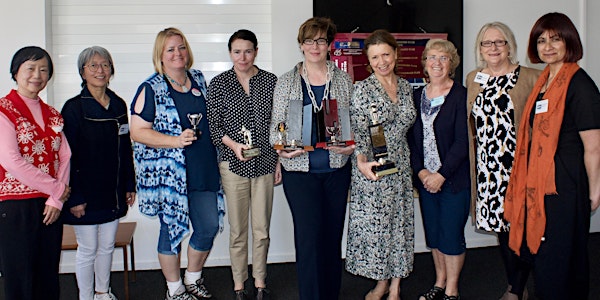 Become a more confident speaker at Christchurch Women's Toastmasters
Christchurch Women's Toastmasters -- "Empowering You to Succeed"! every Friday at lunchtime
About this event
Do you get nervous speaking in public?
Do you wish you felt more confident when you speak?
Do team meetings or work events leave you tongue-tied?
Do you feel uncomfortable speaking to strangers? Or even people you know?
Are you a competent speaker, but looking to develop leadership skills?
The good news is, Toastmasters can help.
At Toastmasters, you can discover your voice, develop your confidence and hone your public speaking skills. You are invited to Christchurch Women's Toastmasters' weekly meeting Friday at 12.30pm.
Our club is a warm and welcoming place, with members from around the world! Our members range in age from Millenials in their 20s through to "Boomers" in their 60s and 70s. Age is not a factor in joining our club.
There is no need to book in advance. Simply arrive at the meeting venue, The Village, 5-10 minutes prior to our 12.30 start time. Free parking is available at the rear of the building.
For more information about our club, visit our website at www.cwctoastmasters.org.nz !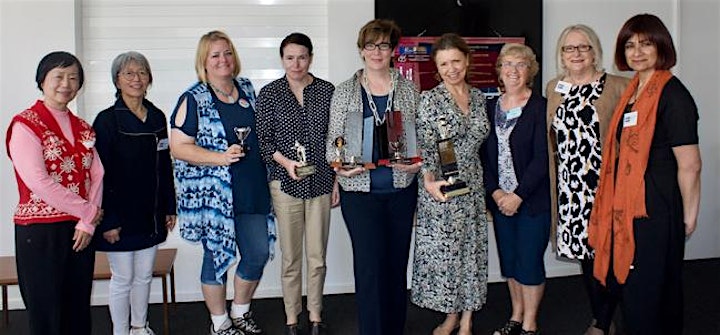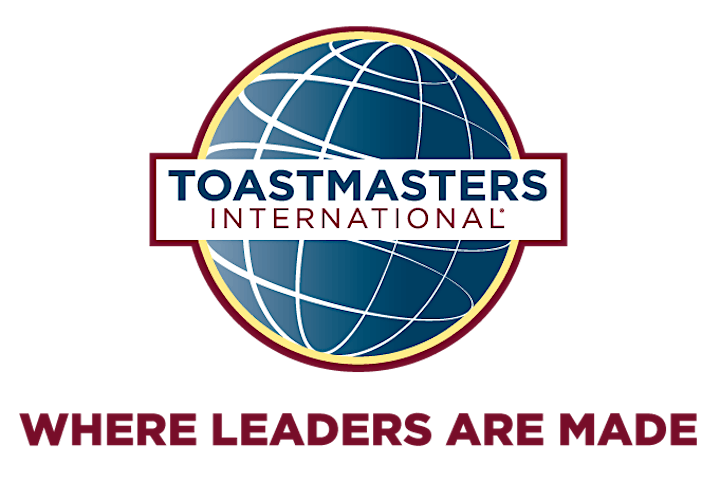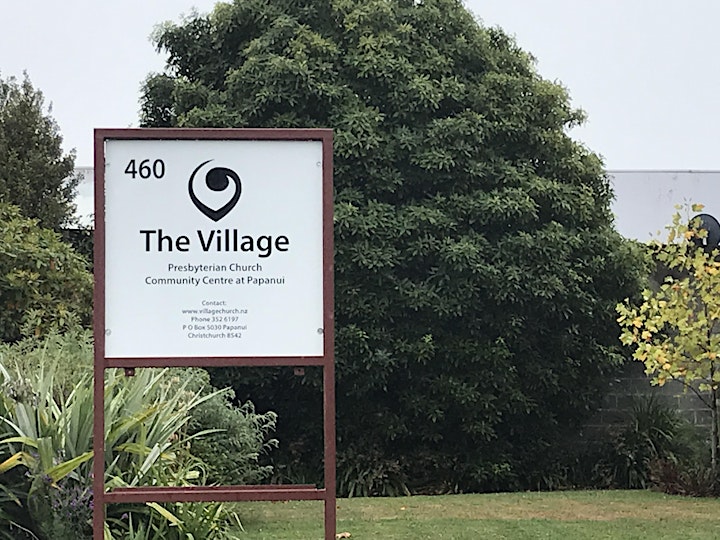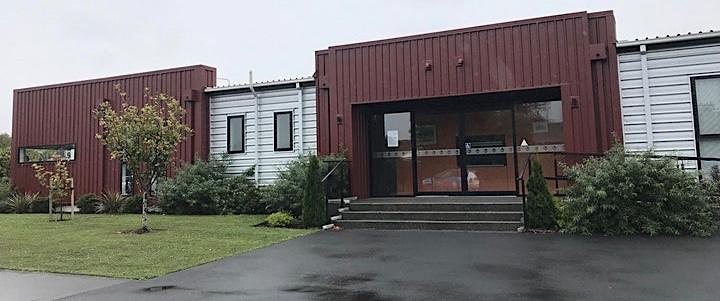 Organizer of Become a more confident speaker at Christchurch Women's Toastmasters
One of more than 30,000 clubs around the world, Christchurch Women's Toastmasters helps women to find their voice and develop their public speaking and leadership skills. The club meets weekly on Friday at 12.30 for one hour and follows a proven program which encourages members to develop both as speakers and as leaders. Visitors are always welcome -- just pop along a few minutes early. You will be given a warm welcome by one of New Zealand's loveliest clubs.
Free parking is available to the rear of our venue, The Village, at the corner of Papanui and Frank Street. There is no fee to attend as a visitor but should you decide to join the membership fee is $120 for 6 months. Many employers recognise the value of Toastmasters in developing people's skills and improving their performance, and help to subsidise the annual fees.