Actions and Detail Panel
Become a Member of the Bijou Film Center!
Thu, Apr 21, 2016, 8:00 AM – Fri, Dec 23, 2016, 12:30 AM EDT
Event Information
Location
Bijou Film Center
P.O. Box 4994
Richmond, VA 23220
Description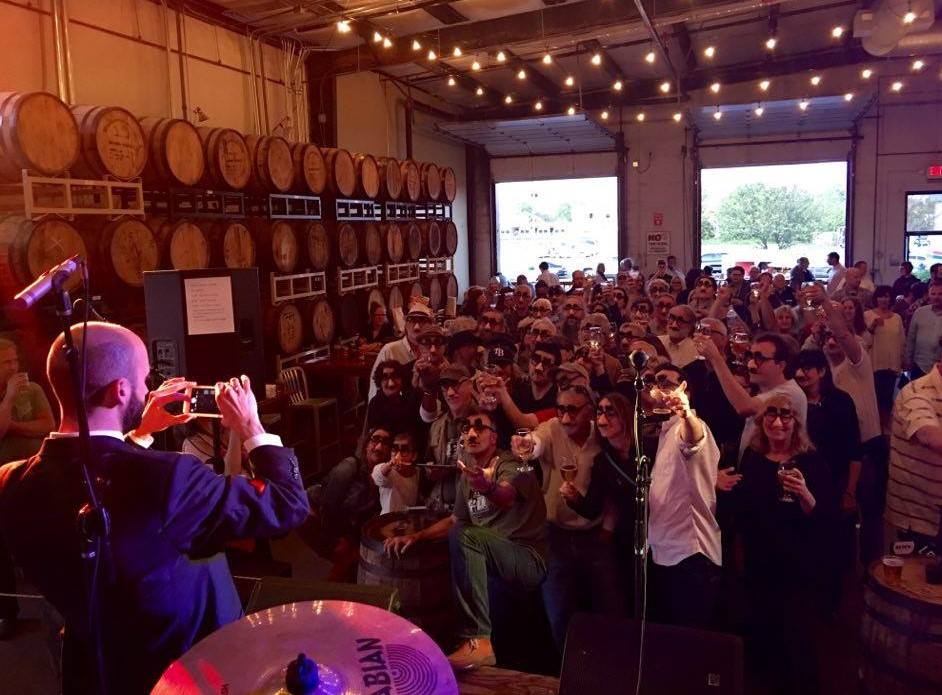 Become a member of the Bijou Film Center!

You can join more than 400 others who became members during our Leap of Faith Campaign that we launched on March 3 and concluded with a stellar party at Hardywood on April 16, where we announced that we had exceeded our goal of 360 members before The Green Hearts closed out the show with an energetic set. (Then due to popular demand, we extended the Leap of Faith Campaign through April 20.) Bijou members, along with the gift of 279 seats and screen from the now-closed Westhampton Theatre, are a sure sign that the Bijou will become a reality.

By becoming a member with of the Bijou Film Center with a $50 contribution, you will help bring some of the best independent films to Richmond that otherwise would not play locally, and you will help make it possible for the Bijou to secure a location for its permanent home.

More information about the Bijou Film Center

Together, we aim to build a home for Richmond's film community in Downtown Richmond. Our plans include an independent art house cinema and café, and the nonprofit Bijou Film Center will also serve as a hub for information on film exhibition, production and preservation. The Bijou will present the best of current artsy, first-run movies; these jewels will be sandwiched between short runs of selected classics. Our little cinema will fill a cultural and artistic gap in the market.
To execute Phase One of our effort, we have presented four pop-up events at The Byrd, an historic 1300-seat theatre built in 1928. We're delighted to say that all four have had brag-worthy turnouts. More information on these events and our overall Bijou plan is available at www.bijoufilmcenter.org
From what we have learned from our pop-up events, we are now ready to embark on Phase Two, which will require us to find a suitable location and negotiate a lease. Once we have a signed agreement in hand, we will run a pop-up style, folding chairs version of The Bijou with a series of events. This will alow us to refine the concept in the "little cinema" context we envision.

Phase Three will include fine-tuning our plans based on feedback from members like you. It will also include raising the "big money" to build the best little cinema east of Sunset Boulevard ...
Thanks for reading. Now let's build The Bijou!
Date and Time
Location
Bijou Film Center
P.O. Box 4994
Richmond, VA 23220