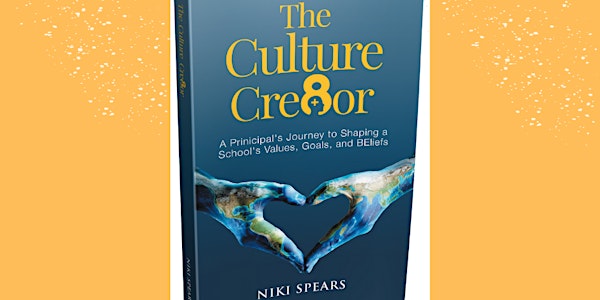 Become A Culture Cre8or Ambassador
Niki Spears returns in this follow-up book to The Beauty Underneath the Struggle and would love for you to be a Culture Cre8tor Ambassador.
About this event
In her new book, a new principal, Matthew has been tasked as the next principal of a school on the brink of closure. Low performance and a toxic culture threaten to close the doors to Mercy Elementary School for good. Matthew knows his leadership abilities and passion for students and teachers could be the school's saving grace, but it will not come easily. He faces challenge a­fter challenge, all while trying not to let his community down. Who would think, with so much being at stake, that Matthew would find his largest inspiration in the unlikeliest of places?
Meet the author on June 8th and hear about what inspired her to write this book and how she can use your help as a Culture Cre8or Ambassador. You will also have an opportunity to read her book prior to it being available to the public if you are selected. Come and join us on June 8th.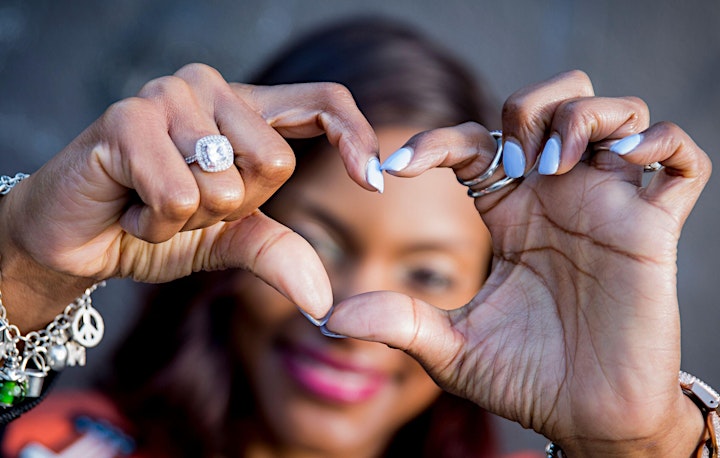 In July 2016, Niki Spears left her job as a school principal to become an author, expert "eduprenuer," and Chief Culture Cre8or. Her programs are designed to help others become aware of how they are showing up at work and in life. She travels the country helping educators and students embrace a healthy, vibrant, and inspirational mindset for education and academic culture through motivational books, talks, and seminars.Spears's book The Beauty Underneath the Struggle: Creating Your BUS Story reinforces her messages of seeing the opportunity in every challenge and encourages readers to take ownership of the pencil of life so that they can create their own masterpieces. Thousands of educators and school leaders have enjoyed the warmth, humor, and transformational power of Spears's self-development events and content.