Becca's Closet Lithonia Prom Dress Giveaway Day

Saturday, March 9, 2019 from 12:00 PM to 5:00 PM (EST)
Event Details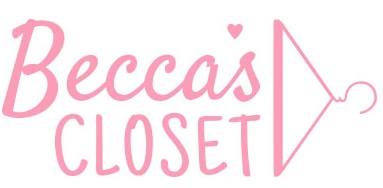 Becca's Closet Lithonia is hosting our 2nd annual Prom Dress Giveaway Day and we would love to see you there! We have over 2000 dresses for girls to choose from and the best part is...they're Free. We know high school can get expensive and we are here to help alleviate the financial burden!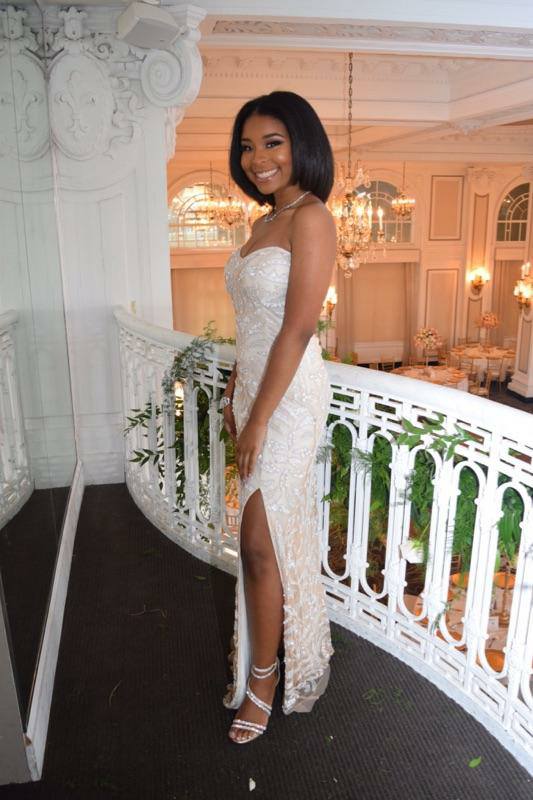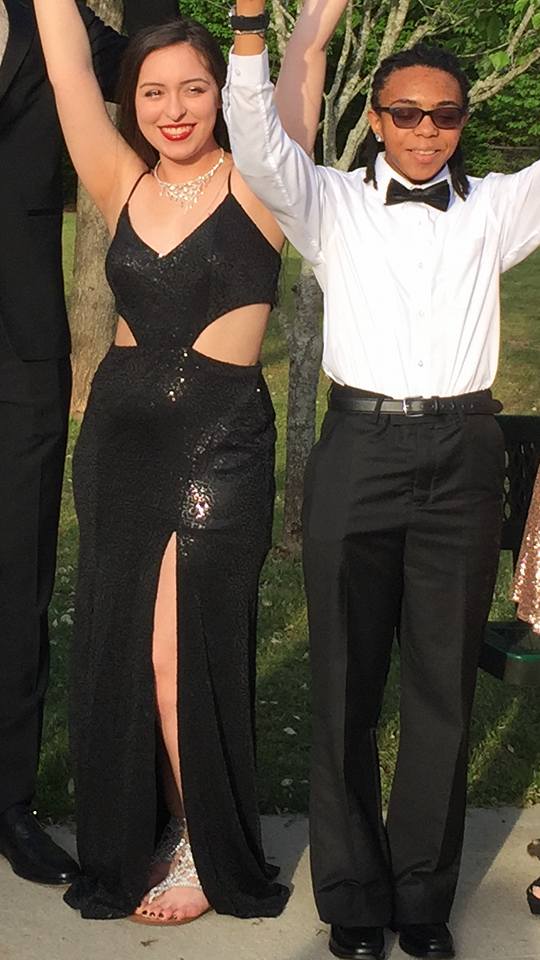 "Little things can make a big difference..."

This was the phrase that served as the driving force behind the beautiful life and caring actions of 16-year-old Rebecca Kirtman. Becca, a cheerleader, honor student, and caring young woman, passed away in a tragic automobile accident on August 20, 2003. Today, her family and friends not only remember Becca for her great love and friendship, but also for her contributions to the community. 

It's just a dress...but it's so much more!

In the Spring of her Freshman year at Nova High School in Davie, Florida, Rebecca launched a dress drive to provide prom dresses and accessories to high school girls who could not afford to purchase them. Rebecca was a passionate, bright, fun-loving young woman who loved being with her friends and felt that no one should miss a high school event because they couldn't afford to be there. She saw the inequity in the situation and sought to change things. During the Spring of her sophomore year, Becca single-handedly collected and donated over 250 formal dresses and helped hundreds of girls across South Florida attend their High School proms in style. 

To keep Becca's dream alive, countless dedicated people throughout the world have joined with her family and friends to provide opportunities for those who seek them. Our volunteers work toward a common goal initiated by Becca. 

Although the core mission of Becca's Closet was to collect and distribute dresses, our goals have expanded to offer additional opportunities for deserving young people. In the spirit of Rebecca's visions and aspirations, our foundation fundraises to award educational scholarships to recognize the exemplary efforts of young men and women who demonstrate Becca's spirit of generosity in their own communities.

Rebecca Kirtman was a generous young woman and a wonderful daughter, sister, granddaughter, student and friend. Although Becca is no longer with us, her dream lives on and Becca's Closet will continue and grow to assist our youth and forever embrace the spirit of Rebecca Kirtman.
Save This Event
When & Where

Christ Our Hope Catholic Church
1786 Wellborn Road
Lithonia, GA 30058


Saturday, March 9, 2019 from 12:00 PM to 5:00 PM (EST)
Add to my calendar