"Because of Sam" the Movie- When Love Prevails and Courage Rules
About this Event
Due to limited seating, early registration is strongly recommended.
The Children's Board invites you to an exclusive screening of Because of Sam featuring the film's star, Sam Piazza and producer Renee Warmack.
This new documentary film shows how Piazza overcame bullying, won Homecoming King at Gaither High School, and is an advocate for people with disabilities. Because of Sam gives an inside look at Piazza's journey from birth to the present day, and includes the uplifting perspectives of people who have been impacted by him. Piazza not only overcame tremendous obstacles, but now works tirelessly as a volunteer for Best Buddies and Gigi's Playhouse; and serves as an advisor to the Hillsborough County Sheriff's Office. The 50-minute documentary was produced by Tampa native Renee Warmack.
www.becauseeofsamthemovie.com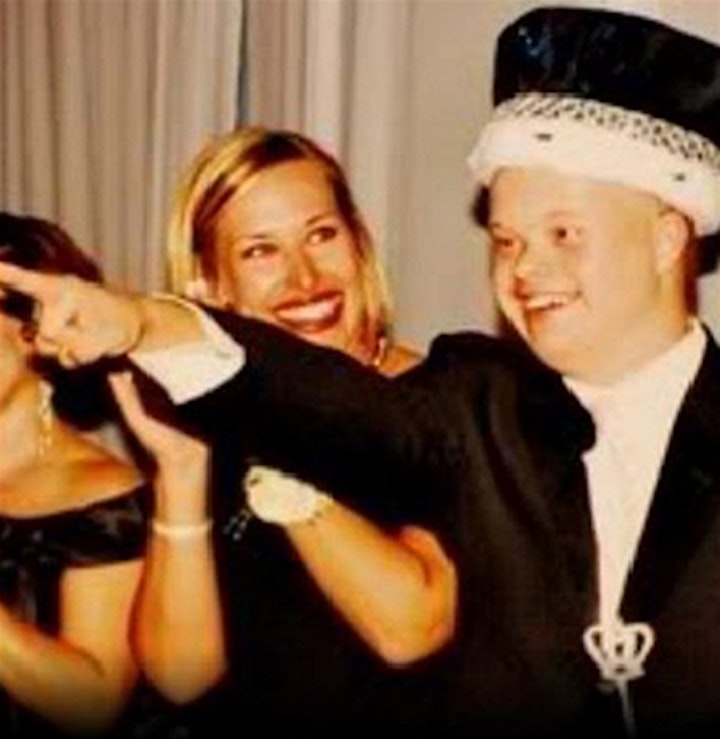 www.becauseofsamthemovie.com