Description
Community Foundation donors and community members can join us for a tour of LEO's Haven, the county's first inclusive playground.
The tour begins at the Santa Cruz County Sheriff's Office Community Room, where we meet. Hear presenters share progress and future plans. The tour then goes to Chanticleer Park in Live Oak, the future site of LEO's Haven.
Space is limited on the tour and prior registration on Eventbrite is required.
LEO's Haven is the result of a partnership between the County of Santa Cruz, nonprofits and area neighbors.
A playground helps children learn by interacting physically, emotionally and socially with their peers. Yet children with disabilities are left on the sidelines at most playgrounds and denied of a basic right--the right to play. Inclusive playgrounds are designed so a child with a disability can play side-by-side with other children.
Questions: Email Robin Larsen or call her at 831.662.2061 or email Danu Schoeck or call her at 831.662.2063.


Introduction: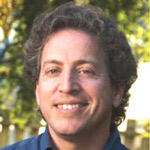 Supervisor John Leopold, First Supervisorial District


Presenters: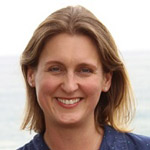 Tricia Potts, Santa Cruz Playground Project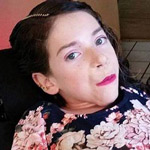 Brenda Gutierrez-Baeza, Santa Cruz County Commission on Disabilities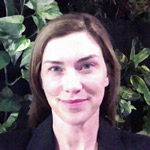 Mariah Roberts, Chanticleer Park Neighbors/Vecinos & Santa Cruz County Commission for Parks and Recreation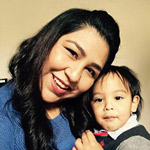 Carmine Resendez, El Patio de Mi Casa of Live Oak Community Resources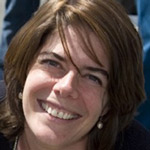 Marnie Norris, Shane's Inspiration