BEC Seattle Air Barrier Conference

Tuesday, November 6, 2018 from 8:00 AM to 3:00 PM (PST)
Event Details
BEC Seattle
Air Barrier Conference
November 6th, 2018
Museum of Flight
9405 E. Marginal Way South
Seattle, WA 98108
8:00 am – 3:00 pm
5.00 HSW learning credits
8:00 – 8:30      Sign In & Welcome
8:30 – 8:45      Introductions: ABAA, AIA, Sponsors
8:45 – 10:00    "By Others": The Elusive Subcontractor Responsible for Transitions
--Andrew Dunlap- 1.25 HSW
10:00 – 10:15  Break
10:15 – 11:30  Through Wall Flashings Compatibility Sustainability & Performance         
--Craig Wetmore 1.25 HSW
11:30 – 12:15  Lunch
12:15 – 1:30    Air Barrier Specifications & Quality Assurance
--Ryan Dalgleish1.25 HSW     
1:30 – 1:45      Break
1:45 – 3:00      Oh no !  what did i miss ?  How to properly specify an air barrier system

--Roy Schauffele FCSI, FABAA, CCPR, FABAA, LEED Green Assoc.   1.25 HSW   
 Presentation Overview                                                                                                                                        
"By Others" The Elusive Subcontractor Responsible for Transitions – By: Andrew Dunlap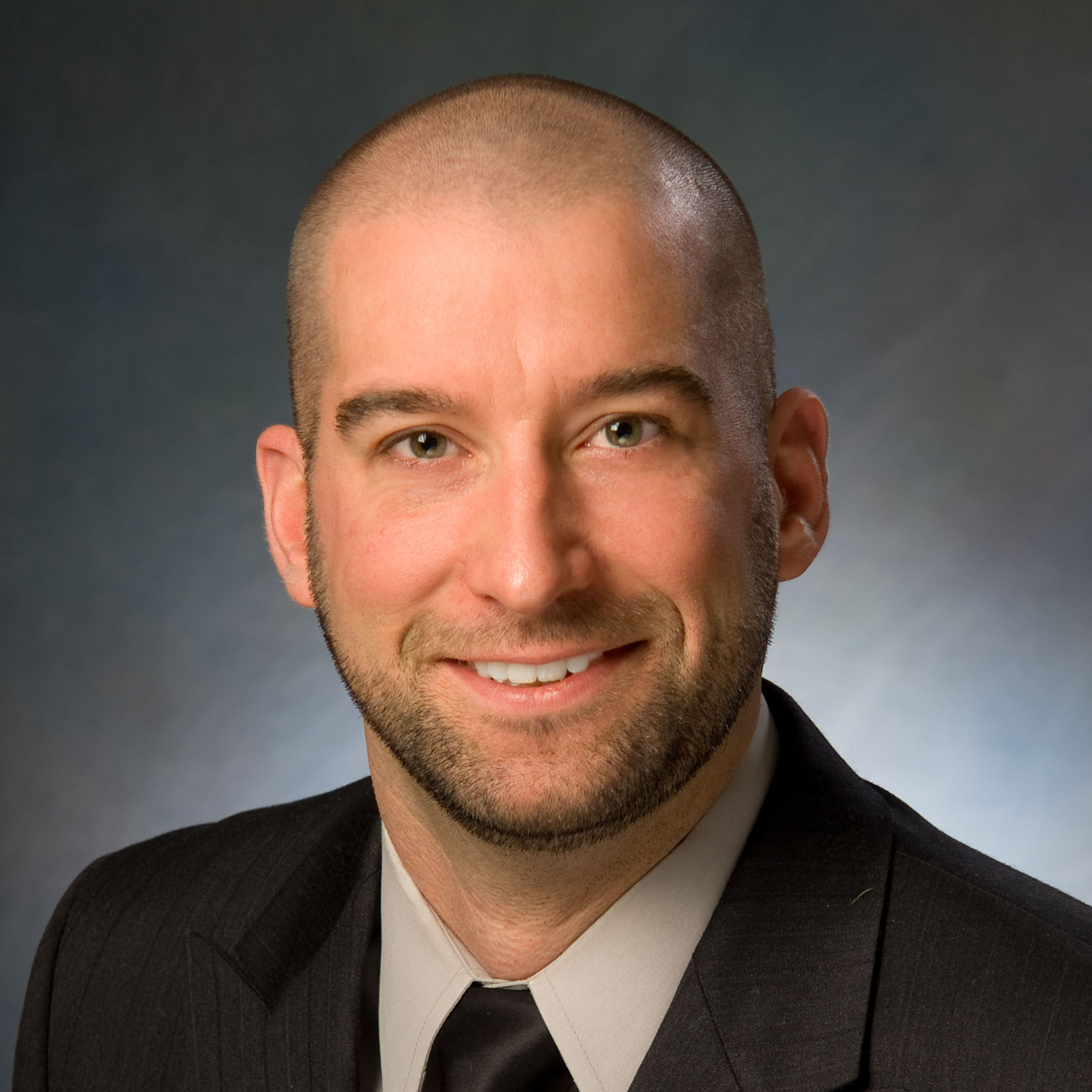 This course will take you through a multitude of details with a review of assembly environmental separators that will show common enclosure assembly discontinuities and provide an education on common system transition methods.
 Learning Objectives:
How transitions impact building enclosure performance.
Why poor transitions can result in reduced energy efficiency.
Learn how poor transitions can increase the risk of condensation.
Discover how various compatibility and logistical issues can impact the options available to achieve proper transition details.
Through-Wall Flashing Compatibility Sustainability and Performance – By: Craig Wetmore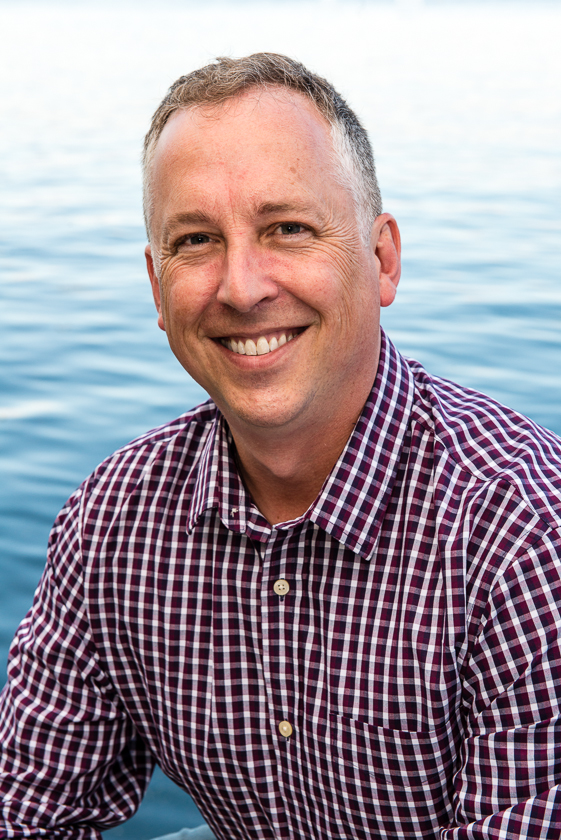 Understanding the performance characteristics, the recycled/recyclable content, ability to survive installation, and life cycle costs of the different through-wall flashing materials.
Learning Objectives
Composition of each type of flashing and their effects on sustainability and life cycle costs
Have a better understanding of how to specify through-wall flashings and avoid compatibility issues.
Understand the performance characteristics different types of commonly used cavity wall materials and how to create a resilient flashing system.
Recognize some of the challenges of installation
 ABAA Quality Assurance Program & Field Quality Control – By: Ryan Dalgleish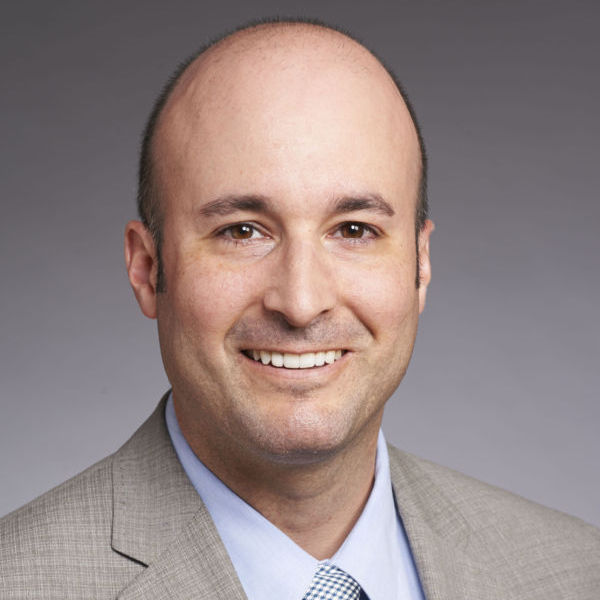 The QAP ties the manufacturer, the contractor and the installer together to ensure that the products are installed properly. It is based on ISO 9000 and ISO 12576‐2 standards.  The presentation defines exactly what quality assurance is, how it is different than quality control, the impact of poor quality on a building system and a review of the key components of the quality assurance program for air barriers.
 Learning Objectives:
Describe how quality management systems can be applied to the construction process and how quality assurance differentiates with quality control
Assess potential impacts to cost, scheduling, building performance and durability by poor installation of air barriers through the use of case studies.
Describe language required in a specification that provides key criteria in regards to implementing an air barrier site quality assurance program to reduce liability and risk.
Define key components of an air barrier site quality assurance program and assess the importance of each component and how they interrelate.
Through use of illustration and actual project site photo's, identify acceptable and unacceptable installation of a variety of air barrier materials to determine if the assembly would meet manufacturer's installation instructions and code requirements.
The importance of wall to roof connections for the air barrier ‐ the big disconnect – By: Roy Schauffele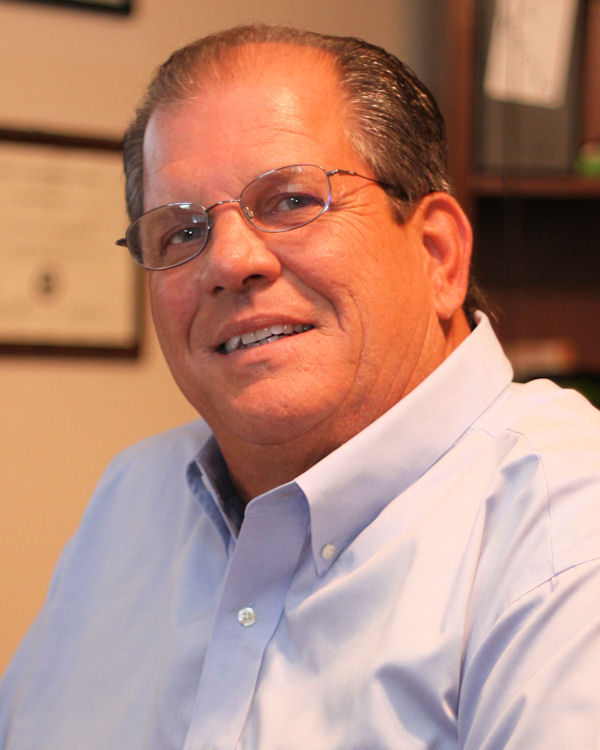 Design and Construction documents are one of the first steps towards achieving an effective layer of airtightness to manage moisture and air movement.  The importance of a proper specification cannot be understated and a well-articulated document will ensure that the owner is provided with materials, performance and quality.  The presentation will review some of the consideration and language that should be reviewed prior to developing a specification and will outline code requirements, performance requirements, what can be done for quality and ensuring material selection meets the intent of design and for crucial coordination with other components of the enclosure.
Learning Objectives:
Through a review of code language of IECC 2015 and ASHRAE 90.1, determine the code compliance options for air barriers and requirements for materials, assemblies and whole building airtightness.
Understand the various test methods for air barrier materials and assemblies as it related to air, water, fire and other key requirements.
Analyze the other control functions for a wall assembly and determine if the Air Barrier also provides vapor control or water resistance.
Identify key language for 3-part specification to articulate performance standards, execution and quality requirements.
Define requirements for quality assurance and control and typical downfalls of specification language.
Save This Event
When & Where

The Museum of Flight
9404 East Marginal Way South
Seattle, WA 98108


Tuesday, November 6, 2018 from 8:00 AM to 3:00 PM (PST)
Add to my calendar