Location
Buffalo Peaks Ranch
Rocky Mountain Land Library at Buffalo Peaks Ranch
37612 Colorado 9
Fairplay, CO 80440
Join us for this summer's first Ranch Talk. Author Ben Goldfarb will be on hand to discuss his award-winning book on beavers! FREE for all.
About this event
Please join us at South Park's Buffalo Peaks Ranch as author Ben Goldfarb discusses the world of beavers and the landscapes they create. Ben is the author of of Eager: The Surprising, Secret Life of Beavers and Why They Matter, the winner of the 2019 PEN/E.O. Wilson Literary Science Writing Award and named one of the best books of 2018 by the Washington Post. This special event is FREE for all who register!
Buffalo Peaks Ranch will stay open after Ben's talk,until 3pm. We'll be offering a Ranch Tour, and the opportunity for you roam the ranch and river, with time to sketch, take photos, and add to the ranch's Bird List. Bring a picnic lunch if you like. You'll also be able to explore the ranch's new beaver pond -- but be sure to bring your boots for that!
More about Ben Goldfarb's book: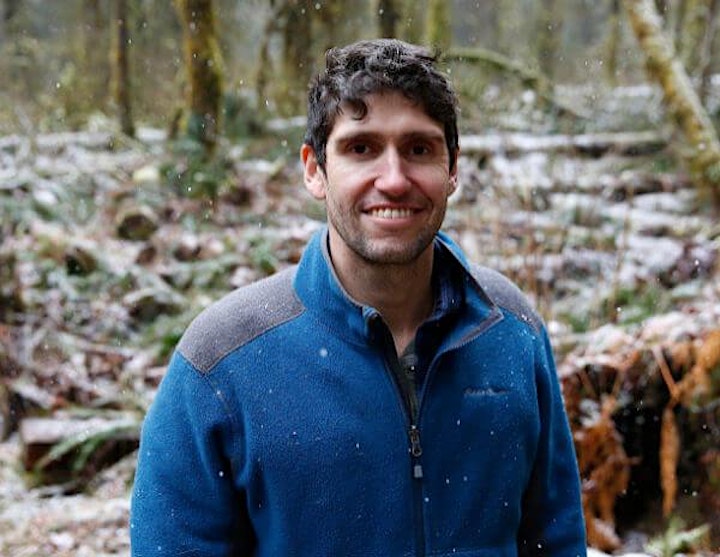 In Eager, environmental journalist Ben Goldfarb reveals that our modern idea of what a healthy landscape looks like and how it functions is wrong, distorted by the fur trade that once trapped out millions of beavers from North America's lakes and rivers. The consequences of losing beavers were profound: streams eroded, wetlands dried up, and species from salmon to swans lost vital habitat. Today, a growing coalition of "Beaver Believers" - including scientists, ranchers, and passionate citizens - recognizes that ecosystems with beavers are far healthier, for humans and non-humans alike, than those without them.
"A marvelously humor-laced page-turner about the science of semi-aquatic rodents… Goldfarb has built a masterpiece of a treatise on the natural world." — The Washington Post
Our thanks goes to The Summit Foundation and to Park County's Land & Water Trust Fund for their support!