Description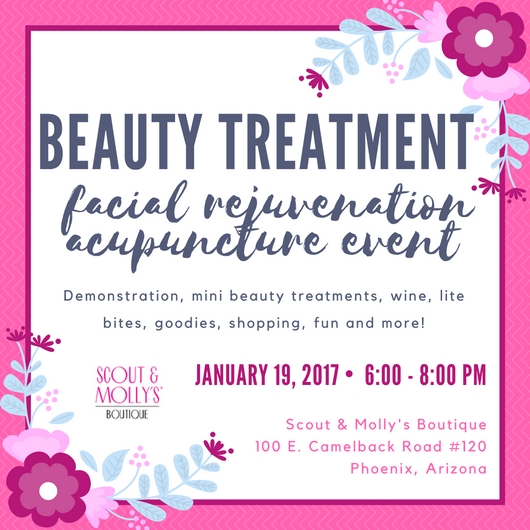 ---
---
MEET CONSTANCE
CONSTANCE BRADLEY, PH.D., L.AC.
Constance is a graduate of the United States Air Force Academy and a veteran of the US Air Force. During her time in the Air Force, she obtained a Doctorate of Philosophy from the University of Utah with an emphasis in medical ethics, infectious disease, and theoretical biology. She subsequently served as a Professor of Philosophy at the US Air Force Academy.
During her time in the Air Force, she became interested in Integrative Medicine. After retiring from military service, Constance pursued a Masters of Science in Acupuncture from the Phoenix Institute of Herbal Medicine and Acupuncture. During her residency, Constance served as a research intern in the Mayo Clinic's Department of Integrative Medicine. At EAST Integrative Medicine, Constance blends the ancient wisdom of the East with the scientific mind of the West to offer patients the most effective treatment available with an emphasis in advanced facial rejuvenation, acute and chronic pain, sports rehabilitation, stress and anxiety relief, and sleep disorders.
Constance is a nationally Board-Certified Diplomate of Acupuncture from the National Certification Commission for Acupuncture and Oriental Medicine (NCCAOM) and licensed to practice acupuncture in Arizona through the State of Arizona Acupuncture Board. She is certified to practice Cosmetic and Facial Rejuvenation Acupuncture. Constance is a member of the American Association of Acupuncture and Oriental Medicine (AAAOM), the Society of Acupuncture Research (SAR), the Arizona Society of Oriental Medicine and Acupuncture (AZSOMA), the American Holistic Nurses Association (AHNA), the Academy of Integrative Health and Medicine (AIHM), and the National Association of Professional Women (NAPW).